Keep Cool ? Iced Green Lemonade with Living Greens & Blended Ice Creams
LIVING GREEN LEMONADE:
So simple! Just mix with water, ice and add a twist of lemon or lime! Living Greens are Keto-friendly so no need to add sweetener since it contains its own zero-glycemic sweetener.
OR MAKE IT A MOHITO!
A healthier way to consume alcohol. Add rum to Iced Living Greens and Lime. The Living Greens will alkalize and balance the alcohol. Served at VIBE in Hilo on the Big Island of Hawaii.
Make Keto Friendly Mint Chip Ice Cream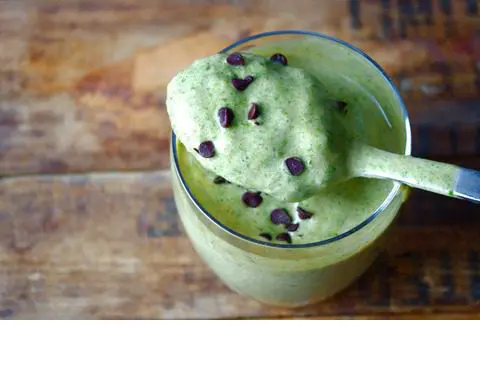 Blend Living Greens with ice, nut or seed milk of your choice, and honey. Add just a few drops of natural mint essential oil or a pinch of mint leaves. Add Cacao nibs for a final quick blend and as a topping.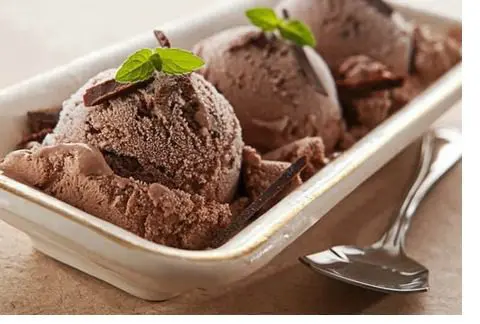 Cacao Elixir & Coffee Break Ice CreamMake an instant ice cream with Coffee Break or Cacao Elixir for a cool summer treat.
Or combine the two for a Cafe-Mocha ice cream!
Use a powerful blender, preferably with a plunger and simply mix ice, with milk, or nut/seed milk of your choice.
Add a generous portion of Coffee Break or Cacao Elixir and sweeten to taste. Ad Cacao nibs for a topping,
PRO TIP: The less liquid to ice ratio you use, the thicker the ice cream will be. Get your chi power into it with your plunger and make it nice and creamy!
Bonus Recipe: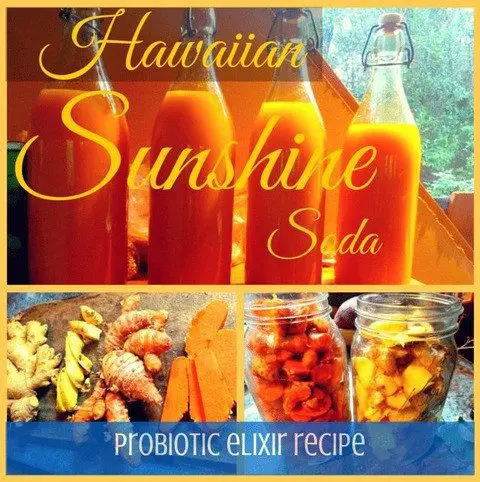 A healthy, anti-inflammatory, fermented soda with Ginger, Turmeric, Lemon, and probiotics that you can make at home! Try making Hawaiian Sunshine Soda
More drink recipes to keep hydrated, fortified, and cooool:
? ??
ALOHA!