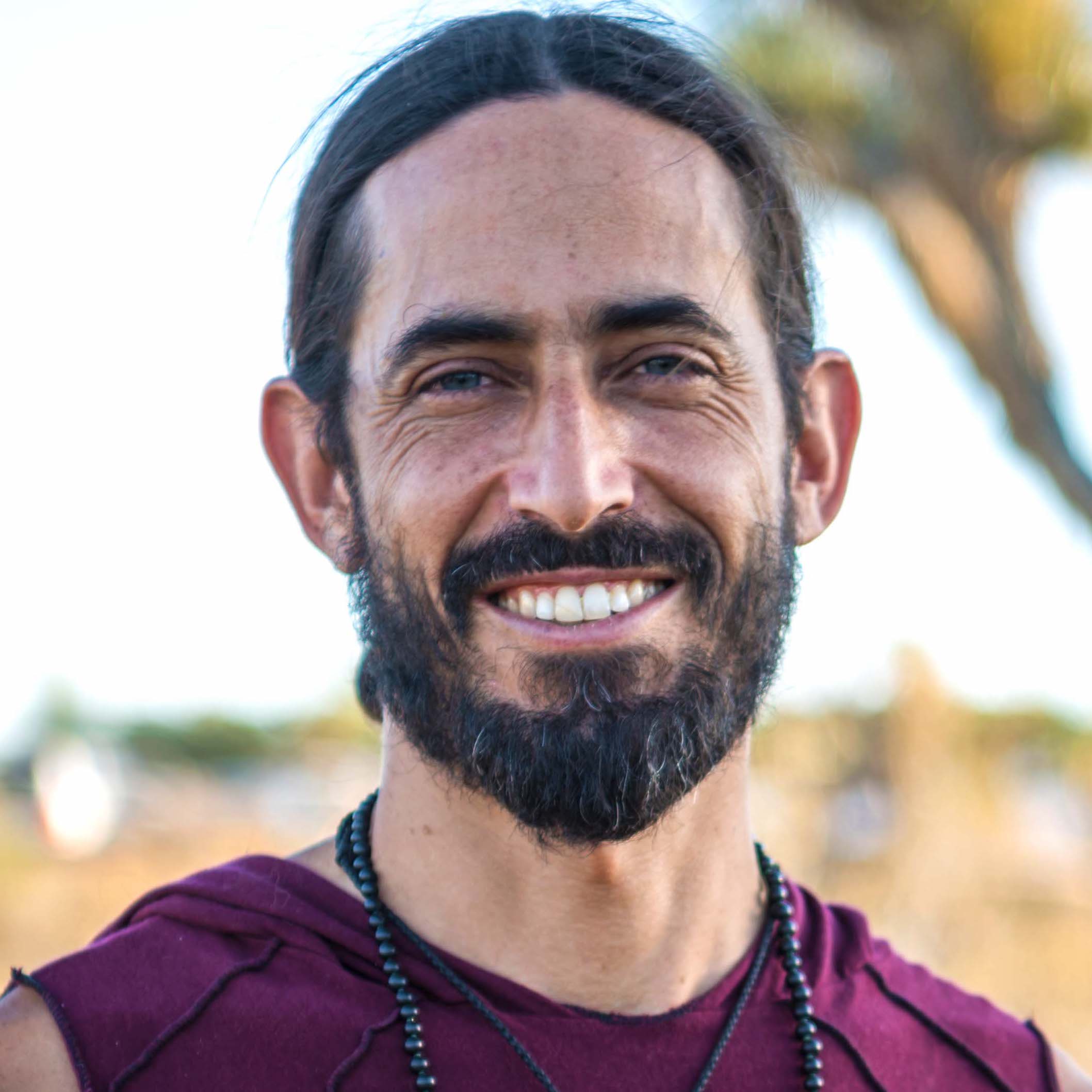 I created Medicinal-Foods™ for the purpose of helping people move into vibrant wellness and out of chronic illness by sharing tasty, organic superfoods and mouth-watering medicinal snacks!
I share what I learned in my quest for health, healing from chronic Asthma, Lung Infections and Candida—using only medicinal foods!
We source from traditional Ayurvedic, Amazonian and Chinese Herbal medicinal wisdom.
We combine ancient plant knowledge with cutting-edge health and wellness technology, delivering to you, The Ancient Future of Food:
Superfood Raw Chocolate, Cacao Elixir, Tonic Blends, Medicinal Mushrooms and more!
Medicinal-Foods™, slated as one of the next great health and wellness companies, delivers superfoods to support you on your healing journey.
The name "Medicinal-Foods" was born of the popular Hippocrates quote, "Let food be thy medicine and" the 2nd part and more profound "...let medicine be thy food".
Our products are tasty, easy to use and effective in assisting one in transitioning to a more whole foods diet, moving beyond the use of pills and capsules for medicinal support.
For example, all of our chocolate contains our proprietary "Shaman's Blend," the best superfood powder on earth, which combines superfoods, super-greens, tonic herbs, mood enhancers, and hemp protein into our signature products.
These Mood-Enhancing" chocolate products provide an incredible experience of peace and well-being.
We also promote cutting edge health products and lifestyle choices that can make an incredible difference in your life today!
In Radiant Health,
~Sky Kubby, CEO
Director of Wellness, Medicinal-Foods, LLC
Enjoy My FREE GIFTS:
Get my free eBook "The Raw Chocolate Diet". 
Dive deep into Raw Chocolate and learn: Why Raw? How to cleanse virtually every organ in your body, healthy living tips, recipes and more! Enjoy! Free eBook: The Raw Chocolate Diet
Also... don't miss my free protocol on how to " Remineralize & Regrow Tooth Enamel: Heal Cavities, Naturally"!. Learn what one girl ate that healed 48 cavities on 24 teeth!  Available here: Three Ancient Foods That Heal Cavities
Main Office:
Medicinal-Foods, LLC
HC 3 box 4739
Keaau Hawaii 96749
775.689.0990
Corporate Office:
2360 Corporate CIR STE 400
Henderson, NV 89074-7739