The Ancient-Future of Food. Pull from nature's apothecary, for your Journey to Wellness.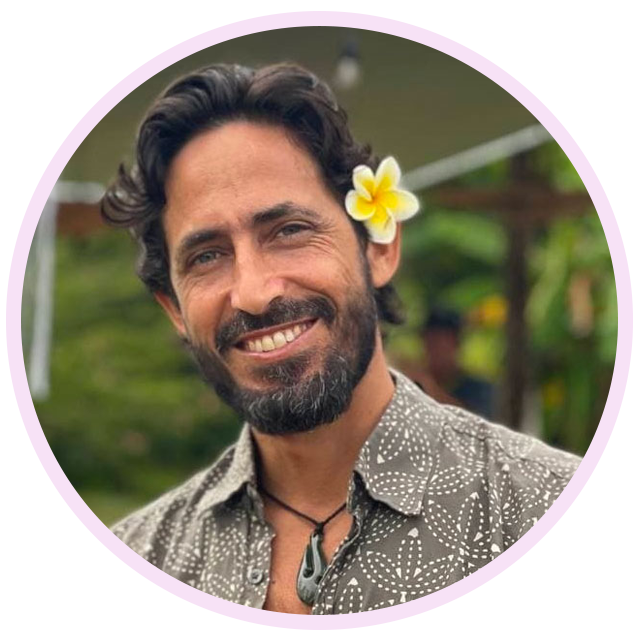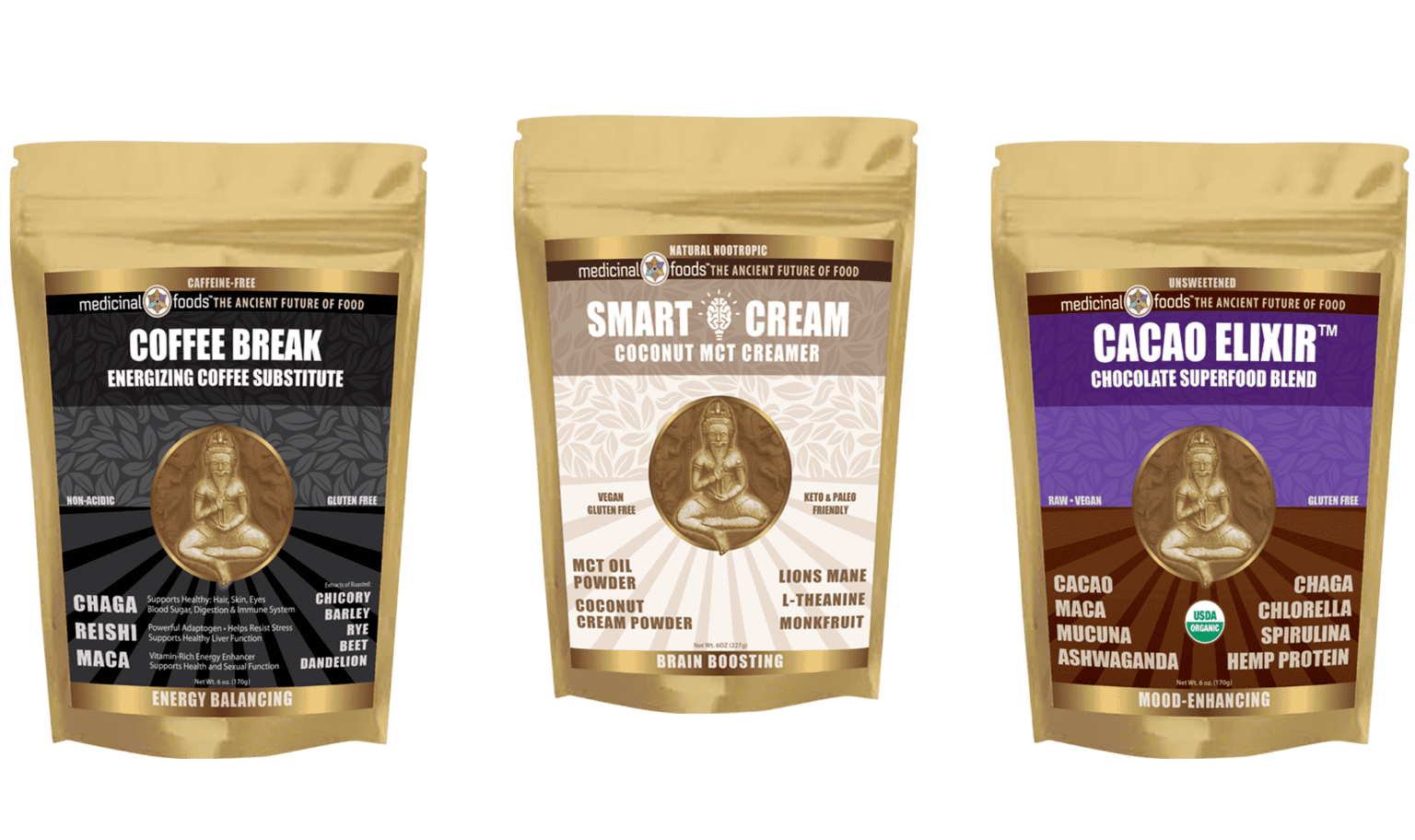 Cafe-Mocha-Laté = Adaptogens, Nootropics, Medicinal Mushrooms + more...
Experience Invincible Immunity & Everlasting Energy
Feeding your potential since 2012 and transforming the lives of 1,000s of happy customers.
What people are saying...

Unlock Boundless Energy and Fortify Immunity: Elevating your Well-being with Powerful Solutions from the Ancient Future Food.
Cavity Healing & Oral Care
Revitalize Your Smile: Superior Cavity Healing and Comprehensive Oral Care Solutions
Mind-Body Balance: Enhance Brain & Gut Health for a Holistic Well-being.
Timeless Rejuvenation: Embrace Youthful Vitality with Our Anti-Aging & Detox Collection.
Brand Origin Story
Founder, Sky Kubby takes you on a journey...
Discover how he got his superpowers of Invincible Immunity and Everlasting Energy. Born into a pioneering children's summer camp near Mt. Shasta, he overcame chronic illness to launch his Medicinal Foods brand. Drawing on indigenous wisdom of natures apothecary, Sky highlights his top creations to Feed Your Potential "The Ancient-Future of Food!"
Frequently Asked Questions.
our creative customer reviews