Medicinal-Foods Affiliate Program
Passionate about promoting health through high-quality wellness products that really work?

Join the Medicinal-Foods™ Family and become a partner in our mission to inspire vibrant health and well-being.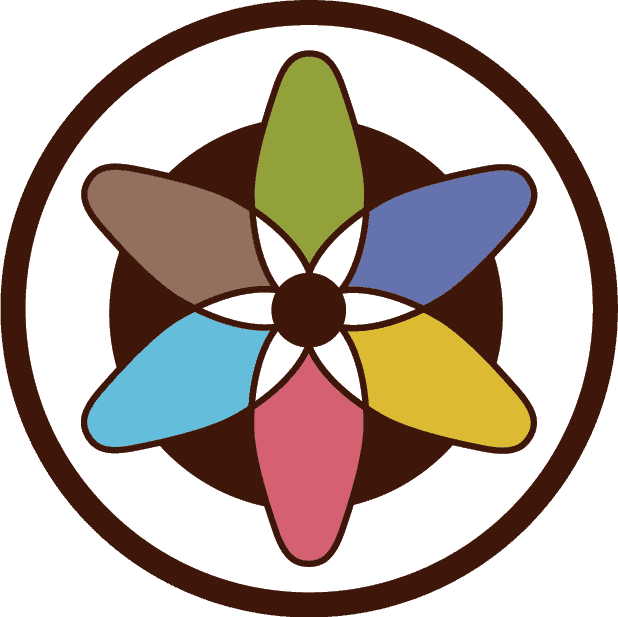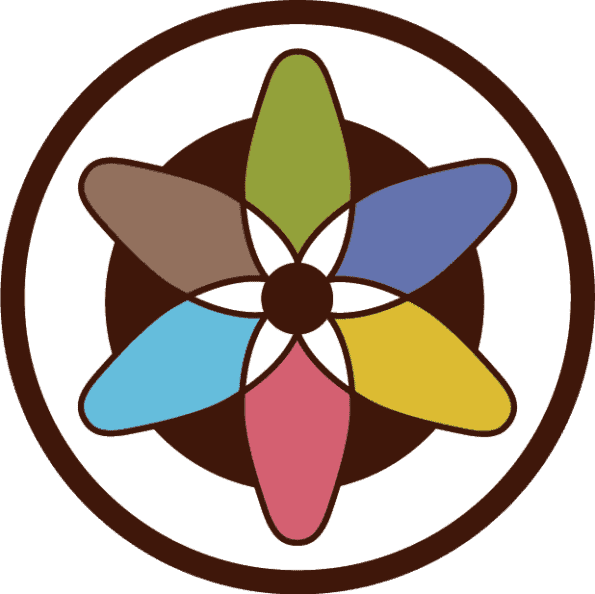 At Medicinal-Foods™ we believe that food is medicine.
With our high-vibe superfoods brand you can offer a premium selection of tasty nutrient-rich superfood snacks, herbal beverage blends, and more! Carefully crafted to support optimal health and vitality.
This is an opportunity to join a brand that's on the rise, creating a dream collab that tastes (and feels) sooo good!!
Experience a World of Superfoods:
Discover a whole line of Medicinal-Foods' superfood blends designed to elevate your well-being. Whether it's Immunity, Energy, Beauty, Brain, or Gut Health, we have you covered.
Experience our Adaptogenic Coffee Break, Cacao Elixir, Medicinal Mushroom blends, the BEST mood-enhancing chocolate, tonic herbs, and Dentite, our new Cavity Healing Tooth Armor.
These are more than just products; they Feed Your Potential the "Ancient-Future of Food"!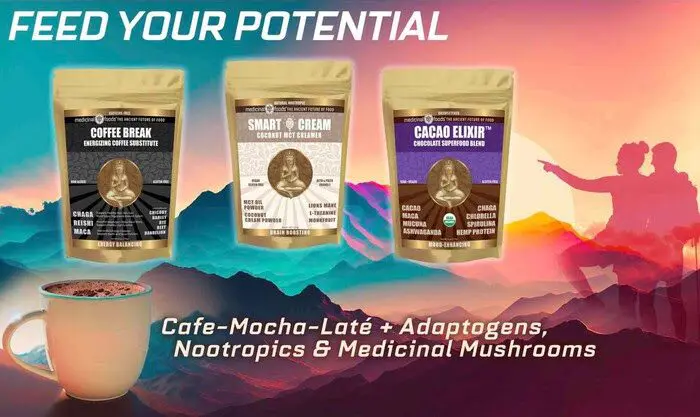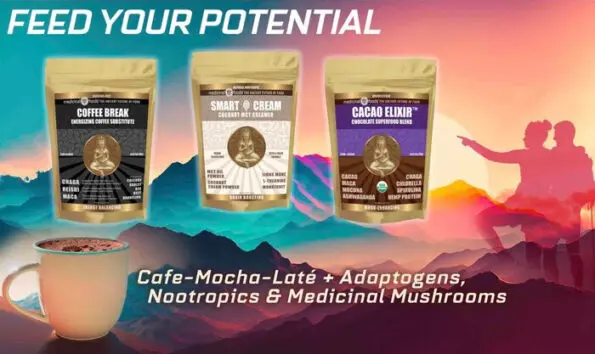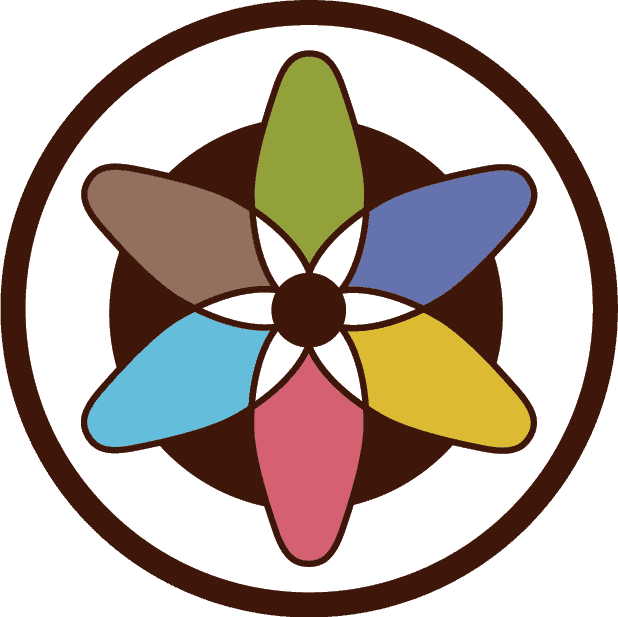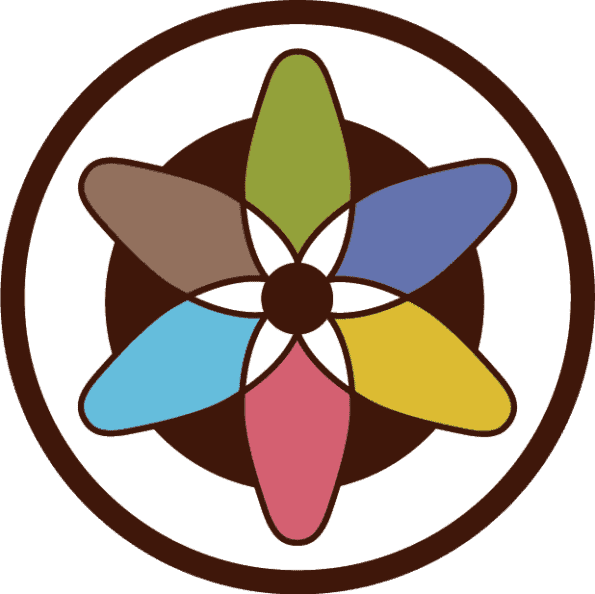 Our commitment to quality extends to our ingredients, which are sustainably sourced from our global village of partners.
These partners produce the highest quality of organic and wild-crafted tasty foods and herbs.
We believe that your well-being is intimately connected to the well-being of the planet. Our products reflect this philosophy.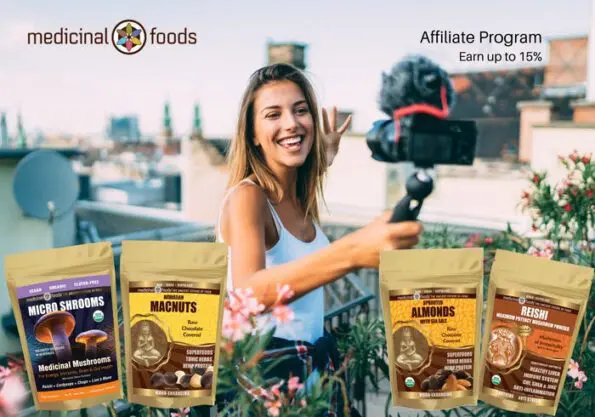 Earn Up to 15% Commission
We value the efforts of our affiliate partners, which is why we offer competitive commissions. As a Medicinal-Foods™ affiliate, you can earn up to 15% in commission for every sale generated through your referrals. Your dedication in promoting our products will be generously rewarded.
PPC Linking- Advertise and win!
We understand the importance of driving targeted traffic to our website, which is why we allow Pay-Per-Click (PPC) linking as part of our affiliate program. This means you can use PPC advertising to direct potential customers to our high-vibe next-level superfoods and earn commissions for every successful sale.
You will also get:


10% off custom coupon code for your audiences

Custom sharable shortlink

Custom sharable landing page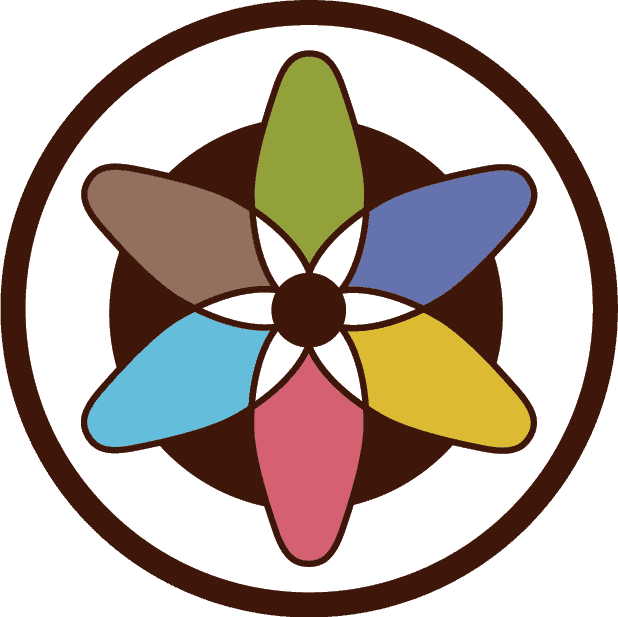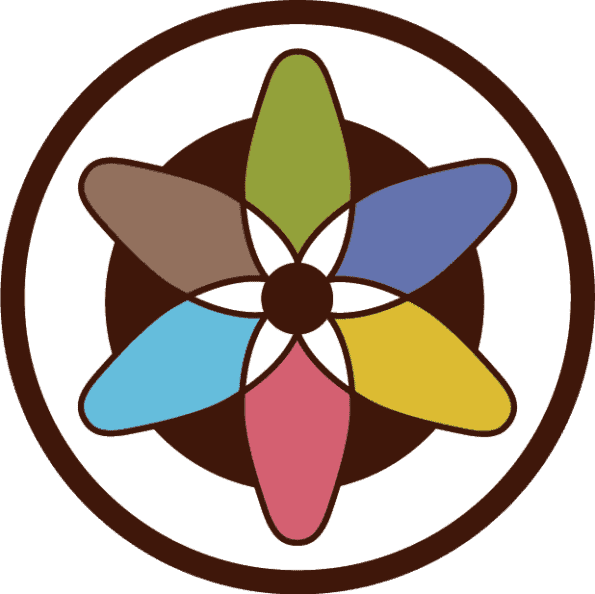 Join Our Affiliate Program Today!
Partner with Medicinal-Foods™ and help us spread the message of holistic health and vitality. Whether you have a health blog, wellness website, or a passion for promoting natural products, our affiliate program offers you the chance to earn significant commissions while making a positive impact on people's lives.

Ready to get started? Sign up now and become a valued affiliate member of the Medicinal-Foods™ Rising Star Superfood Brand offering unique opportunities to grow together.

For inquiries or assistance, please contact our affiliate support team at affiliates@medicinal-foods.com.
We look forward to partnering with you on this journey to better health and well-being!