Sale!
Customer Rated Best Tasting, Highest Quality Superfoods
Satisfaction Guaranteed
If your are not completely satisfied with your purchase, simply contact us within 14 days for a full replacement or refund.
SMART CREAM Coconut Creamer
A Coconut Coffee Creamer that tastes amazing! All-natural, dairy-free, vegan!
Coconut MCT Oil is a great "high-octane" fuel for the brain & body, feel the boost!
No sugar worries: Sweetened with ZERO-Glycemic Stevia & Monkfruit
Provides the highest quality, all-natural & organic ingredients
With Lion's Mane Mushroom that helps boost brain activity & neuro-regenesis
Feel the high potency ingredients feeding your potential!
A delicious, organic, keto-friendly brain-boosting coconut creamer to add to Cacao Elixir, Coffee Break or other coffee and teas.
It's a perfect Keto/Paleo MCT Oil powder.
Enjoy this potent combination of Medicinal Foods!
Watch Sky make a Smart Coffee Break
Coffee Break blended with Smart Cream for a healthy morning boost.
Raw
Vegan
Certified Organic
Gluten-Free
Dairy-Free
Non-GMO
Fair-Trade
Sustainably Harvested
100% Radiation Free
No Fillers
No Additives
Carrageenan Free
Full Description
SMART CREAM has been in the works for a long time and is now available!
Fuel your brain with this "high-octane" Organic, Vegan, Nootropic Stack that features Lion's Mane medicinal mushroom.
Lion's Mane mushroom supports memory, nervous system and a healthy gut; it is effective at stimulating Nerve Growth Factor (NGF) in the brain!
Smart Cream was inspired by a desire to create the best Nootropic Stack available, using all-natural ingredients.
Ingredients List
(click each ingredient to lean more)
MCT Oil Powder

Coconut-derived Medium-Chain Triglycerides
Converts into ketones in your liver, then travels to your brain for immediate energy (ATP)
More info on MCT Oil Powder

Lion's Mane Mushroom (Hericium erinaceusi)

Brain supporting fungi; Hericium erinaceusi
Supports memory, nerves & healthy gut
Effective at stimulating Nerve Growth Factor (NGF) in the brain
Traditionally, Buddhist monks used for 1,000's of years as a brain tonic for meditation
More info on Lion's Mane Mushroom (Hericium erinaceusi)

L-Theanine

Amino acid that elevates neurotransmitters, for cognitive health, alertness & focus.
Extracted from green tea
Promotes calm nerves and healthy sleep patterns
More info on L-Theanine

Monkfruit (Siraitia grosvenorii)
Allergy Warning: made in a factory that processes peanuts, tree nuts and dairy products.
SMART CREAM is a vegan, dairy-free coconut creamer & natural nootropic "smart stack" all-in-one.
Perfect for a Ketogenic diet!
Our coconut creamer is like no other, it taste great and gives your brain the superior fuel it needs! Blend Smart Cream with Cacao Elixir and Coffee Break to create a super-nutrient-dense "Coco Mocha Latte." Serve hot, blend with ice, make a shake or smoothie too... there is no beverage as amazing, supercharging, and divine!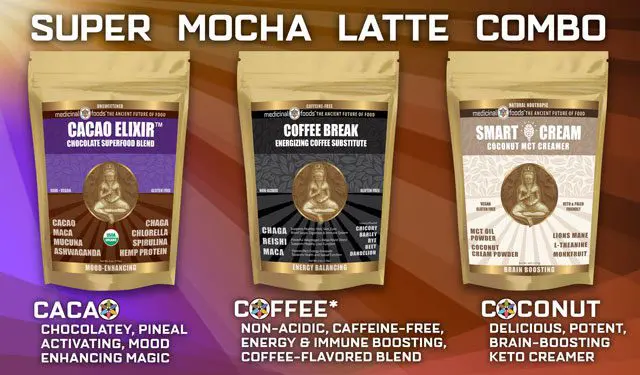 Directions / Suggested Use
Stir in one serving to your coffee or tea
Blend in one serving to your shakes and smoothies
Your body, & brain will love you for it!
Start your day and boost your productivity with nootropic coffee or tea boosted with the power and benefits of Lion's Mane powder.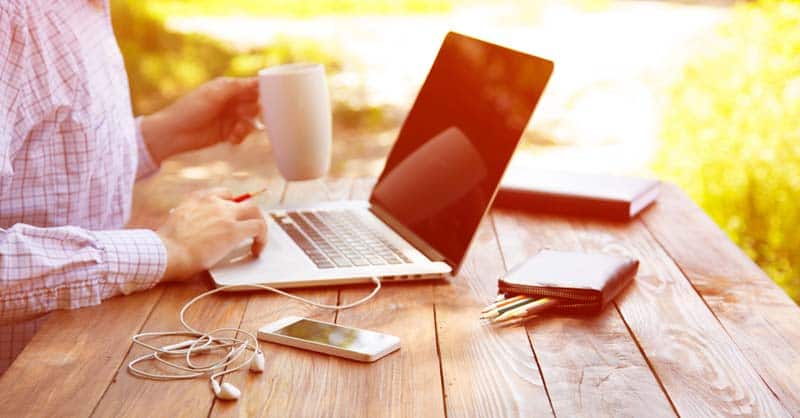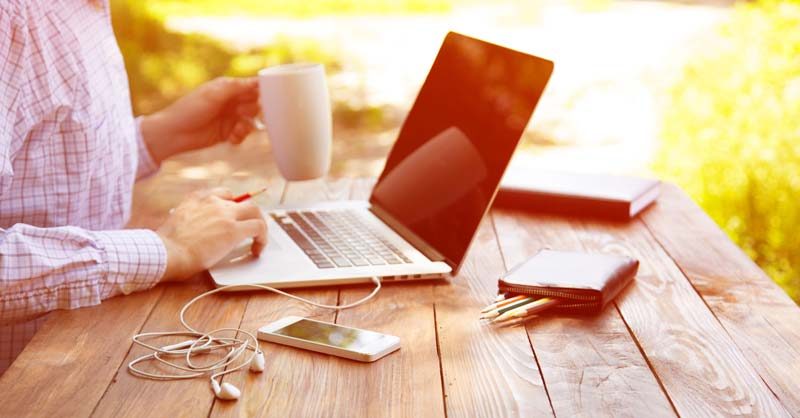 Coconut pills? No.
Cocunut Creamer? Yes.
Somewhat growing in popularity, coconut oil diet pills can provide their benefits, but getting those same benefits in a delicious coffee creamer makes a lot more sense. The creamer can be added to a variety of recipes, giving you more culinary options.
And, the combination of this creamy MCT oil in a powerful nootropic stack may help relieve anxiety, increase motivation, and with L-Theanine it can even help with weight loss.
Start boosting your brain and body every morning with Smart Cream!
Although many thousands of people have benefited from our products and traditional healers have used the ingredients in our products for millennia, we are required to inform you that: Statements regarding the health benefits of this product have not been evaluated by the Food and Drug Administration. This product is not intended to diagnose, treat, cure or prevent any disease. If you are pregnant, nursing, taking medication, or have a medical condition, consult your physician before using this product.
Our customers also recommend