The Medicinal Herbs contained in this blend are Powerful Adaptogens that help Resist Stress, Replenish Energy and Life Force, and Tonify the Organs and the Blood.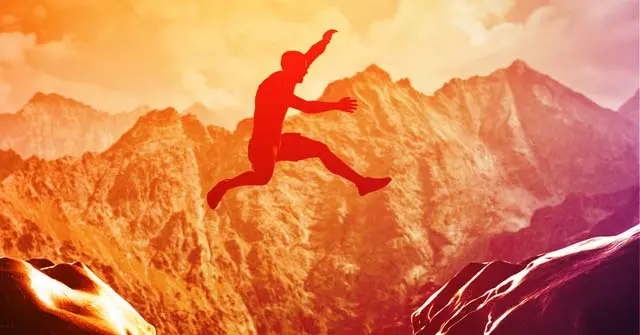 Some of the superstar energy herbs and supporting characters of this formula:
Ingredients List
(click each ingredient to learn more)
Codonopsis (Dang Shen)

Helps to cool the blood, fights ulcers, enhances immunity
regulates gastrointestinal motility, fight against ulcer, and enhance immunity;
Good tonifier of Spleen Chi and Lung Chi, helps with cough, low voice, shortness of breath
Works similar to ginseng in benefiting spleen and lung
More info on Codonopsis (Dang Shen)

Astragalus Root (Huang Qi)

Builds Chi, immunity and tonifies the Lungs as well as helps with assimilation
Promotes active metabolism to fight fatigue, and facilitate the renewal of serum and liver proteins
More info on Astragalus Root (Huang Qi)

Schisandra (Schisandra chinensis)

The "Five Flavor Fruit" is used to center the mind, pull everything inward and stop kidney Jing leakage
Dual directional ability to center the mind as well as soothes the nerves
Adaptogenic to increase the bodies resistance to stress
Used to beautify the skin, enhance vision and nurture every organ
Generates vitality and sexual energy. A mild aphrodisiac that is believed to build Water Chi, brings warmth to genitals and increases elixirs
A Superior Herb revered as having the ability to nourish all 3 treasures, enter all 12 meridians and nurture all 5 elements
More info on Schisandra (Schisandra chinensis)

Dong Gui (Angelica sinensis)

Helps circulate the blood, alleviate pain, and regulate menstruation
Also known as "female ginseng"
Root of the plant is harvested in fall and is a well-known Chinese medicine used for thousands of years
More info on Dong Gui (Angelica sinensis)

Cinnamon
Licorice Root (Gan Cao)

Anti-inflammatory and antiallergic functions.
One of the most common Chinese herbs, harmonizing herbal formulas
The great harmonizer, grounding, balances the formula and builds Spleen Chi for assimilating nutrients out of food
More info on Licorice Root (Gan Cao)

Lychee (Litchi chinensis)
Jujube (Ziziphus jujuba)
Rhodiola (Hong Jing Tian)

Used in Traditional Chinese Medicine to invigorate the blood, stimulate blood flow
Research showed it significantly improvements in physical fitness, mental fatigue and neuro-motoric performance [[https://www.meandqi.com/herb-database/rhodiola-root]]
Grown high in the Himalayas, this chi builder and blood oxygenator contains serotonin and dopamine activators.
More info on Rhodiola (Hong Jing Tian)

Allergy Warning: made in a factory that processes peanuts, tree nuts and dairy products.
Usually there is stagnant chi in association with chronic illness such as asthma and many inflammation-based based issues.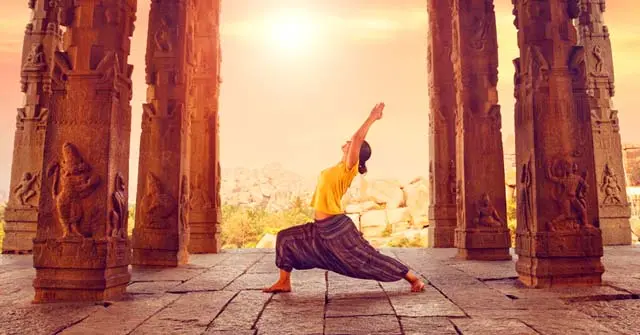 Directions / Suggested Use
Add one to two servings per cup of water, tea, coffee, or creamy beverage of choice.
Enjoy hot or cold!
Blend with fruit and ice for a fantastic smoothie!
Great on yogurt, oatmeal, ice cream, or your favorite dessert!
Sprinkle on sweet dishes for a superfood boost!
When you're feeling depleted and when your health is generally good is a great time to take a chi tonic.
Serving Info
Serving size: 3 grams ( 1 heaping teaspoon )
Servings per container: 33
Just be careful of consuming tonic herbs regularly during ill health, such as with fever or sickness, which can be driven deeper. Otherwise a formula like this Herbal Tonic Energy Blend is safe to take for a few months, and then take a break.
Recipes with this product