What is Shilajit?
At extremely high elevations throughout the world, black resin seeps out of mountain rocks. This super mineral supplement took thousands of years to form, the essence of composted, compacted, and compressed ancient forests that were engulfed by the rocky mountains as they grew.
Shilajit was discovered when village people saw animals climbing high up to the mountain peaks, making the arduous journey just to eat the Shilajit seeping from the rocks.
Nature knows.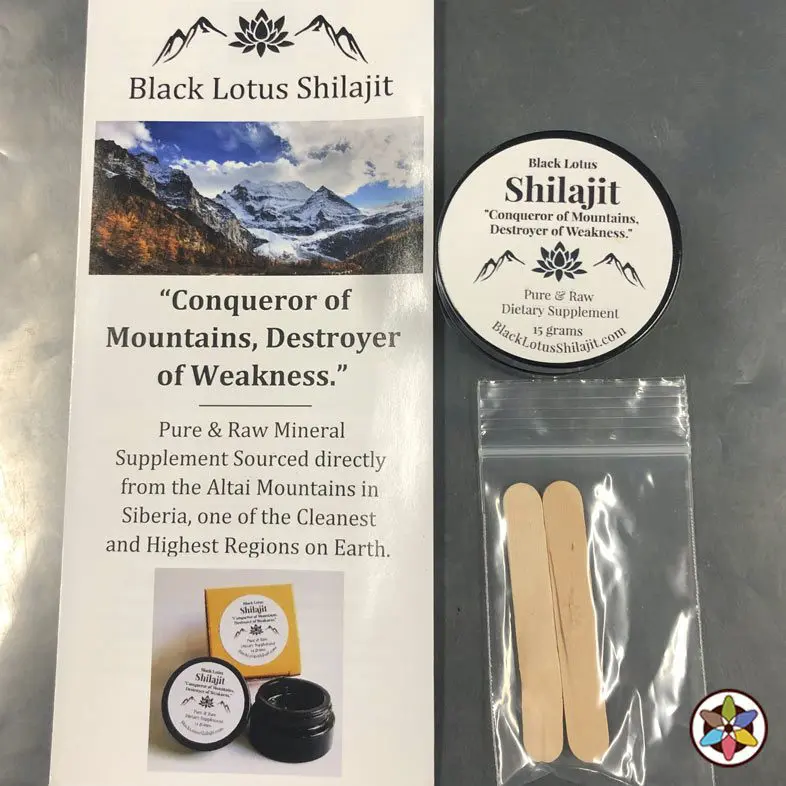 The Pure & Raw Black Lotus Shilajit can be used as a:
• Daily Overall WellBeing Tonic
• Coffee/Tea Substitute-Increases to Energy and Stamina sustained throughout the day.
• Sleep Aid when taken only in the morning, Shilajit can balance hormone regulators of the body to encourage regular sleep rhythms.
• Pre-Meditation aid to enhance feelings of wellbeing and relaxation.
• Pre-Workout Booster & Post Workout Recovery Tonic to help the body stay hydrated throughout the workout while increasing energy and speeding recovery time.
• Beauty Enhancer – Shilajit increases the renewal of skin by enhancing regrowth and circulation through the dermis.
"'Conqueror of Mountains, Destroyer of Weakness' Yes, please! Who couldn't use a little more of that! Loaded in Humic and Fulvic acid. One of the few herbal supplements I feel almost immediately. It's pure Jing or "life-force" energy. Perhaps that's why it turned my friend's hair from grey back to black! Excellent heavy metal detoxifier. A little goes a long way. Experience the highest quality & Most bioavailable Mineral Supplement available today." —Sky Kubby, Creator & Founder of Medicinal Foods
Directions / Suggested Use
Stir a small dab into water and drink once per day
How to use Shilajit? Simply dissolve one serving (0.25grams) in a cup of water. The serving size is about half the size of a pea, or the size of a grain of rice.
Shilajit will dissolve better in a warm liquid, so adding to Coffee Break or your favorite herbal tea blend would be nice. Shilajit tastes just about how you'd imagine it to taste, very earthy; strong, potent, almost bitter, like rich coffee.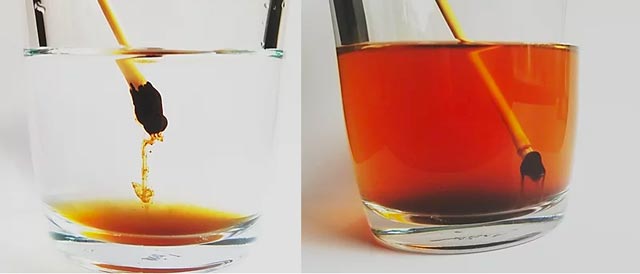 Serving Info
Serving size: 0.25 grams
Servings per container: 60