There is a great concern for many people that suffer from bouts of pain and wonder what causes inflammation. It is a natural process of the body's defenses.
But this painful state within the body may not always be necessary and sometimes occurs in excess because of exposure to food allergies, food perservatives, chemicals, bacteria, or even viruses, and we are sharing this information to our readers.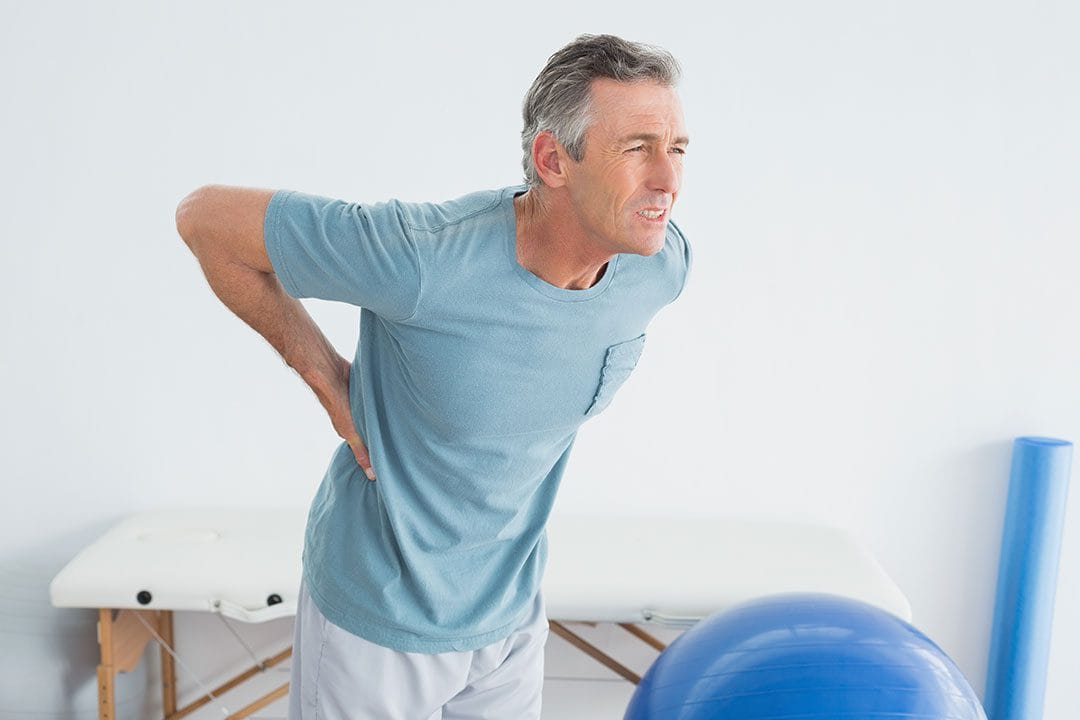 If you have been injured, you have likely seen how that area has swollen. It is also associated with the distribution of anti-inflammatory cells that may help maintain this process.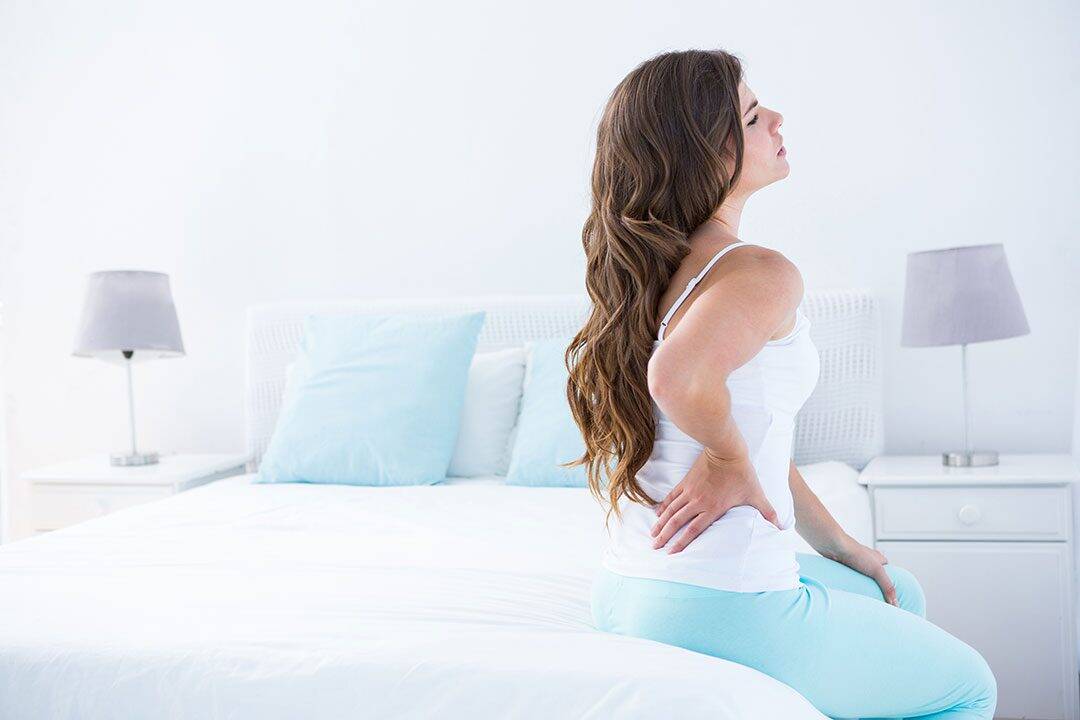 When the cells of your body become inflamed, they can actually trap bacteria, and the healing process can begin.
What causes inflammation in the body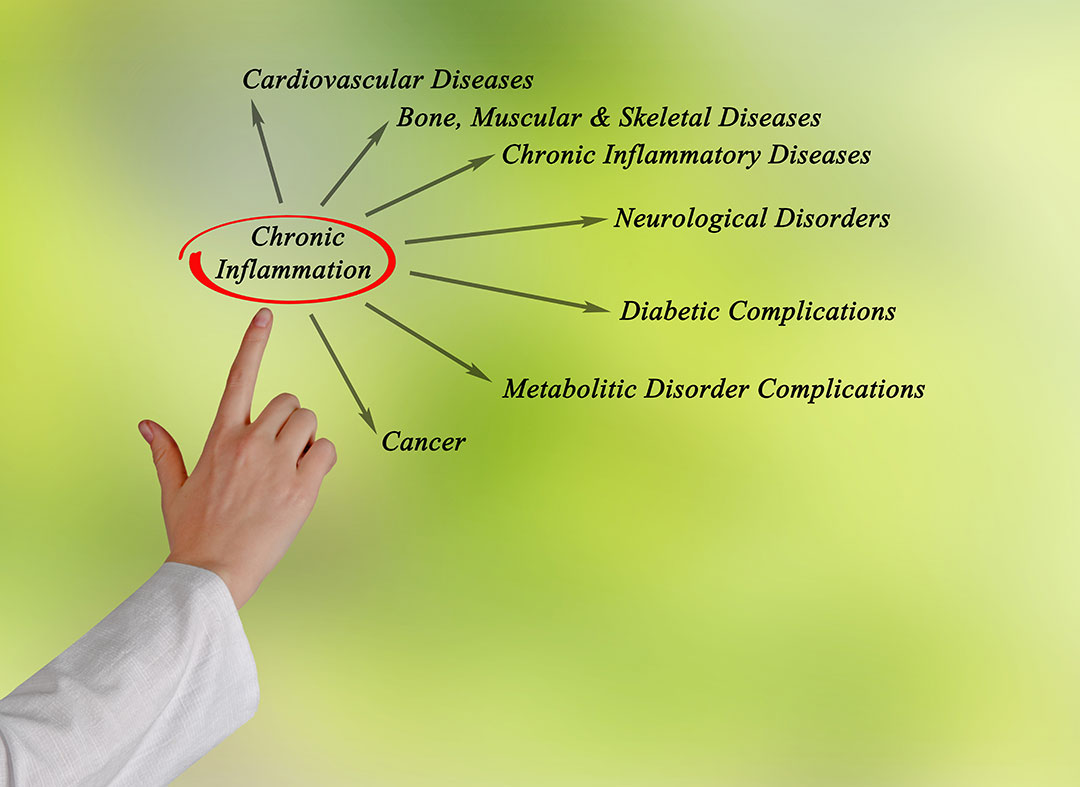 When you are bruised, or if you have a viral illness, puffiness is a natural part of the human system. Here are some of the most common causes of swelling that people experience today and an overview of what causes swelling in the body.
If you have ever been injured in a dramatic fashion, such as cutting your finger, that cut will heal when your body decides to send inflammatory cells that will address the injury. In this case, swelling is a good thing. It's going to assist you in the healing process.
On the other hand, chronic inflammation can be somewhat detrimental. Your body is going to continue to send inflammatory cells, yet there may not be any signs of danger. The most common example of this is those that are older which suffer from rheumatoid arthritis. This is why the knuckles and joints of the elderly are often swollen.
When this occurs, severe damage to the joints will persist, causing pain and most certainly deformities. If you believe that you are experiencing it, good or bad, there are certain symptoms to look for. In fact, much of the information on what causes it will often discuss the symptoms of both chronic and acute soreness.
Causes of inflammation in the body
Symptoms Of Acute And Chronic
When looking for signs of acute swelling, this can often be noticed if you see swelling, flushed skin, or if you experience heat, tenderness, or pain. If you have the symptoms of this form of swelling, you could experience abdominal pain, fever, fatigue, and chest pain.
You may have an illness such as systemic lupus, or tuberculosis, if you have a fever or if you are experiencing fatigue. Additional forms of discomfort may include stiffness or joint pain. This is common with those that do have arthritis. HIV infections may produce mouth sores.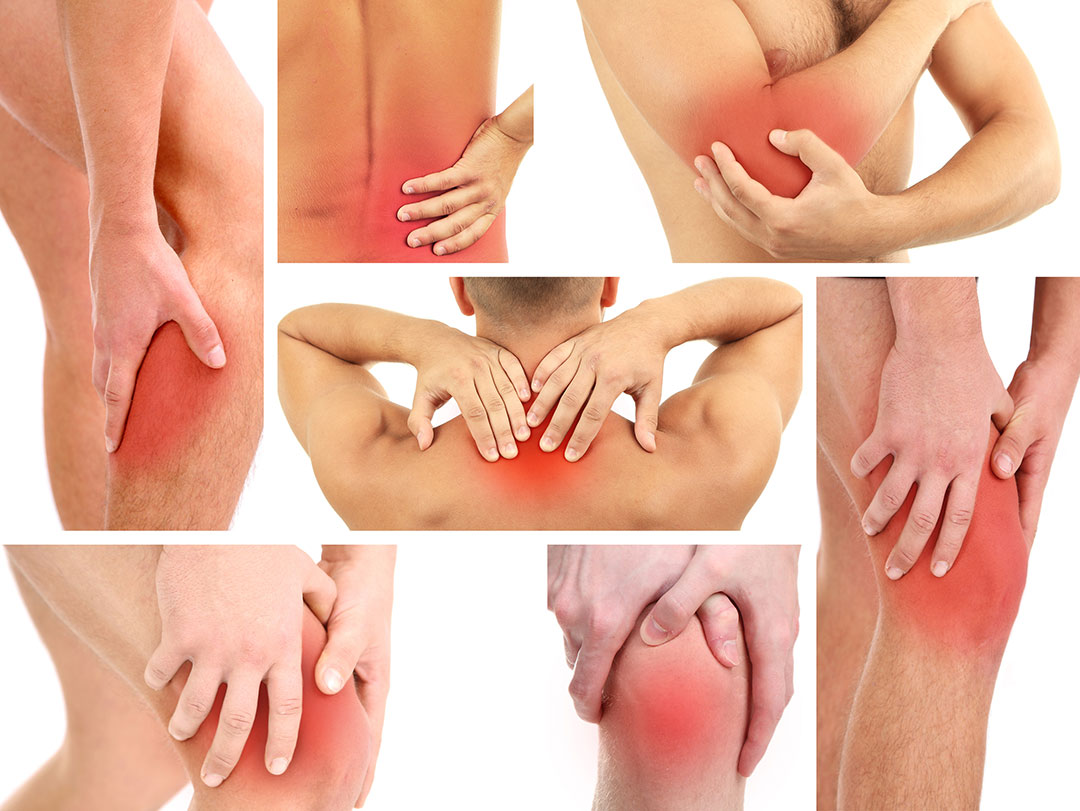 And for those that have psoriasis, or similar skin disorders, a skin rash will often be seen. Based on this assessment, you can see that chronic swelling is something that you will want to avoid.
Causes of inflammation
What Conditions Are Often Associated With Chronic Swelling Developing?
When you read information about what causes soreness, conditions associated with chronic soreness are the most prominent.
These conditions may include Alzheimer's disease, cancer, asthma, heart disease, type II diabetes, rheumatoid arthritis, and a disease called ankylosing spondylitis. These are all conditions that will need to be treated on a continual basis.
Some of them can actually lead to debilitation or even death. If you suffer from any of these conditions, you will need to know what causes it in each of these situations.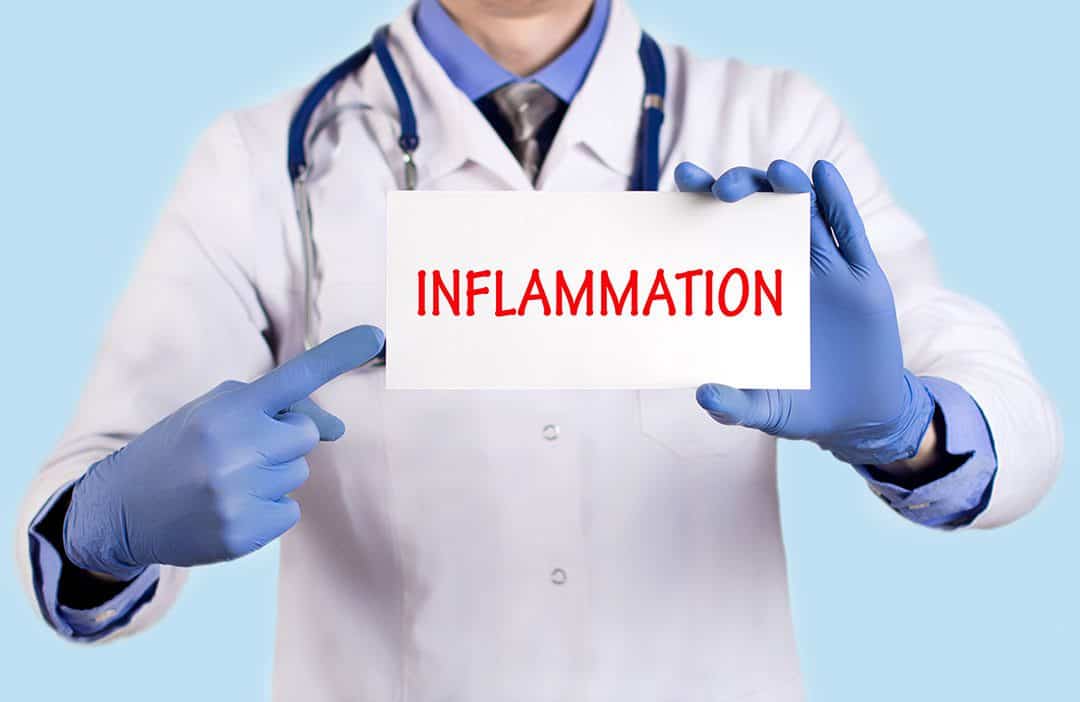 The Most Common Causes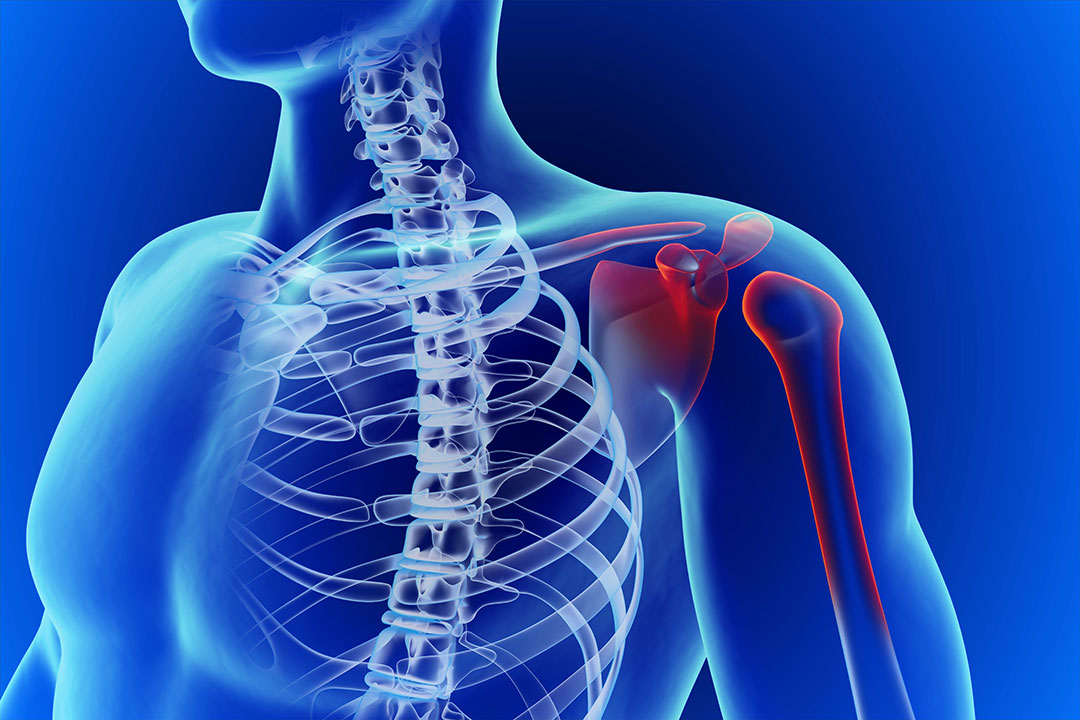 If you have already spoken with your physician, they have likely educated you on the most common causes of bodily soreness. If you have a condition called lupus, which is an autoimmune disorder, you will have healthy tissue literally attacked by your body.
If you have been exposed to any type of toxin, caused by industrial chemicals or even pollution, it will potentially occur.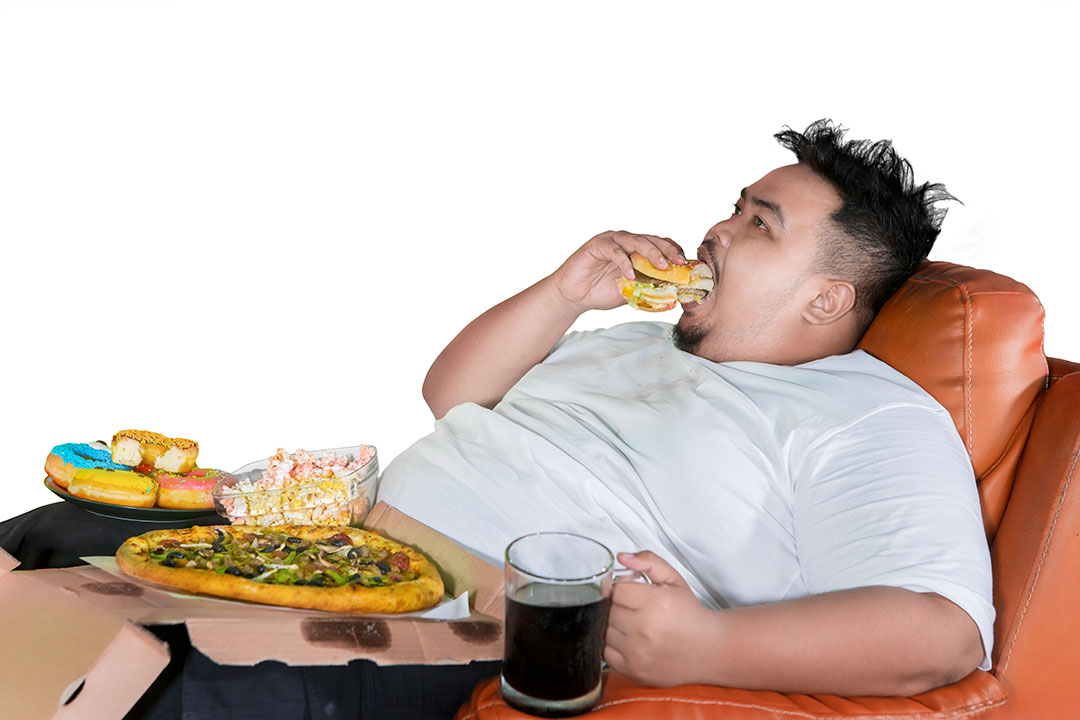 Finally, if you do have acute soreness that is left untreated, this can get worse over time and lead to many health disorders. For some, it's about their lifestyle which is leading to chronic soreness.
Those that drink alcohol, or if they are overweight, can experience. Chronic stress, smoking, and exercising too frequently can also be problematic. These are just some of the many reasons that you may experience swelling.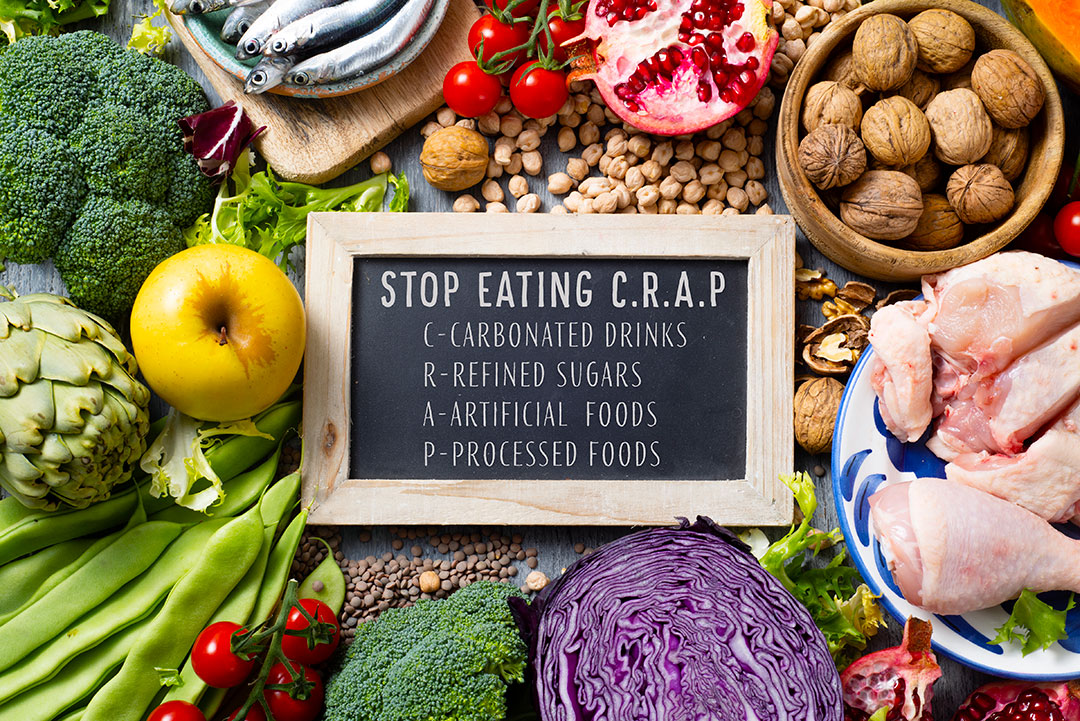 How To Address It In The Body
Addressing swelling in the body will always require some form of treatment. For example, if you have acute swelling, resting, or taking care of your wound, can often lead to recovery within a matter of days.
However, chronic swelling is slightly different, if not exceedingly different in some cases. You may need to take supplements such as vitamin D, vitamin C, or vitamin A to reduce swelling. This is because of their naturally inherent anti-inflammatory properties.
Other supplements may include garlic, ginger, turmeric, fish oil, medicinal mushrooms, and zinc. You should also consider using nonsteroidal anti-inflammatory drugs which you can get over-the-counter.
For more extreme conditions, corticosteroids will certainly suffice. These can be directly injected into your muscles and joints. Home treatments are also a viable option such as choosing a new diet. The Mediterranean diet is one of the best for dealing with swelling.
The Keys To Preventing It
There are certain solutions that virtually anyone can use to stop doing what causes inflammation. This often pertains to healthy lifestyle habits.
This includes maintaining a healthy weight, exercising on a daily basis, and limiting your alcohol consumption.
If you are constantly stressed at work, or even at home, a reduction in stress levels can reduce inflammatory responses.
Meditation, journaling, or simply going for a walk can be very helpful. Finally, if you are a smoker, you will want to stop smoking as soon as possible.