Aloe Goddess, she is present whether in nature, in skin cream, salves, beauty products or simply as juice, aloe vera is an omnipresent staple of herbal medicine.
We've all heard of this plant of many wonders.
Interestingly enough, it's just as prevalent now as it's ever been – and "ever" stretches all the way back to the ancient Egyptians, who knew it as the "plant of immortality" thousands of years ago!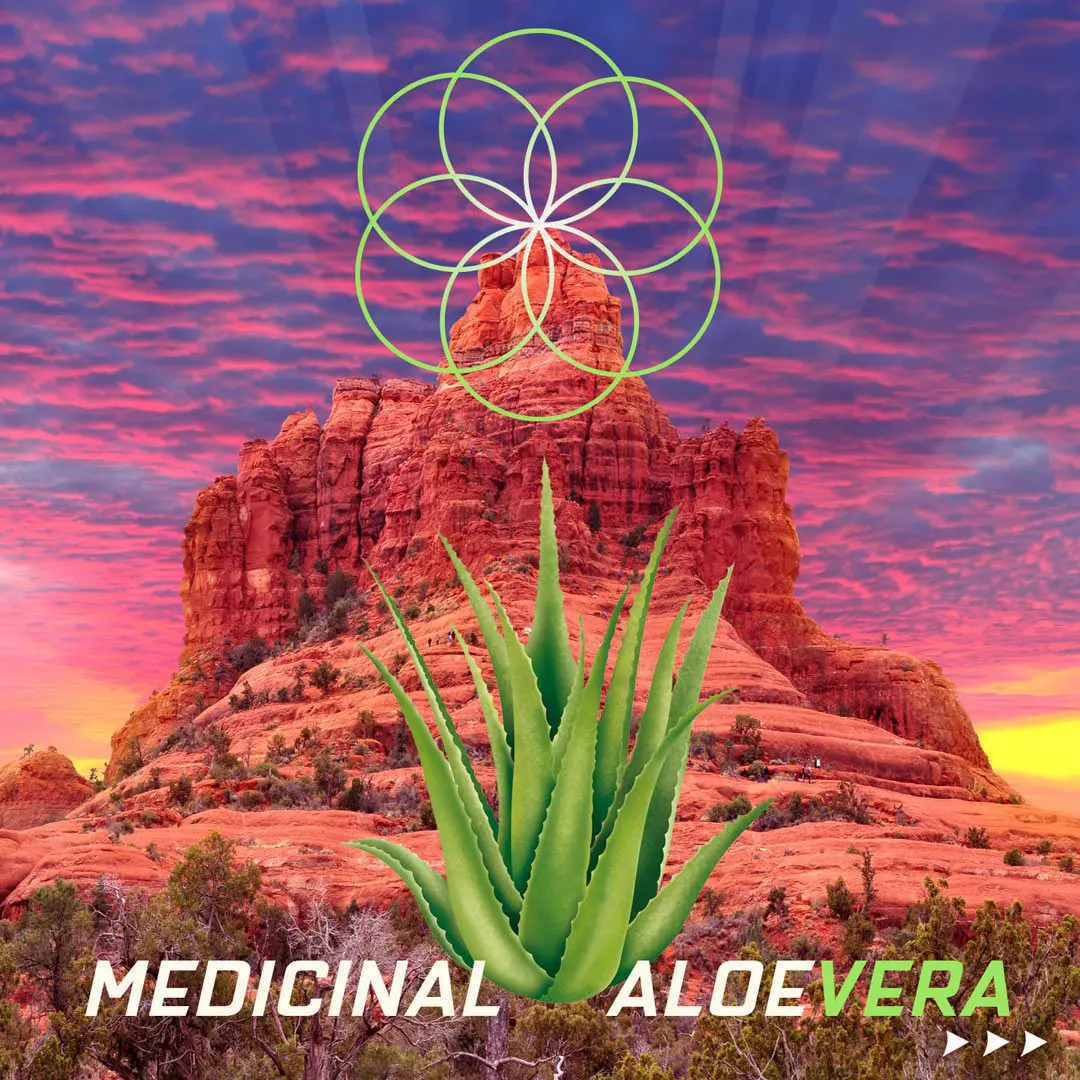 The name comes from the Arabic word "Alloeh" which means "shining bitter substance, " and "vera" is the Latin word for "true."
Its scientific name is Aloe barbadensis miller, and it's actually one of 400 species of the Aloe genus, which all originated in sub-Saharan Africa, the Saudi Arabian peninsula, and western Indian Ocean islands like Madagascar.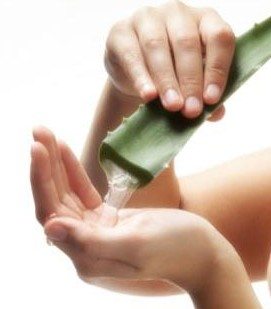 The healing properties of this incredible plant can come from two places: the leaf, which is used to make aloe vera juice and powder, and the other is a gooey liquid inside the leaves that's often used as a laxative, called aloe latex.
Here are just a handful of the benefits aloe vera can offer:
It can heal and improve skin by repairing collagen and elastin
It's effective against psoriasis, seborrhea and dandruff
It can soothe sunburnt skin, as well as light scrapes and cuts
It can remedy itching
It can lower your cholesterol levels

It can repair and improve your immune system
It can be an effective addition to chemotherapy treatment
And that's just a handful!
People commonly drink aloe vera juice for detoxification because of the potent ingredients that work together to reenergize and balance your body's nutrient levels.
Water makes up most of aloe's consistency, but the other 1% is a powerful cocktail of nearly 100 ingredients that includes vitamins, minerals, sugars, enzymes, amino acids, fatty acids and much more.
There's also evidence that aloe vera gel can increase the bioavailability of vitamins A, C, E and B12, meaning that it may help your body absorb more of the vitamins in the food you eat and the supplements you take, instead of being broken down and lost in the digestive process.
So if you take supplements for these vitamins, aloe vera could help them be more effective!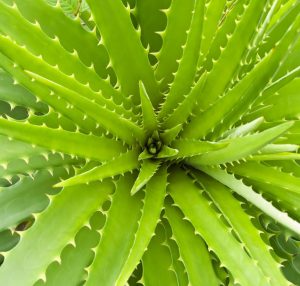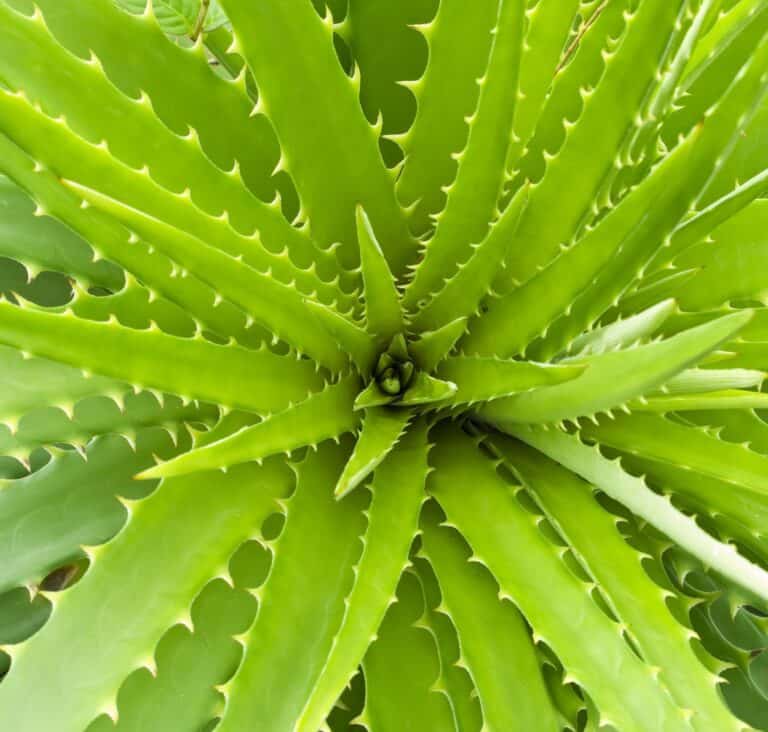 Precautions
Although this plant sounds like nothing short of a miracle, just like anything else, it doesn't come without its side effects and warnings.
First, it's not recommended that you consume aloe in any form for long periods of time, as this can create hepatotoxicity, or damage to the liver.
There have been several cases of individuals taking aloe vera supplements in high doses which led to this problem. However, immediate discontinuation of supplements completely reversed the effects, and there have been no fatal cases.
Next, you should research the companies you're buying products from. Many companies will claim their products contain aloe vera when they don't, or are made in unsanitary or unsustainable conditions, or are careless about separating the aloe leaf from the gooey inner liquid, which have altogether different properties and benefits.
The International Aloe Science Council explains that they've implemented a certification program since the 1980s, using a special seal to label products that meet with compliance standards. You can find lists of certified companies on their website.
Finally, the dose of aloe vera you take depends on what you want to use it for. Some creams are for mild burns and contain as low as 0.5% aloe vera, while others for serious skin conditions like psoriasis could have 70% or more. Likewise, people drink aloe vera juice for constipation.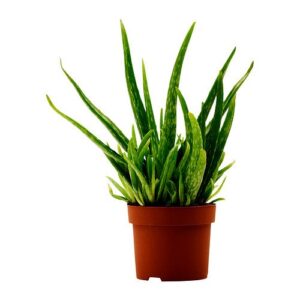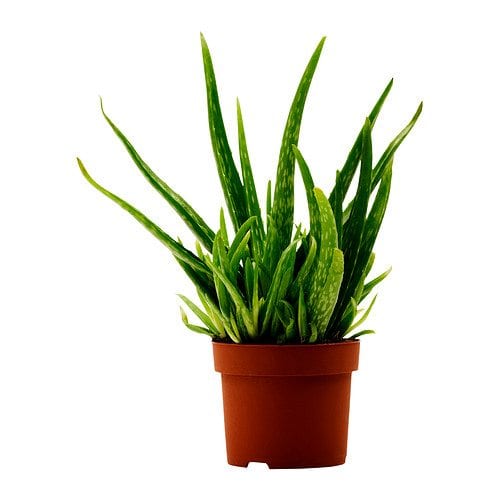 As you would with any supplement you're interested in trying, you should speak with your doctor to discuss whether or not you would benefit from its effects and if it would interact negatively with any medication you may be taking or conditions you have.
It's certainly worth looking into, as this amazing plant has a great deal of perks to offer! Gratidude to this plant, Aloe Goddess!
Additional Source
IASC Aloe Vera FAQ