If you want to know what the benefits of raw food diet are but aren't sure where to get reliable information, you're in luck. We're experts here at Medicinal Foods.
We produce raw foods that you'll want to add to your diet because of all the benefits that they offer.
In fact, we make it easy for you to shop in one place for all of your nutritional needs.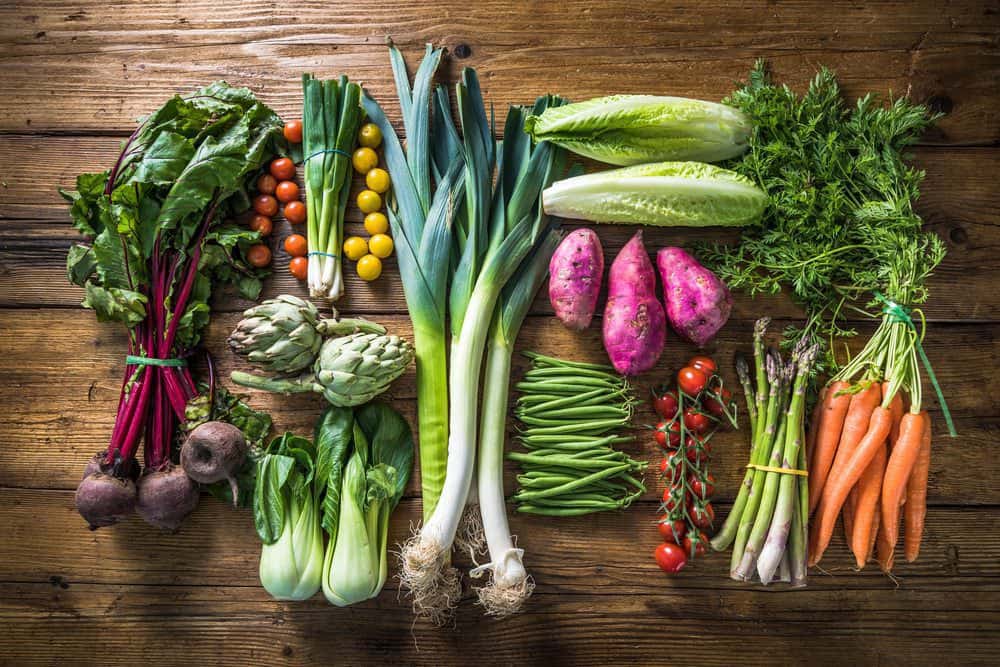 Raw vegan diet benefits
Here are seven health benefits of a raw food diet:
Lowers inflammation. Some foods are known to cause inflammation. Others help fight it. A raw food diet contains many anti-inflammatory foods.
Improves heart health. Your new diet should contain fermented foods, sprouted grains, sea vegetables, nuts, seeds, and fresh, organic fruits and vegetables. Aim for a variety of foods to eat for a healthier heart.

Prevents cancer. Diet, exercise, and preventative medicine are the best ways to prevent life-threatening diseases. The addition of raw foods in your diet help fight cancer which is a leading cause of death in the United States.
Provides the body with energy. Raw foods are fresh, low in calories, abundant, and are Superfoods packed with the vitamins, nutrients and protein the body needs to thrive. Once you make the switch from processed foods to raw foods, you'll notice a distinct difference in how you look and feel.
Prevents vitamin deficiencies. Packed with vitamins, you're getting the best of both worlds nutritionally and flavor-wise. Raw foods are not cooked meaning that you don't lose vitamins because the fruits and vegetables are not heated. You get more of the good stuff without relying on supplements to meet daily recommendations.
Helps maintain a healthy weight. Raw foods are low-calorie but full of vitamins and nutrients. Because they are not cooked, your body gets more of the good stuff. Raw food diets are full of fiber which helps you feel full longer. You can stay within your calorie count with meals, snacks, and beverages without feeling guilt, too. That's how you're able to meet your weight loss and fitness goals quickly and successfully.
Clears up your skin. If you have break-outs, your diet is likely the culprit. Fatty, greasy foods clog pores and wreak havoc on your skin. Fresh fruits and vegetables are packed with the things that your skin needs to look its best including H2O and vitamins A, B, C, E, and K. You'll find these things in the raw foods that you eat daily as part of a raw food diet.
Enjoy lighter, healthier cuisine. A raw food diet is easy to prepare and get used to.
You'll feel more energetic than you did before because you chose to make the switch to raw foods. Medicinal Foods™ offers a wide range of products for you to choose from such as our Organic Living Greens Raw Probiotic Green Drink Mix.
Switching to a raw foods diet ensures that you're eating as healthily as you possibly can. It gives you the strength that you need to power through your day without feeling the overload or crashing sensation processed and fast foods cause you to feel.
You may also enjoy reading these articles related to a healthy diet: