Do you know that brewed cacao has various similarities to coffee? Like coffee, you first have to roast and grind the beans before brewing them.
The incredibly dark and flavorful aroma of it provides a slightly different taste than coffee. Some people say that they love the substance more than coffee in the morning.
One of the reasons for this shift in popularity is the overall taste. Coffee is slightly bitter if you don't mix it with milk, cream, or sugar. On the other hand, it has a chocolate flavor that many people prefer.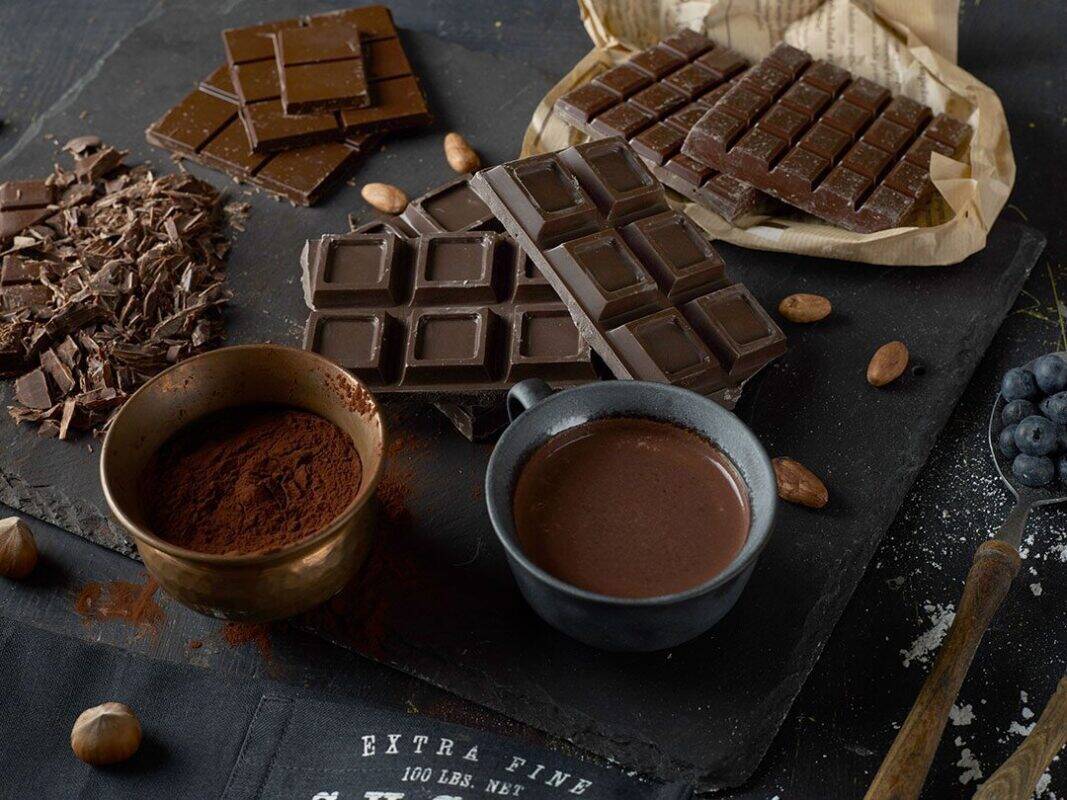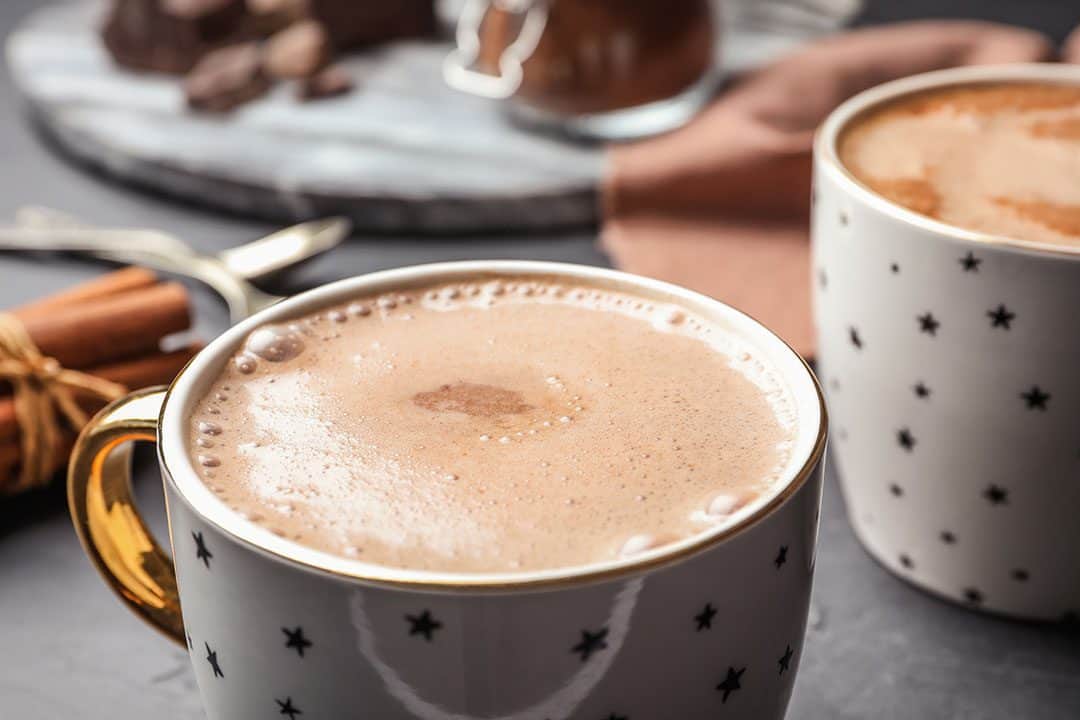 How to brew cacao
Brewing is pretty similar to how you make tea, but there are a few steps that you need to remember. Make sure you don't skip any of the steps below, otherwise, you may not get the flavorful beverage that so many people are talking about.
Step 1
Take a cup of water and boil it for a few minutes.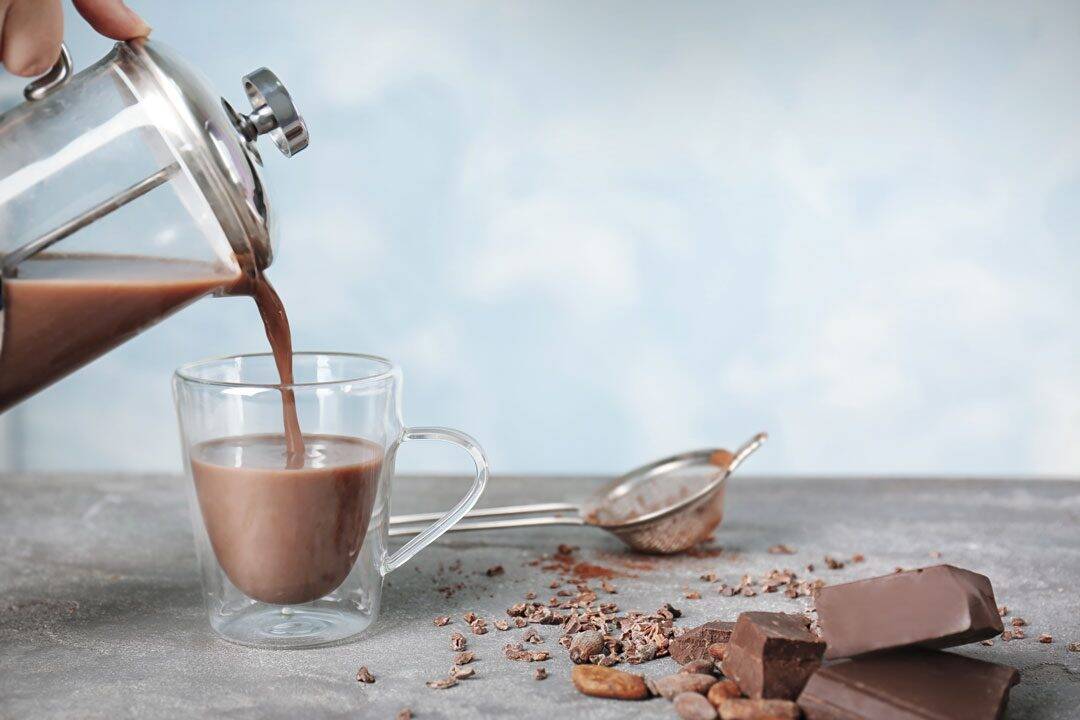 Step 2
In the meantime, take 2 tablets of the powder. Make sure the beans are thoroughly roasted and ground. Put the powder in a French press.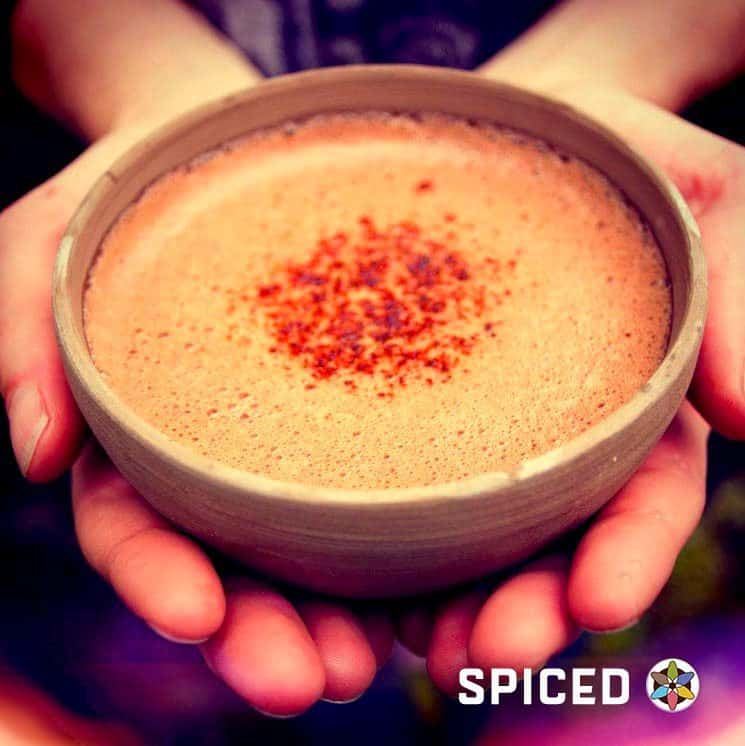 Step 3
Add the boiling water into the French press and stir for a few seconds.
Step 4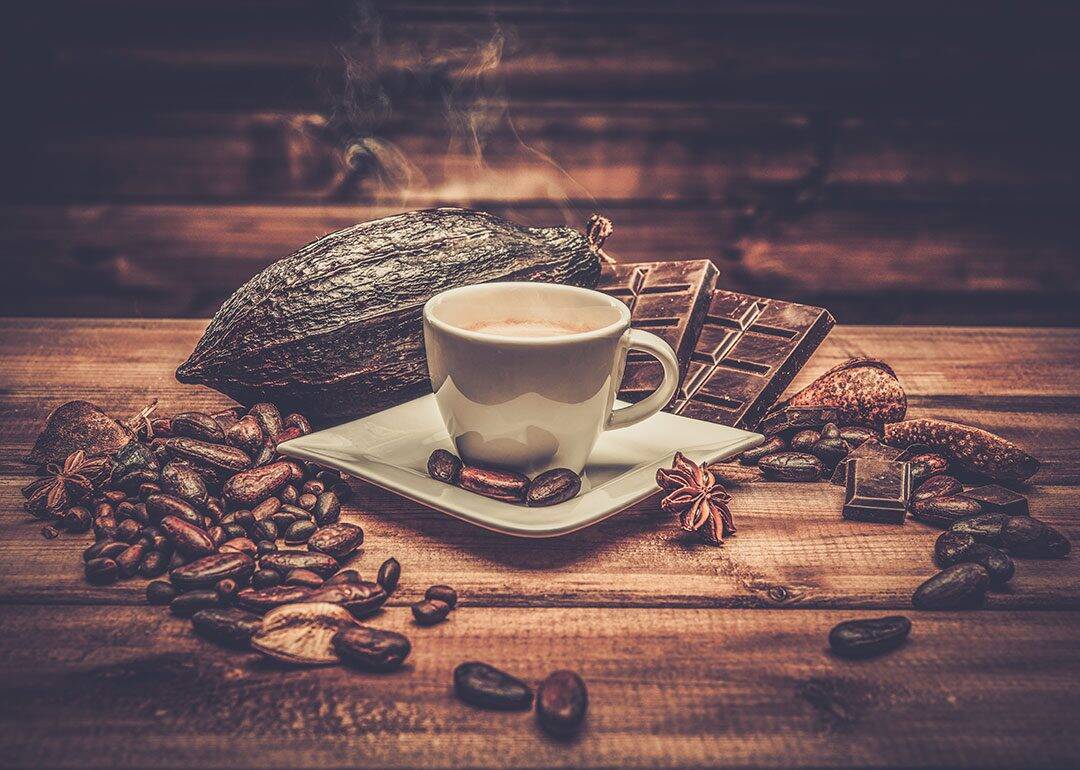 Allow the French press to steep the powder for at least 5 to 7 minutes. Open the cap of the French press machine and press the powder lightly. The decoction should now be at the bottom of the French press.
You can drink it with cream, sugar, and milk. On the other hand, you can drink it like Americano. Just add hot water to the decoction to dilute the beverage.
Brewed cacao benefits
Many people can't drink coffee because of its high caffeine content. Even though they like to start their day with a cup of coffee to get rid of the morning jitters, they can't.
Caffeine is responsible for increasing the heart rate and is strictly a no-no for those who have high blood pressure. Therefore, it comes as a welcome change.
If you are looking for a healthier alternative to coffee, you can try the brew. The rich, aromatic flavor will not disappoint you.
Moreover, it has a range of health benefits that coffee doesn't offer. Here are a few reasons why shifting to the substance will be better for you: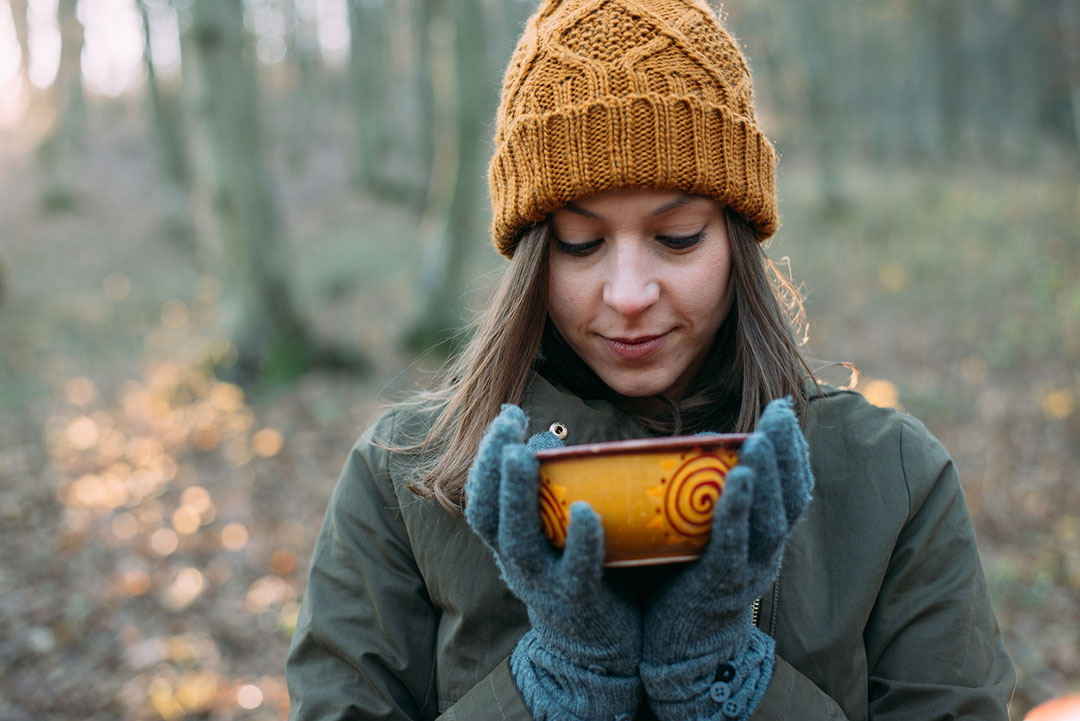 1. Boosts your immune system
It has a high percentage of antioxidants that boost your immune system over time. The high concentration of polyphenol antioxidants protects you from various diseases. They also hide the symptoms associated with aging.
The polyphenol antioxidants present in the beans are significantly more than what you may find in blueberries, pomegranates, acai, goji berries, and red wine, so you can expect it to fortify your immune system within a few months.
2. Improves bones, brain, and heart health
Your body's ability to help with digestion, keeping your heart healthy, balancing your brain's chemistry, and building strong bones involves one crucial element - magnesium. Usually, the food you eat every day or the beverages that you drink may not contain a high percentage of magnesium.
Fortunately, it is a popular natural source for this element that may help with all the things mentioned above. Various studies also suggest that it can prevent different cardiovascular diseases and strokes. Scientists and doctors also say that consuming it can significantly reduce lung inflammation.
3. Enhances your mood
It contains the "love drug," phenylethylamine that triggers endorphins and serotonin. Endorphins and serotonin are responsible for enhancing your mood by increasing blood flow to your brain.
When you feel anxious or depressed, your body's serotonin level drops significantly. You can prevent that from happening if you start drinking a cup of the brew according to the steps mentioned above.
4. Reduces body weight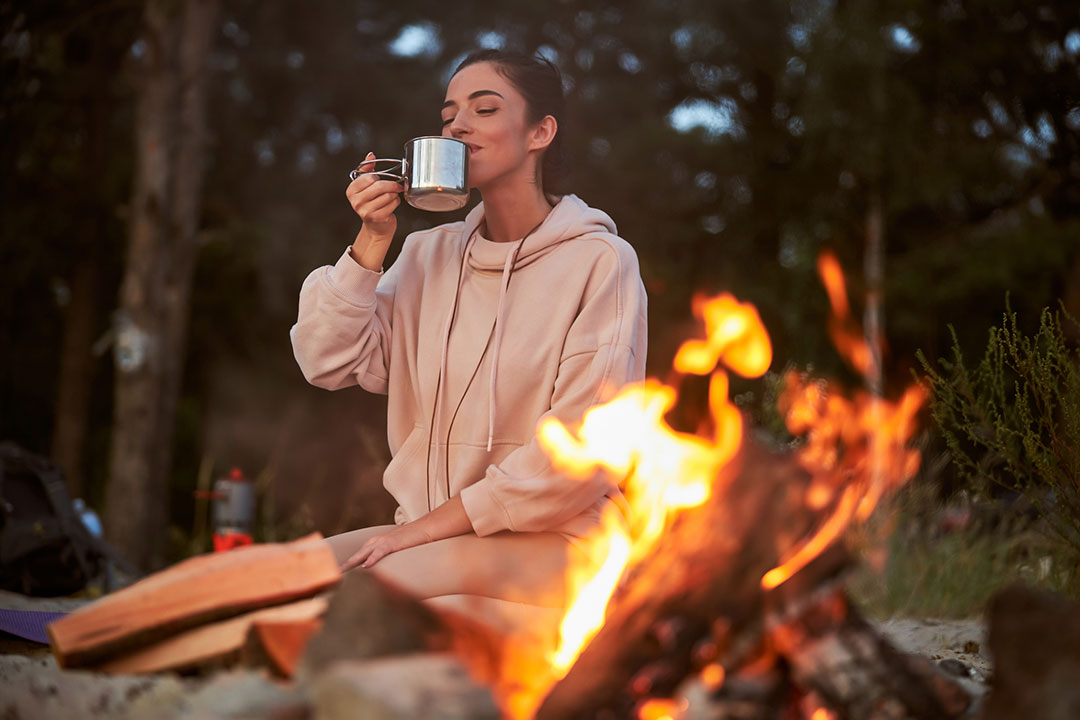 Both brewed cacao and coffee are popular for helping lose weight, but they work differently. Since coffee has a high amount of caffeine, it keeps you energized for a prolonged period. It burns fat in your body to produce energy, thus helping you lose weight.
On the other hand, if you brew it and drink it regularly, it will increase your overall serotonin level. When you feel happy, you may want to focus on the work at hand. Since working has a lot to do with how you feel at your workplace, your mental space is crucial and that's what it targets.
Moreover, it is a natural appetite suppressant. It has an incredibly low percentage of carbs, calories, and fat. If you want to lose weight, make sure you drink it without adding cream or sugar.
Why is it better than coffee?
As already mentioned, many people may love to start their day with a cup of coffee, but it's not always a healthy option. Instead, you can try the brew for a change.
Caffeine in coffee may give you the jolt to kick-start your day, but it can also induce a panic attack. Many studies suggest that people who drink coffee regularly are more prone to anxiety and panic attacks. The substance doesn't have such adverse effects. It keeps your mind calm and focused even during stressful situations.
A few athletes say that they drink Red Bull before a game because it provides them with instant energy. This is because of the high caffeine content in the drink. Coffee also has a similar effect. It constricts the blood vessels and increases your blood pressure. If you already have a high cholesterol level, increased blood pressure and abnormal heart rhythm may lead to strokes.
Why take such a life-threatening risk of drinking coffee when you have a healthier alternative in the form of cacao that protects your heart from strokes and various cardiovascular diseases!
Another reason why it is better than coffee is that it doesn't affect your sleep. Drinking Americano in the evening may deprive you of your sleep, and you wouldn't want that. This doesn't happen with cacao. You can drink it any time you want, and it will allow you to sleep comfortably.
Considering the health benefits, do you not think that it's high time to give cacao a chance? After all, it's easy to brew and has a richer flavor and taste than coffee. Try it once, and you may want to stick to it for the rest of your life.