It appears that you do not have Javascript enabled. Javascript must be enabled to submit contact form and for other features in our site to work.
Aloha!
Our main office is in Keaau, HI, with our corporate offices in Henderson, NV.
All products are shipped from our warehouse in Chatsworth, CA. We ship globally with FedEx International shipping.
Perhaps you're looking for some general information about our Satisfaction Guarantee or Return Policy.
We look forward to hearing from you!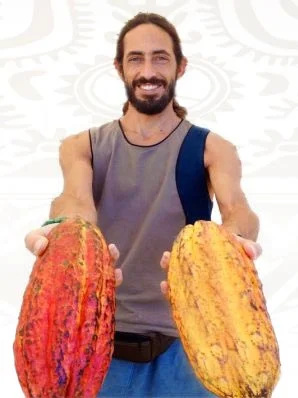 Main Office (mail checks here):
Medicinal-Foods, LLC
HC 3 box 4739
Keaau, Hawaii 96749
‭(808)757-9449
Corporate Office:
2360 Corporate Cir.
Suite 400
Henderson, NV 89074-7739
Feeding your potential "The  Ancient Future of Food"