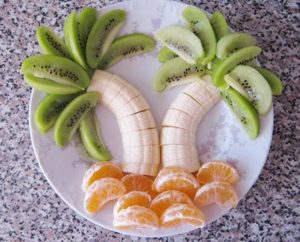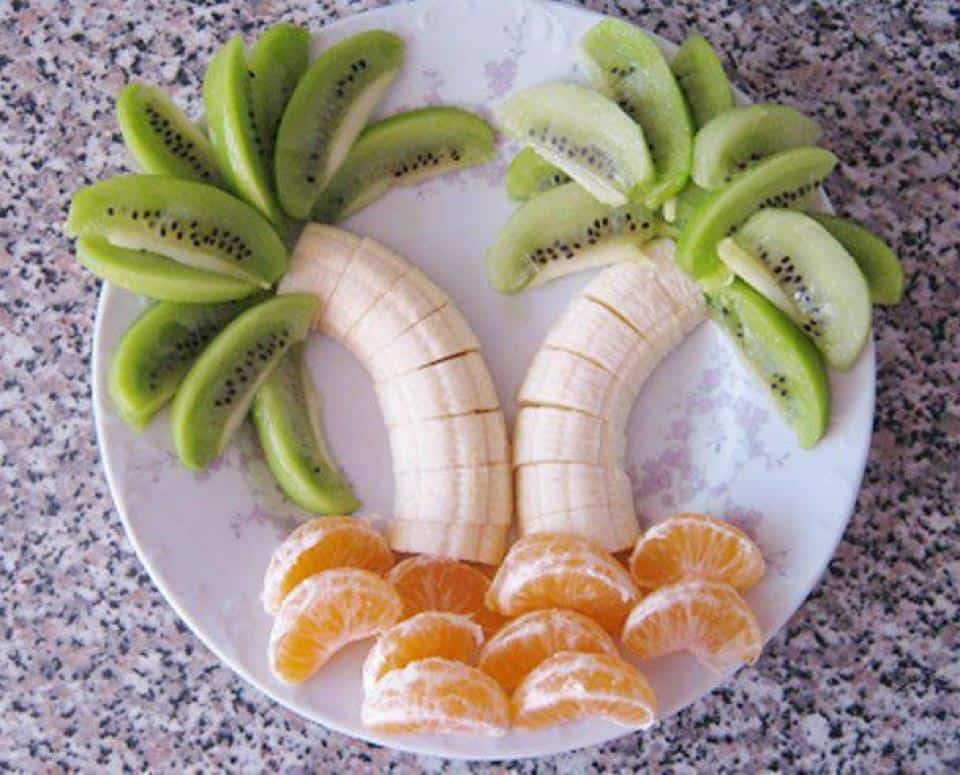 Most people at this point have a connection with someone who has battled or is battling cancer. Cancer prevention is top-of-mind for a lot of Americans, and in that, many are empowering themselves to put preventative care as a top priority.
Five Healthy Lifestyle Behaviors That Help With Colon Cancer Prevention
Studies are showing that there are five key healthy lifestyle behaviors that have been associated with colon cancer prevention. The German Institute of Human Nutrition completed the study, quantifying the impact of combining several healthy lifestyle behaviors that lower the risk of colon cancer. The study shows that using this for colon cancer prevention is more effective for men than it is for women.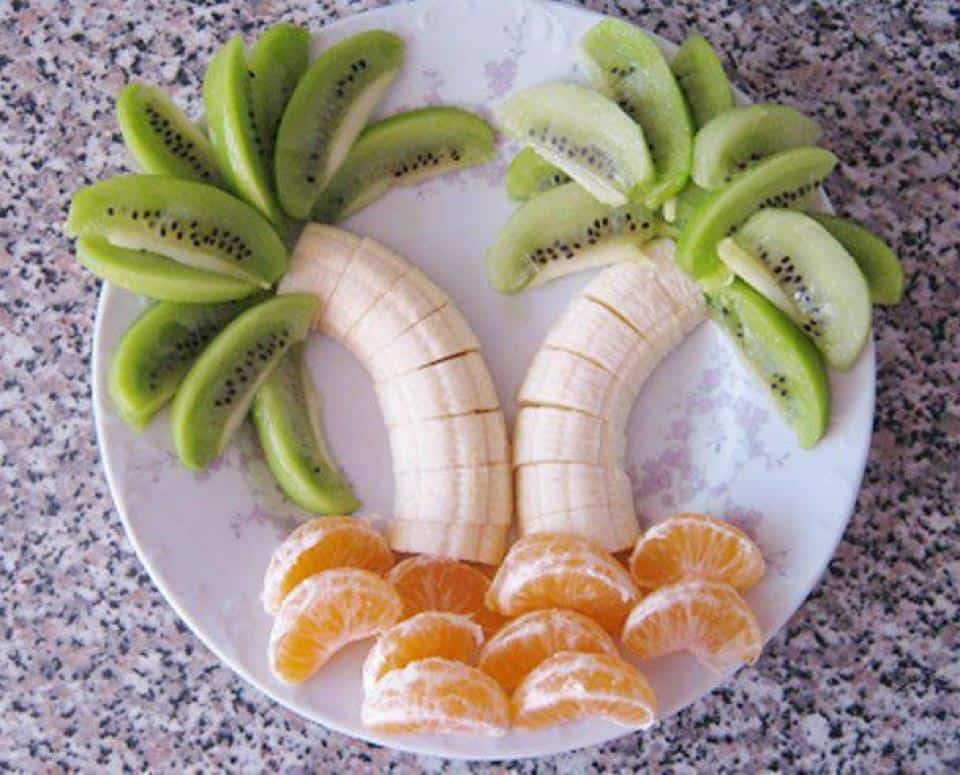 Colon cancer is the second most common cancer for men and third for women worldwide. 55% of cases occur in North America and Western Europe. There are several previous studies showing links between cancer frequency and western lifestyle habits.
Studies Show That Participants Participating in All 5 Lifestyle Changes Increase Their Chances Of Colon Cancer Prevention By 37%.
The study's research team found that the more a person adopted these 5 healthy lifestyle behaviors, the lower the risk for colon cancer. Krasimira Aleksandrova explains, ""Estimates based on our study populations suggest that up to 22% of the cases in men and 11% of the cases in women would have been prevented if all five of the healthy lifestyle behaviors had been followed. Our results particularly demonstrate the potential for prevention in men who are at a higher risk of bowel cancer than women."