Ganoderma Lucidum, better known as Reishi, has been historically called "the mushroom of mortality" and there are no known major or adverse reishi mushroom side effects when used with proper dossage, and it has been found to have many health benefits, so we offer it.
It is available in a range of flavors, sizes, and shapes and has been used for many years to promote longevity and health in traditional Chinese medicine. But before you decide to include this supplement in your diet, it is a good idea to find out about its side effects and positives.
They are included in extracts, tea blends, coffee products, and supplements. But you should first consult with a doctor before you start taking them, especially if you are already taking other medications.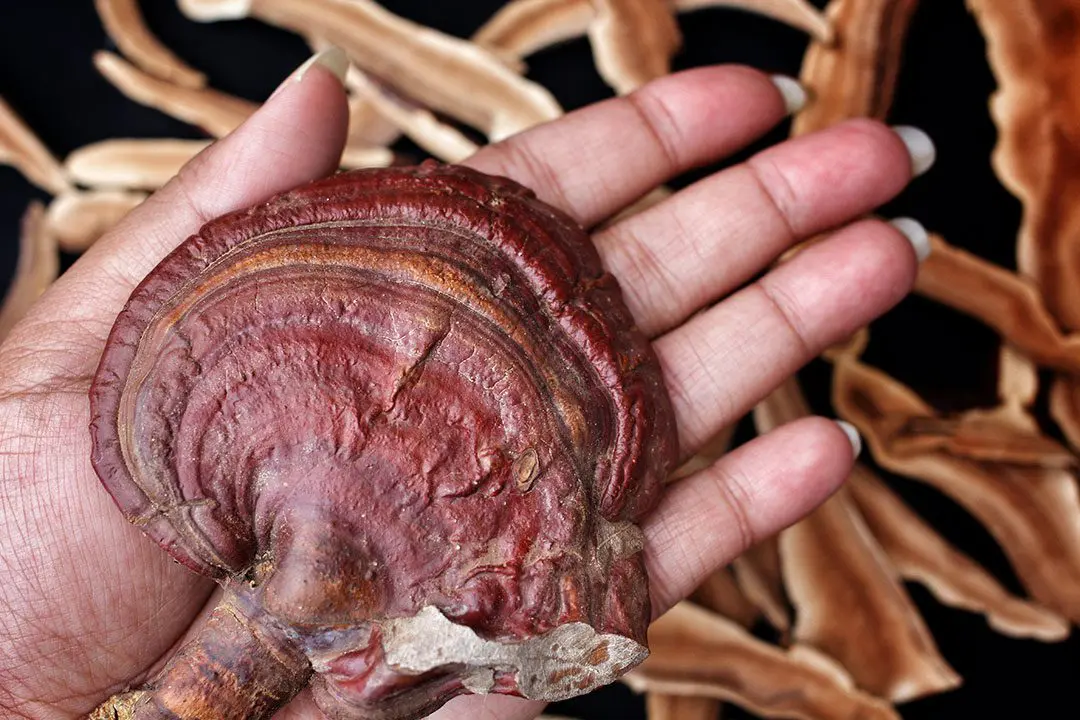 Side Effects
It is a superfood best known for its cancer-fighting and immune-boosting properties. Laboratory studies and research have supported the concept that these mushrooms may be effective when it comes to shrinking tumors and fighting cancer.
At the same time, animal and in vitro studies have suggested that it might support or enhance the immune system.
However, only a few studies have been conducted on humans and more research is needed before a conclusion can be made about any health benefits linked to them.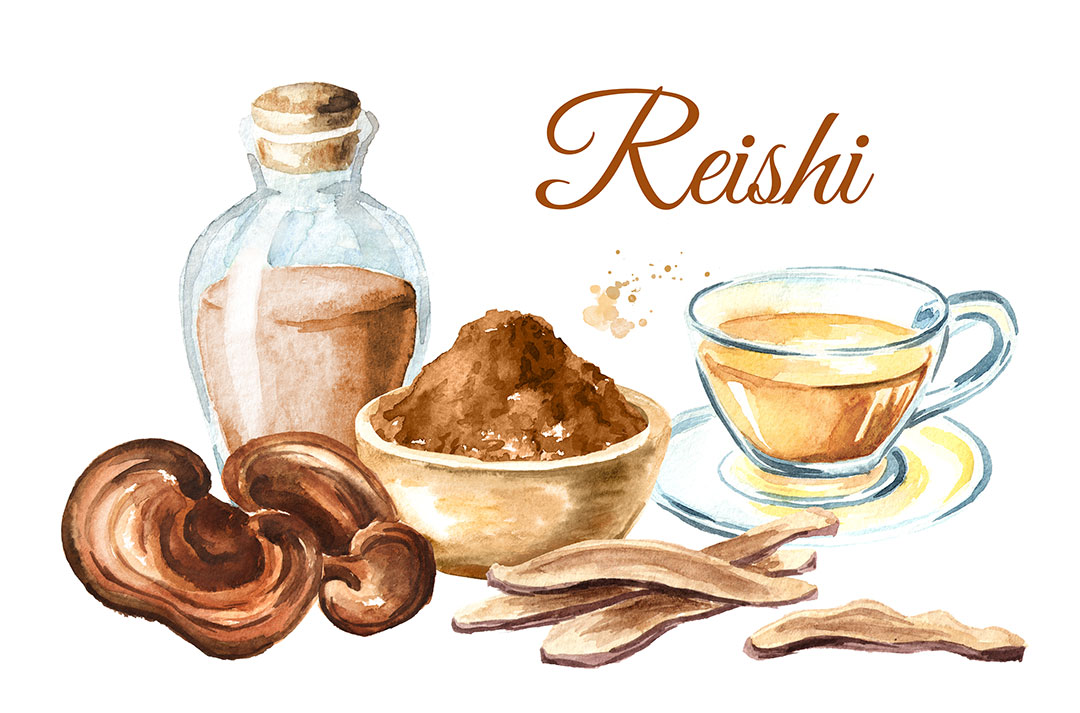 Potential Reactionary Situations
While it is typically regarded as well-tolerated, effective, and safe, there are a few potential reactions that you should know about.
In certain cases, skin rashes or digestive upset can occur. However, in most instances, these are reactions that usually disappear and typically only affect sensitive individuals that already have an impaired immune system.
A review of studies conducted in 2016 indicated that it may assist with boosting the immune system.
However, the authors of this study were hesitant to suggest this supplement as one of the first responses to tumors and cancer since some of the participants of this study experienced situations such as liver damage, skin rashes, and upset stomach.
According to other research, its extracts appeared to be relatively safe for 12 months when consumed orally. It was of interest to discover that there are greater risks linked to using powdered forms of this type of mushroom.
In different case studies, people who have already used it without issues went on to experience adverse effects once they started using an extract in powdered form.
Both these people experienced liver toxicity, which is a dangerous effect that can even lead to death. There were also reports of a man suffering from non-Hodgkin's lymphoma who suffered from chronic and consistent diarrhea after using a powdered version of the extract.
Common Reactions:
Nausea
Dry throat, nose, and mouth
Bloody stool
Nosebleeds
Itchiness
In most cases, most of the effects experienced are very minor. However, if after taking this extract you experience the reactions mentioned above, it is better to ask your doctor to make sure you are not experiencing allergic reactions or liver toxicity.
Who Should Be Avoiding these?
According to health experts, here is a list of the type of individuals that should not be taking them or should consult with a doctor before they take them:
People taking immunosuppressants. This extract can enhance an immune response, which can make other medications less effective.

Individuals taking blood thinners. Avoid taking it if you take a blood thinner such as Warfarin since it can increase bleeding.

People taking substrate drugs. If you are currently using cytochrome 3A, 1A2, 2E1, and P450 substrate drugs, avoid taking these mushroom extracts since laboratory studies have suggested that the compounds present in this extract might affect or alter the drug concentrations.

Individuals undergoing chemotherapy. Some researchers and scientists have suggested that it may cause drugs used for chemotherapy to be less effective.

Pregnant women. Consult with a doctor before taking a supplement if you are pregnant.
Reishi Mushroom Side Effects And Benefits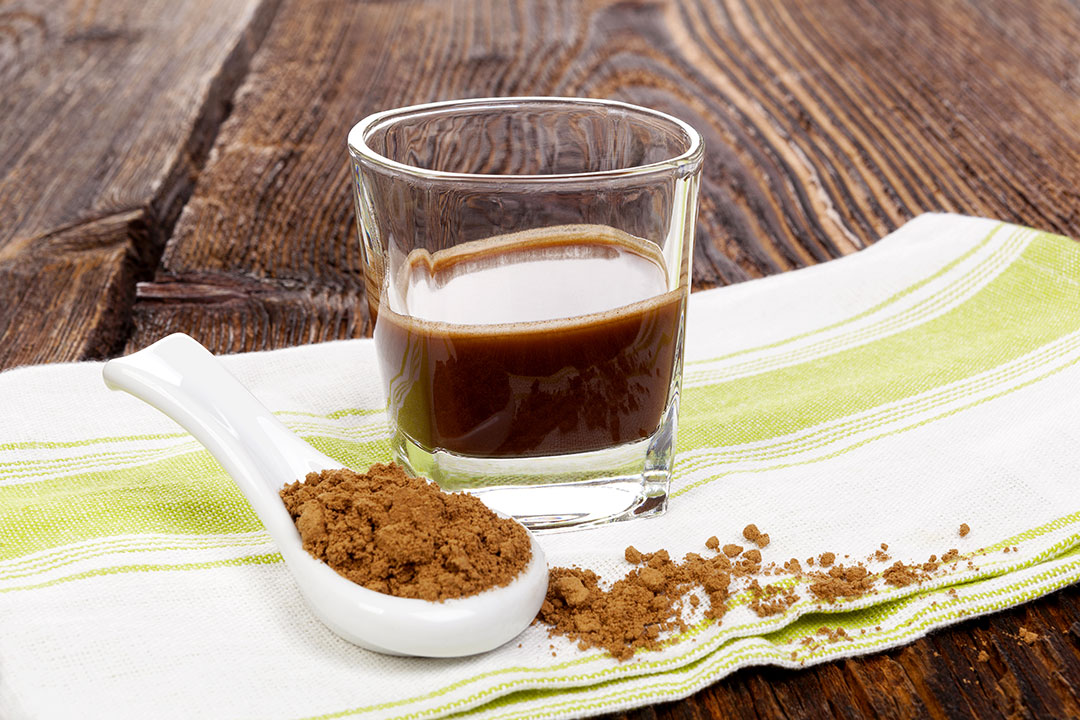 - Associated With Improved Immunity
According to the MSKCC (Memorial Sloan Kettering Cancer Center) lab and animal studies indicate that beta-glucans (complex sugars) present in the mushroom might enhance immune responses.
This suggestion also included a study conducted on a small group of patients suffering from late-stage cancer. These mushrooms also contain antioxidant properties associated with improving immune responses.
- Gut Health
Most edible mushrooms contain medicinal properties. According to the International Journal of Molecular Sciences, this mushroom type accounts for improved prebiotics that stimulates gut microbiota.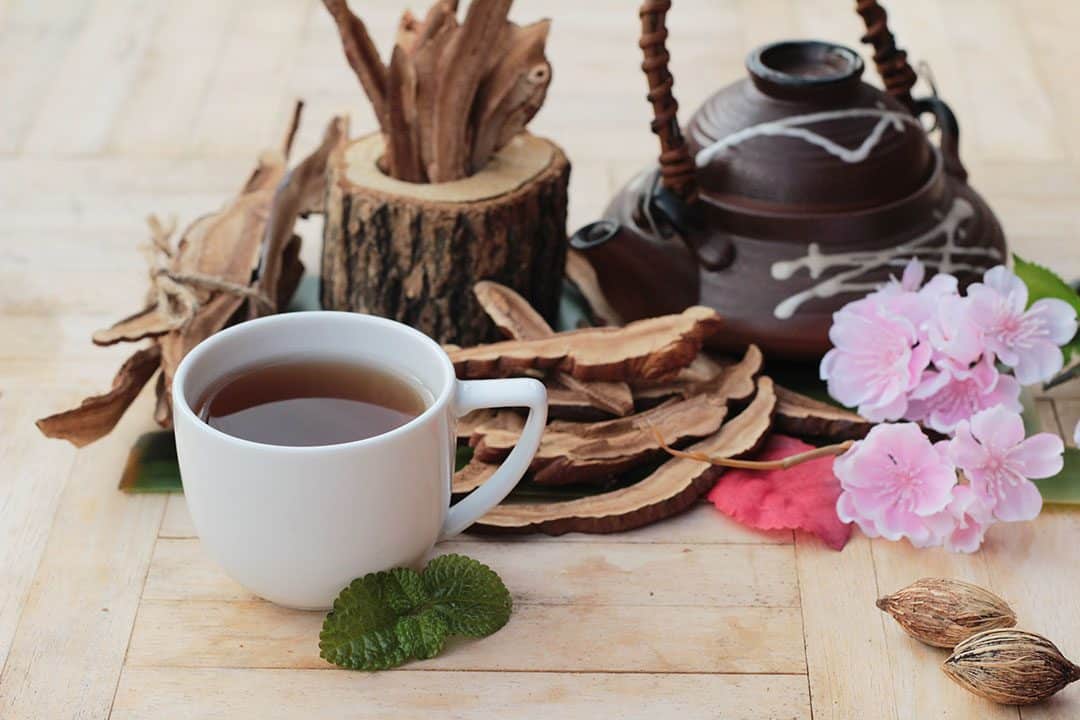 Prebiotics assists with supporting healthy bacteria along with other organisms present in the gut which promotes gut health.
This particular study demonstrated that some mushrooms contain different active polysaccharides acting as an immune-supporting agents to promote healthy and balanced gut microbiota.
These varieties of mushrooms might play an important role when it comes to regulating microbiota in the gut, leading to improved gut health.
- Associated With Lower Blood Pressure
According to PeaceHealth, regularly consuming Reishi might help to lower blood pressure. Clinical trials discovered that taking 55 milligrams three times daily of reishi over 4 weeks led to lower BP.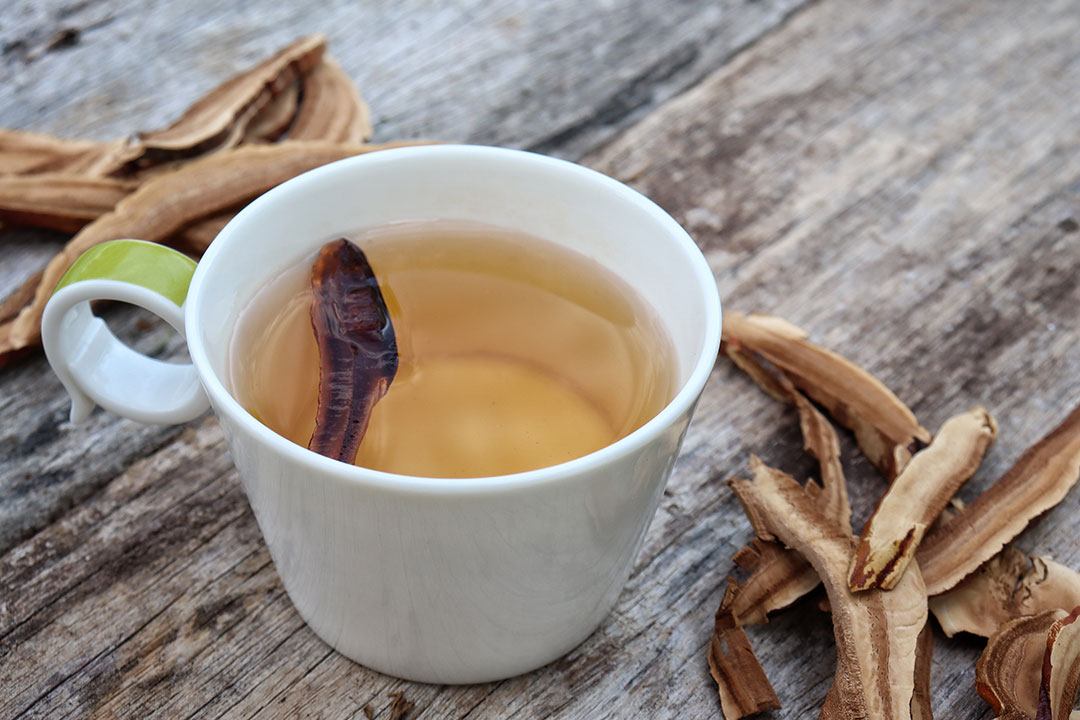 - May Be Helpful As A Form Of Cancer Therapy
In the Cochrane Database System Review, a study conducted in April 2015 researched other substances as a complementary therapy and alternative medicine for individuals with cancer linked to managing symptoms or coping with reactions caused by chemotherapy or radiation.
This study indicated promising results as an effective immune-system support aid in the treatment of cancer.
Takeaways
It is one of the powerful medicinal mushrooms boasting many potential positive health benefits. At the same time, it is regarded as non-toxic and safe, with many individuals responding in a positive way to the effects.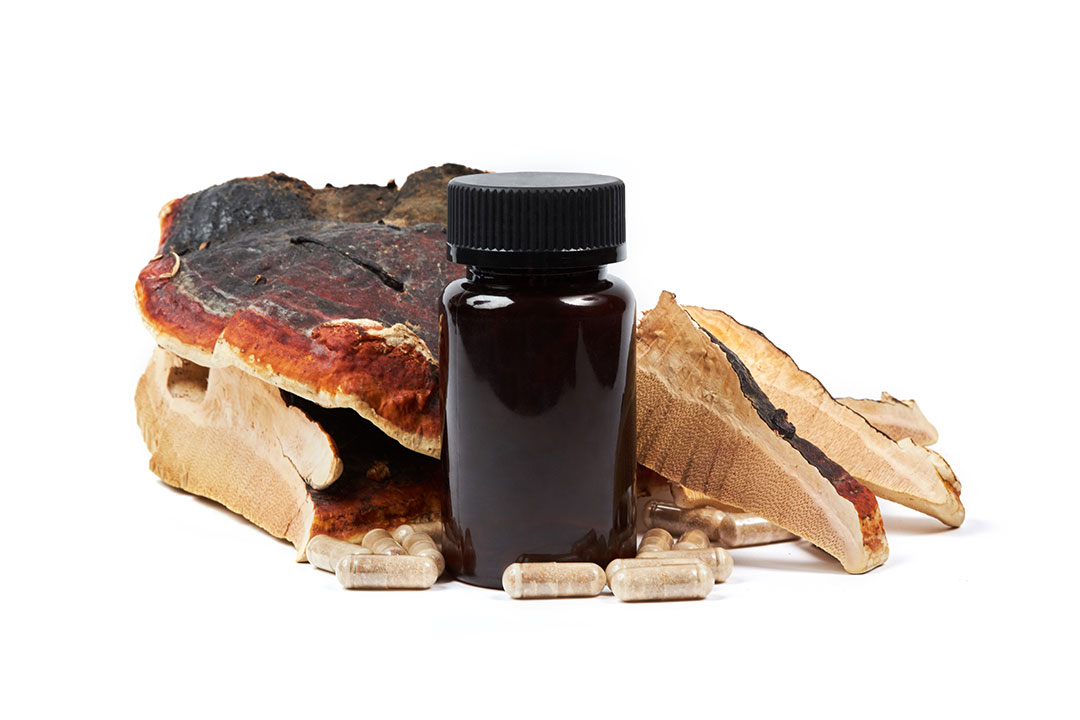 However, as with any other supplement, there are some potential adverse reactions or it might interfere with a few medications. This is the reason why it is essential to first consult with a doctor or exercise caution if you have any concerns.
With this in mind, the research on these mushrooms is still limited with a need for more studies to conclude a list of the dangers.