Rennou toothpaste is one of the most positively rated and highly recommended dental products by nutritionists and medical personnel.
The name "rennou" may sound weird or odd, and you may assume that it may be the name of a brand producing a certain type.
However, this is far from it.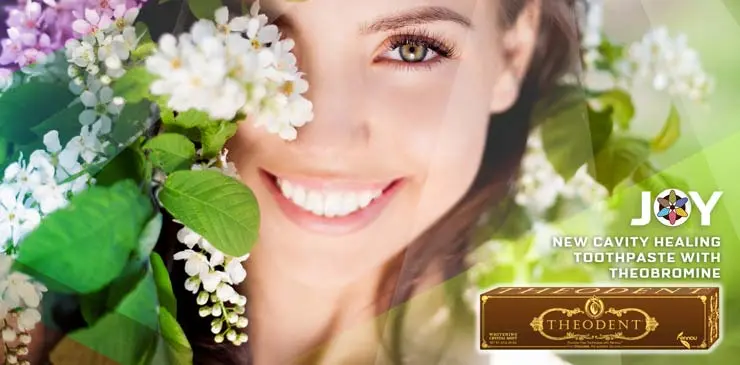 The term is an essential component often found in only some toothpaste sets.
Certain types that contain this component are named after it.
This active component or ingredient is very safe to use in the oral cavity and won't cause any harm when mistakenly or intentionally swallowed.
It was researched by a certain company, collating all the usefulness of this material.
The research is often regarded as one of the revolutionary technological breakthroughs that changed the way we think and take care of our oral cavity.
It is an amazing substance containing theobromine, calcium, and phosphate in a well-defined and appropriate formula that serves many physical and mental functions and benefits the human body system.
These three essential components, especially theobromine, are derived from cacao (one of the most health-friendly recommended raw materials for producing different products).
There is so much clinically attached importance to it in the mouth cavity, enamel, and other parts of the human body, all of which will be discussed later.
Rennou vs fluoride
Another major substance used in the production of toothpaste is fluoride.
Over the years, fluoride has been the most used substance in dental products.
However, with evolution in the industry and much research, fluoride was found to cause harm in the human body system.
Fluoride is a natural mineral with an unnatural ability that has stirred controversy.
It was often regarded as a threat to health, a sweet poison, invisible killer, and other sorts of name.
A better alternative, it was found to positively influence the body system via strengthening the hardness, repairing the tooth enamel via the growth of natural crystals in the enamel, occludes dentinal tubules, and alleviating all forms of dental hypersensitivity with little or no toxicity.
It also helps clear the mouth of food particles and plaque, promoting oral hygiene.
Both terms will be discussed to see the difference, similarities, lapses, and others.
Reports show that some individuals suffer from tooth pain and sensitivity caused by thinning enamel, gingivitis, or periodontal disease, resulting from fluoride-based extracts of toothpaste causing tooth hypersensitivity.
A very prominent associate professor of dentistry, Dr. Edmond Hewlett, once proved that brushing with a fluoride paste is certainly not much better than not brushing at all.  
There are still unsolved controversies regarding how safe fluoride can be.
Some believe that the amount of fluoride found in pastes is safe for brushing and won't cause any harm when swallowed.
They claim all the information online about fluoride are rumors/misinformation that creates false alarms in people.
There is still evidence and proof that shows the harmful properties or components of toothpastes made with fluoride and believe and that it is not dangerous being touted online by different health officers.
However, Rennou paste is generally assumed and believed to be the best tooth and enamel-friendly paste.
Some of its features and reasons why it is widely acknowledged include;
Non harmful to the oral cavity. It is regarded as a safe-to-swallow ingredient in pastry making

The presence of theobromine, calcium, and magnesium in a very perfect dimension stimulates or causes positive effects in the human body system

It stimulates the hardening of the enamel tooth via active enamel remineralization via the presence of calcium and magnesium

Its rapid and fast remineralization reduces risk susceptibility and relieves enamel hypersensitivity and discomfort

Whitens surface enamel and tooth

Stimulate the growth of natural crystals in the enamel, strengthening the tooth and enamel

Relieves tooth pain and hyper-sensitivity caused by thinning enamel gingivitis and reduces periodontal disease risk

It is not just-regular toothpaste. The cocoa extract has a significant component to give the tooth not just a sweetened but a healthy taste

Cleans and whitens the tooth, offering very strong cavity protection

Non-toxic and a very advisable alternative to fluoride

Protect the teeth from acid to avoid decay and cavities

Theobromine can rapidly repair or re-mineralize weaknesses in tooth enamel before it develops into pain
There are still unidentified claims that argue regarding the 100% efficiency of it.
Still, up-to-date most medical officers see it as an essential component that is absolute with little or no harm to the human body system.
There is still study going on to determine every possible information about it.  
Cacao rennou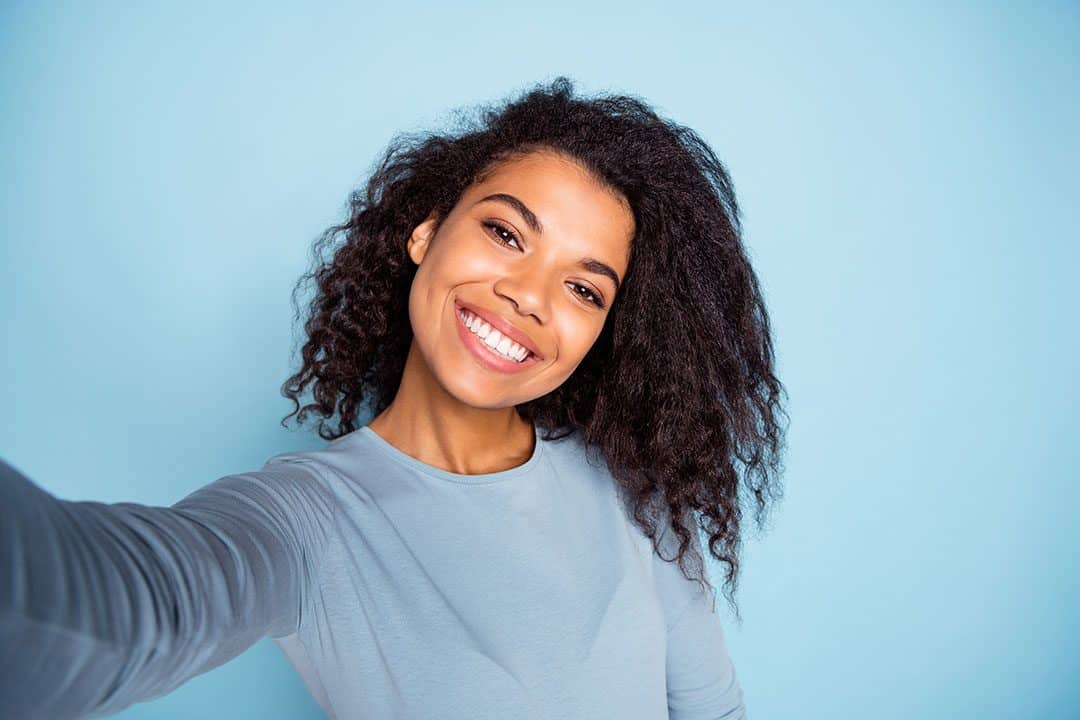 With little or no understanding of this topic, a layman's knowledge will surely find "cacao Rennou" a weird or strange term.
Breaking it into simple terms, it defines made with it; (a proprietary blend of cocoa) extracted from a cocoa plant bean pod.
This innovation was produced to reduce the bad effects of fluoride on the teeth, enamel, and other oral organs.
It works together with other minerals to build up teeth enamel.
This substance was extracted from cocoa.
Although carrying the properties and function of cocoa, it doesn't bring about any sweetened taste.
This cocoa extract regulates or maintains dental sensitivity, raised mainly by fluoride-based toothpaste, which exposes the dentin and other oral protection entities in remineralization.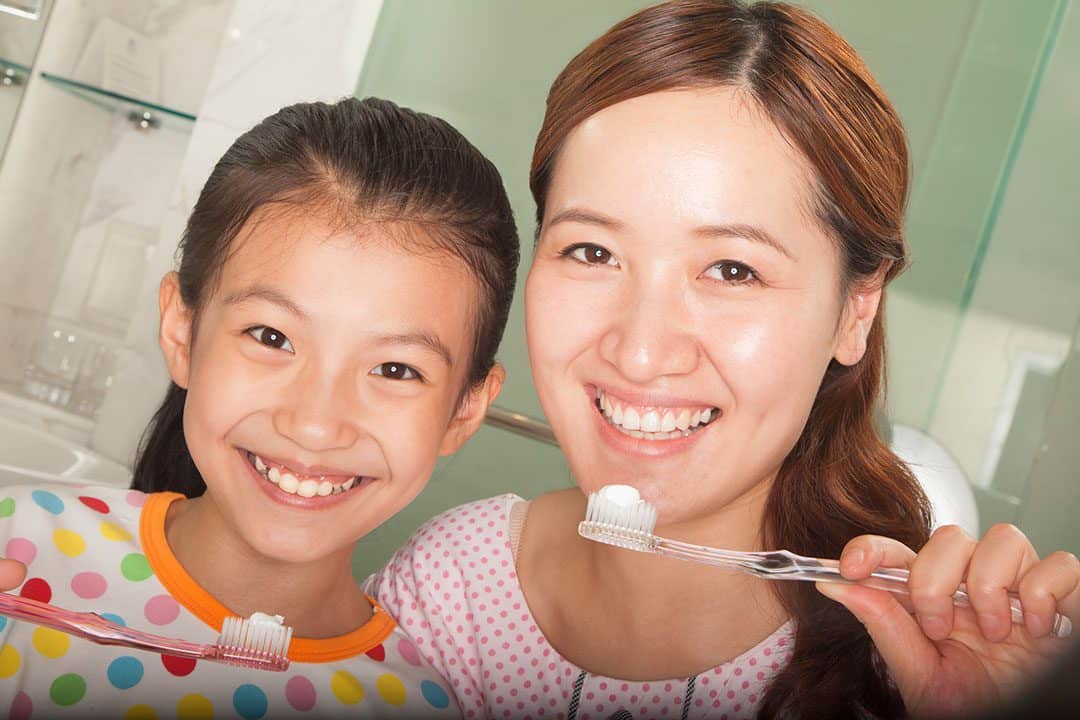 The extract also contained a white crystalline powder that is 80% synonymous with caffeine, capable of influencing enamel growth.
Conclusion
Different researches have been made and may still be carried out in the future regarding this cocoa extract.
However, a lot of controversies are still unsolved.
Regardless, Rennou toothpaste is still the best you can think of.