Probiotic drinks are among the fastest expanding categories in the functional foods and beverages industry.
This is owing to the growing preference for products manufactured with natural, beneficial ingredients, especially those that support gut health.
If you want to improve your gut health with probiotics but would rather sip a tasty beverage than swallow a capsule, a probiotic drink may be an ideal addition to your diet.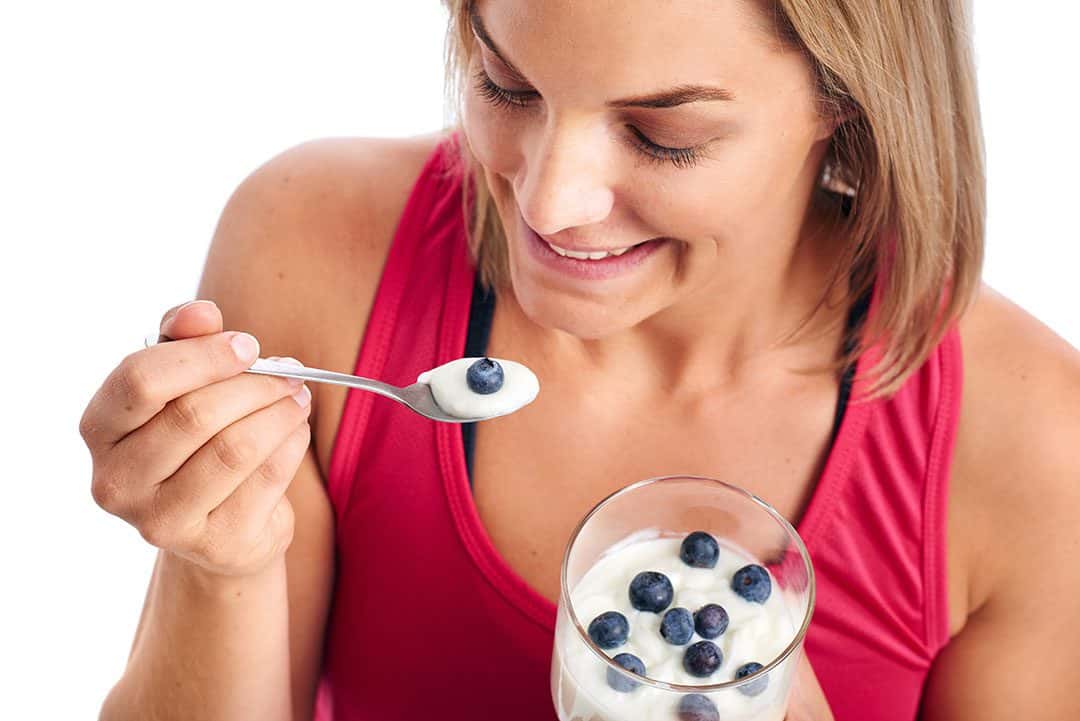 Probiotics — or live beneficial bacteria — have received much research and are frequently used to improve intestinal health.
Probiotics may enhance the gut flora, reduce diarrhea, and boost immunity, among other benefits.
Probiotic Drink Benefits
Drinking probiotics can have a wide range of health advantages, including the following:
Promotes gut health and facilitates digestion
The most commonly studied probiotic benefit is probiotic microorganisms' ability to improve gastrointestinal functioning.
Probiotics have been found to enhance digestive tract health and increase the absorption and availability of nutrients.
They are appreciated for digestive health since they help preserve the natural balance of bacteria in our intestines by driving out undesirable bacteria that might cause illness or symptoms such as bloating, diarrhea, constipation, and irritable bowel syndrome.
Defend against infections and chronic diseases
Probiotics have been shown to enhance the immune system and build defenses against a wide variety of ailments.
Consuming fermented products regularly may help protect against common diseases, including yeast infections and urinary tract infections.
Some high-quality probiotics, such as beetroot juice kvass, can give antioxidants and naturally aid in gallbladder cleansing, bile flow improvement, and liver detoxification.
Furthermore, probiotics may help prevent symptoms related to digestive disorders, skin troubles, candidiasis, and recurrent colds by improving absorption of nutrients and preventing free radical damage and inflammation.
The antihypertensive and antihypercholesterolemic properties of probiotic-rich foods and beverages have also been established to benefit cardiovascular health.
Improvement of mental health
Did you know that the digestive system is the second greatest component of the nervous system and is frequently referred to as the "second brain" of the body?
Probiotic bacteria that are in good health aid in the manufacture of neurotransmitters and other substances that promote happiness and mental wellness.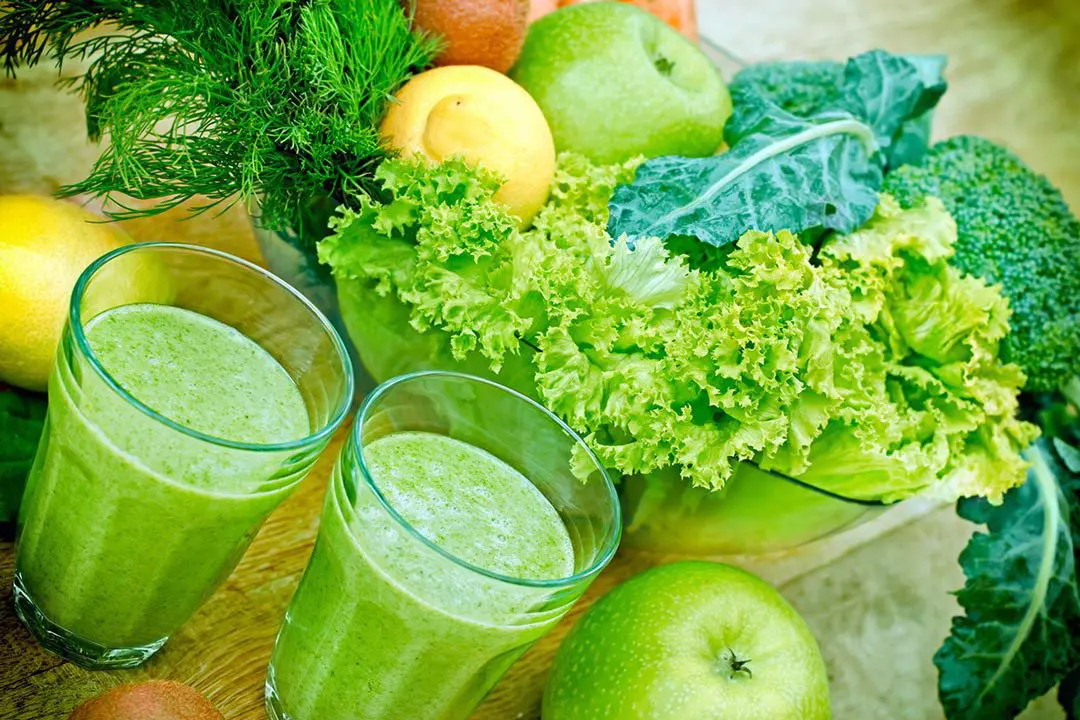 Additionally, probiotics may aid in the fight against leaky gut syndrome and inflammatory responses, which can affect your mood and lead to symptoms such as anxiety or exhaustion.
Reducing allergic reactions
Consumption of probiotic products might assist in reducing symptoms of lactose intolerance and the occurrence of food allergies by boosting the immune system and helping to seal the Gastrointestinal tract, reducing leaky gut.
Offers additional nutrients
In addition to providing beneficial bacteria for the digestive system, most probiotic beverages also contain protein, calcium, vitamin B12, and other essential nutrients.
For instance, kefir and drinkable yogurt are high in essential minerals, healthy fats, and protein, while fermented vegetable juices are high in antioxidants and vitamins such as vitamin C.
During the fermentation process, kombucha is carbonated and contains B vitamins, enzymes, and a high concentration of helpful acids.
Consuming probiotic beverages in place of sugary beverages such as soda, juice, or beer may result in weight loss.
Probiotic beverages such as kombucha are typically lower in sugar and calories, unlike most flavored bottled beverages.
The majority of people consume probiotic beverages to aid in replenishing beneficial bacteria in their stomachs rather than losing weight.
Best Probiotic Drink
Finding a product that suits your unique nutritional needs and tastes is simple with so many alternatives.
Today, supermarket stores stock a variety of probiotic beverages, including:
Probiotic dairy beverages, primarily kefir or "drinkable yogurt." Kefir is distinct from yogurt in that it is made with kefir grains and typically contains a variety of healthy gut bacteria types.

Probiotic tea and fruit-based beverages, most of which are referred to as kombucha, are made with tea, sugar, and yeast. Kombucha is an excellent probiotic beverage for people who are lactose intolerant or allergic to dairy.

Fermented grain-based juices, such as kvass, a sour-tasting typical Slavic and Baltic beer-like beverage manufactured from fermented rye bread.

Fermented vegetable juices, such as those prepared from green cabbage or red beet juice.

Cultured coconut beverage manufactured with coconut water and kefir grains.

Water kefir, a fermented beverage produced by combining kefir grains and sugar water. After 24–48 hours, this combination is allowed to ferment. This contributes to the creation of an effervescent, probiotic-rich beverage filled with health benefits. Water kefir is a dairy-free alternative to regular kefir that is frequently flavored with fruit, vegetables, herbs, or spices.

Probiotic-infused waters are flavored waters that have been supplemented with probiotic microorganisms. Depending on the product, additional healthy components like lemon juice, ginger, cayenne pepper, or apple cider vinegar may be added.
Due to the variety of probiotic strains used, every probiotic beverage is unique.
Lactobacillus, a certain strain of lactic acid bacteria, has been extensively examined as a health-enhancing probiotic supplement.
For centuries, people in North America, South America, Europe, and the Middle East have consumed probiotic foods and beverages as part of their everyday meals.
Some believe kombucha has its origins in China and the Far East, whereas kefir, named after the Turkish term for "good feeling," has been eaten in Europe and Asia since Biblical times.
It's critical to note that probiotics cannot perform digestive miracles in a matter of minutes.
If you're expecting that drinking a probiotic drink will help you "detoxify" from an especially indulgent weekend or "clean your system" so you feel more regular, keep in mind that taking any type of probiotic will not result in instant bowel movement the way that taking a laxative would.
Nevertheless, consistent use over time can improve consistency, reduce gastrointestinal bloat, and prevent constipation.
What is the best time of day to consume probiotics? You can do it whenever you want.
Although some specialists advocate taking probiotic supplements on an empty stomach to aid absorption, probiotic beverages and foods can be enjoyed whenever convenient.
You should drink and eat more probiotic beverages and foods as soon as possible after taking antibiotics, as they may help restore the balance of your gut bacteria and alleviate antibiotic-induced symptoms such as diarrhea.
To avoid any undesirable side effects, it is typical, to begin with, small amounts of probiotic beverages and work your way up to greater amounts.
The majority of people prefer between eight and sixteen ounces each day.
Making your own probiotics
While some probiotic beverages are manufactured in a specific way, the majority follow a common procedure.
Probiotic beverages are produced using strains of bacteria and yeast that begin the fermentation process when sugar is added.
Whereas preparing fermented beverages requires some patience, they are simple to prepare and require few ingredients.
Depending on the type of probiotic drink you want to prepare, you'll need a base plus yeast, kefir grains, or another type of starter agent.
Additionally, you'll typically need to add some extra water and, in most cases, salt or sugar.
The following are some useful hints for preparing your own probiotic beverage:
A warm spot in your kitchen (about 76–78 degrees) can aid the fermentation process required to produce probiotic beverages.

Purified and chemical-free water will help avoid the growth of both healthy and harmful microorganisms in your drink. The best water is filtered spring water. If you are using tap water, ensure that the chemicals are removed by boiling or letting the water out overnight to allow the chlorine to evaporate.

Use organic ingredients whenever possible. If using vegetables or fruits, ensure they are fresh and peel them to remove any pesticide residue. Chop vegetables and fruits into 1- to 2-inch chunks, but do not shred.

Probiotic beverages should be stored in glass bottles with screw-on tops or another type of tight-sealing cap. This helps maintain the drinks' freshness and the modest effervescence and sour flavor associated with the majority of probiotic beverages.

To allow fermentation to occur, you'll need to leave your probiotic combination out for between 1–10 days, depending on the type of drink and flavor desired. A shorter sitting period results in a weaker, less acidic flavor, whereas a longer sitting time causes the drinks to ferment longer and generate greater acidity.

Once you're satisfied with the flavor, pour the drink into smaller glass bottles and place them in the refrigerator for at least 24 hours to cool and finish carbonating.
What is a probiotic drink
Bottom Line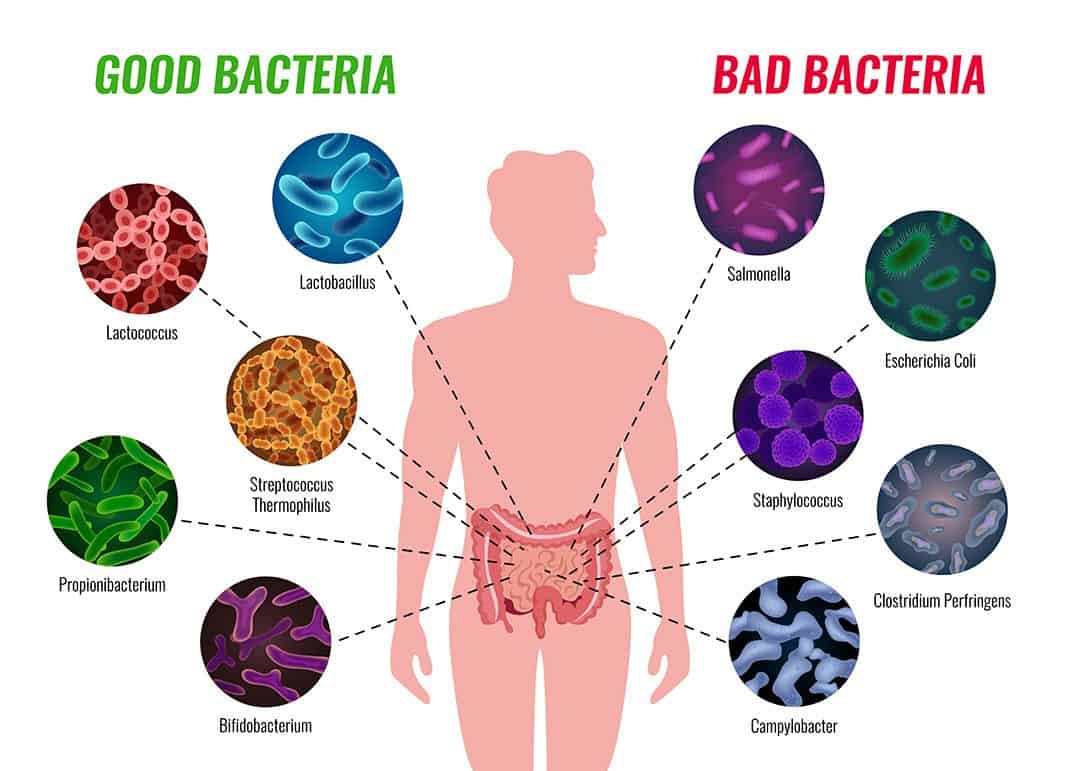 Having too much of a good thing is not always preferable.
Whereas probiotics can be good for your health, consuming multiple foods and beverages containing probiotics in addition to supplements may upset the balance of bacteria in your intestines.
If you choose to supplement your diet with probiotics, it is recommended to begin with food and monitor your intake.
If you're considering probiotic supplements, consult your nutritionist or doctor to determine the proper dosage for you.
Do not become obsessed with probiotic drinks or believe they can magically transform an unhealthy diet into a healthy one.
Green Drink Powder: Fermented Green Supremefood® By Dr Colbert Divine Health
This green beverage powder contains Organic Nutrients and Probiotics in a convenient ready-to-drink form!

A truly delicious pick-me-up, simply add water and mix!

Nutrients with a high degree of bioavailability for improved absorption.

Most people report feeling the vitality and seeing their cells rejuvenated within minutes!

Maintain optimal intestinal health! Simple, organic greens on the move, ideal for traveling and hectic routines.