You've seen it used to add flavor and color to curry powders, cheeses, butters and even mustards, and you may know that it's sometimes used for perfumes – but aside from being a taste- and color-enhancer, why is it that humans have been using turmeric since time immemorial?
It turns out that there are many reasons why humans have always held this powerful spice in high regard. Our ancestors knew it, and modern studies have proven that their knowledge was scientifically sound. While it's certainly no secret that this powerful spice is healthy, the sheer amount of health benefits it provides is quite surprising!
The active ingredient in turmeric is curcumin, which is the compound that gives the flesh of the spice its yellow/orange color. It's what's known as a "polyphenolic compound, " a micronutrient that's a veritable panacea for many illnesses both physical and mental. In this article we will take a look at some of the most significant benefits from this spice's long list of perks.
Please note that this is not meant to be advice for replacing pharmaceuticals or medical procedures. Instead, as a supplement to be used alongside these tools, turmeric can be very effective and will provide you with a slew of benefits to enjoy!
It can strengthen the brain and may help prevent Alzheimer's disease. Curcumin is known as an anti-inflammatory, which puts it in the same category as analgesics such as ibuprofen, capable of reducing swelling as well as relieving pain. One of the physical manifestations of Alzheimer's disease is brain swelling, and so curcumin is thought to combat this phenomenon by keeping the brain at a normal size.
Interestingly enough, one country with some of the lowest populations of Alzheimer's sufferers is India, where turmeric is widely and frequently consumed in the form of curry sauce. Although this connection has not yet been formally tested, it seems clear that turmeric does play a significant role in maintaining the mental health of much of India's elderly generation.
Aside from Alzheimer's, the anti-inflammatory properties of turmeric are beneficial for a wide range of other ailments, including reduced risk of heart attacks, Crohn's disease and kidney inflammation.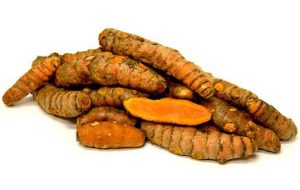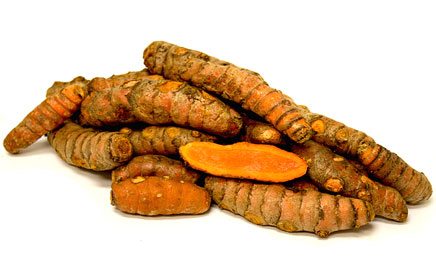 Regarding pain relief, turmeric can work just as well as ibuprofen. A study comparing the spice's effects with ibuprofen showed that it was almost equally effective in reducing osteoarthritis pain. And it by no means stops there – it can relieve pain from rheumatoid arthritis, stomach ulcers, irritable bowel syndrome, and even residual pain and fatigue after undergoing surgery. Turmeric is powerful enough that it can allow post-surgery patients to take less of their prescribed pain medication, resulting in more mental clarity and increased energy.
Turmeric can combat cancer. An ethnobotanist named James A. Duke, PhD, published a summary of studies done on turmeric and curcumin in Alternative & Complementary Therapies in October 2007, and in an American Botanical Council publication called HerbClip in July 2008. In these summaries, Duke analyzes nearly 700 separate studies done on turmeric, explaining that time and again this powerful spice outperformed certain pharmaceuticals against several chronic illnesses, and had practically no side effects. Duke found 200 references to turmeric and cancer and 700 regarding curcumin and cancer in these studies, and he explained that in a handbook called Phytochemicals: Mechanisms of Action, it said that turmeric had proven effective in the prevention and treatment of colon cancer, breast cancer, prostate cancer, esophageal cancer and oral cancer. Quite an amazing feat!
This merely scratches the surface of what this wonder-spice can offer us. Whether you consume it as a supplement, in tea form or as an enhancer for various meals, turmeric is one of the healthiest (and tastiest!) ingredients you could add to your diet!
 Side Effects and Warnings

Pregnant and breastfeeding women can consume turmeric in food but it is not advised that they take it medicinally during pregnancy, as it can bring on a menstrual period or stimulate the uterus.
If you have problems with your gallbladder or you have an iron deficiency you should refrain from consuming turmeric, as it can exacerbate any complications you may be enduring.
Lastly, although turmeric can be beneficial for pre-diabetics hoping to delay the onset of the condition, you are advised to consume turmeric with caution, as it can make your blood sugar dangerously low.
Talk to your doctor about consuming turmeric and if it might interact negatively with any other conditions you may have or medication you may be taking.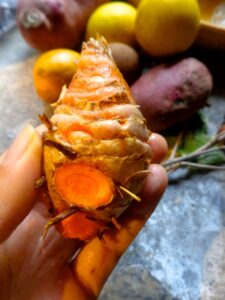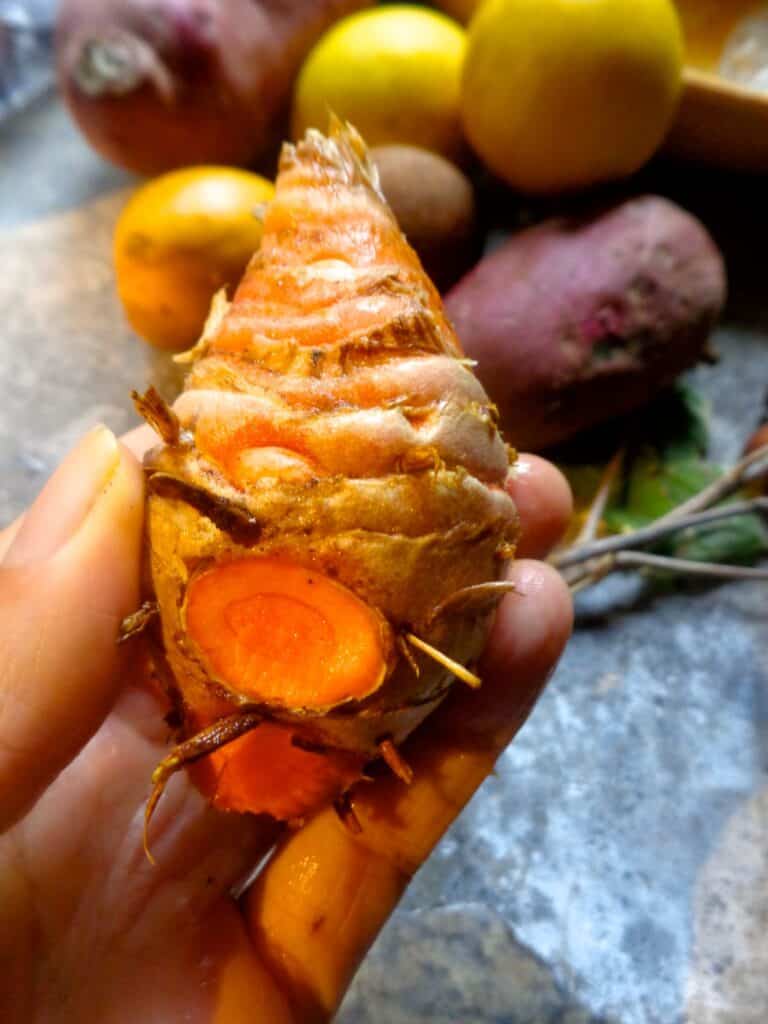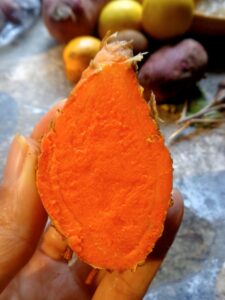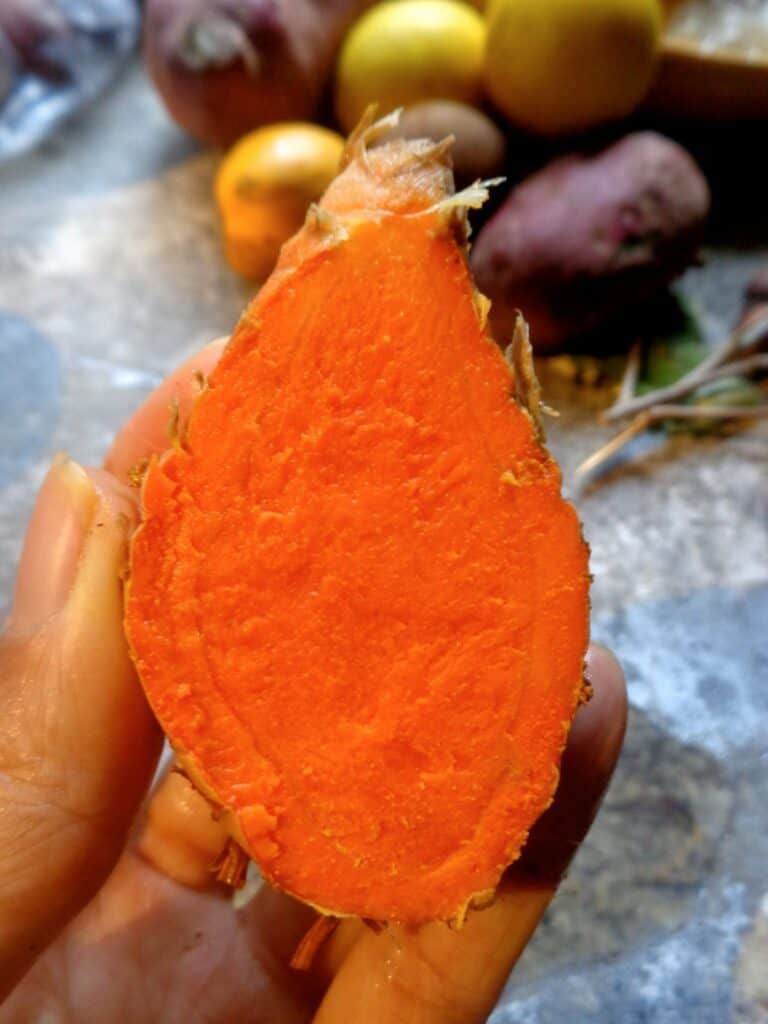 You may also enjoy reading: