Coffee Alternative for energy is being used more frequently in todays day and age. Many people swear by a stout cup of coffee for jumpstarting the body and mind into a functional state.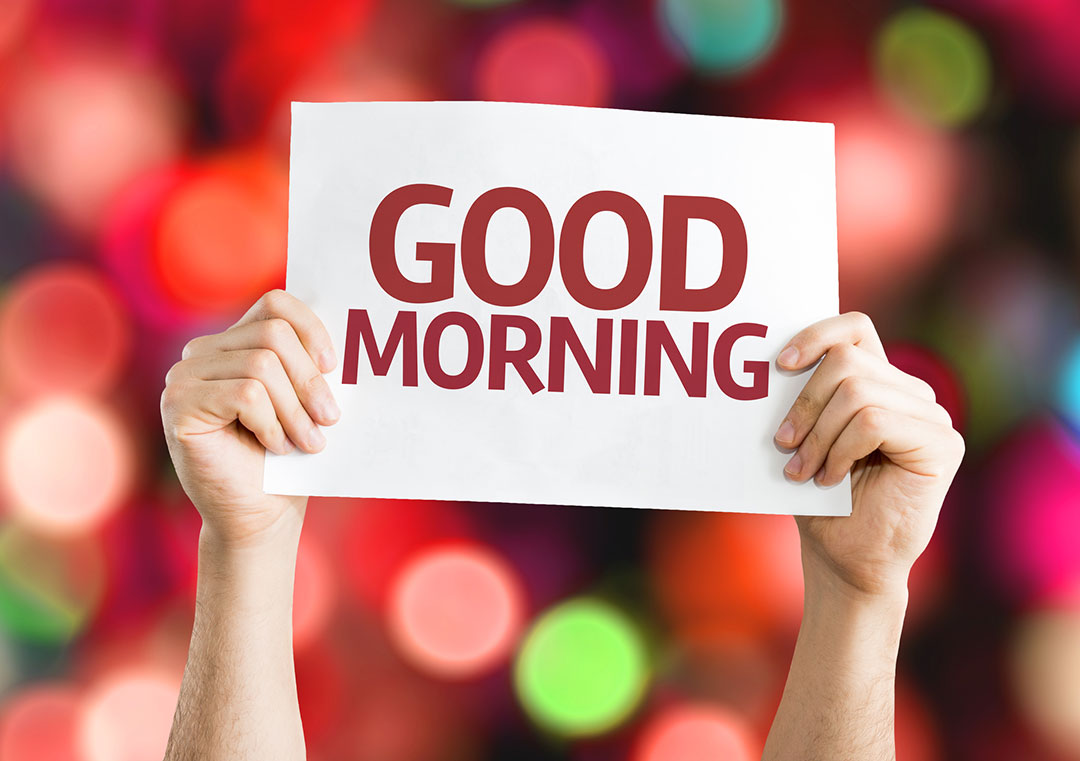 However, not us, and not everyone feels the same way about this black percolated Java potion. We have some substitutes for you.
The thing is, coffee contains a particularly high quantity of caffeine- a whopping 95mg a cup. This can cause some jitters, headaches and can even boost stress levels. Believe it or not, some people simply don't enjoy the way it can make you feel later in the day or even the next day when you crash and your adrenals get depleted.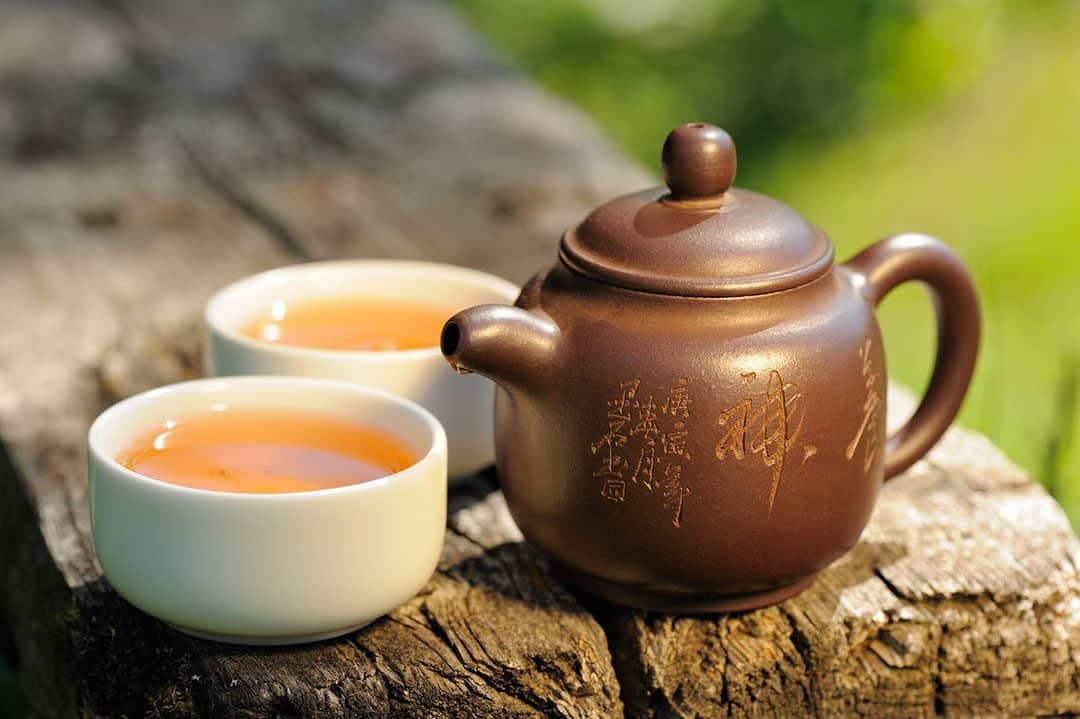 The good news is that there are plenty of other energizing beverages that can get the body in gear and promote mental vigor for the day. Here are some of the most effective alternatives for the drink that may be a better option for you.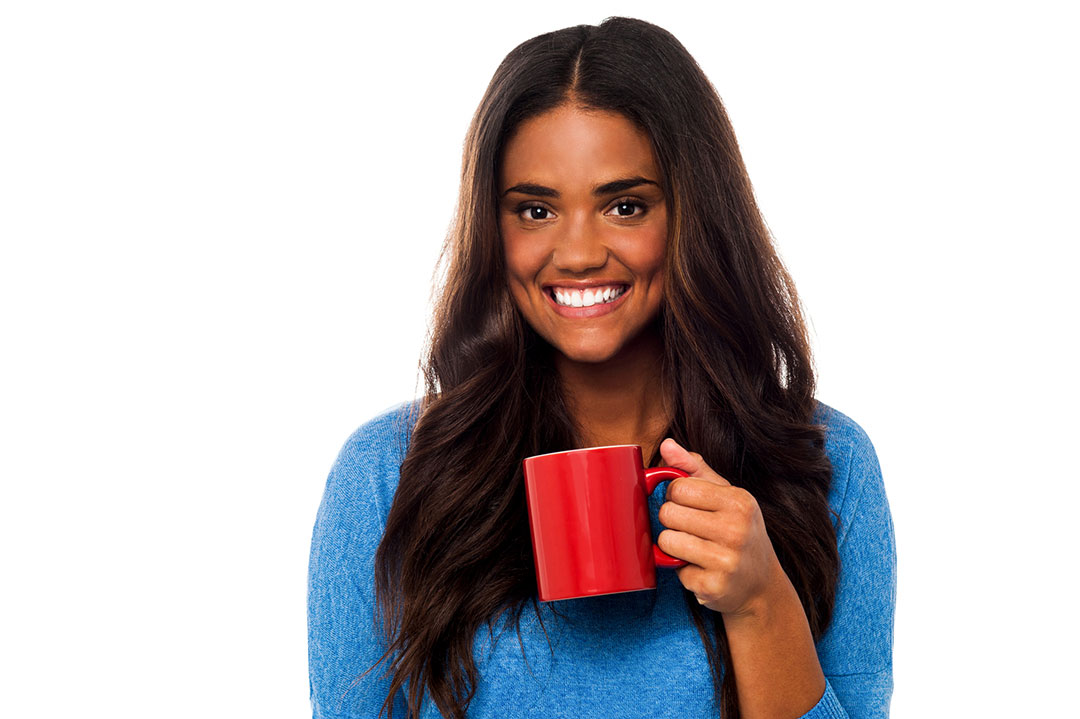 Matcha Tea
Matcha Teas are the same as green tea but are produced with a special process of steaming, drying, and grinding the green tea leaves into a fine powder. This makes for a more concentrated dose of antioxidants and a caffeine content that can be higher or lower than that which would be, 35mg – 250mg per serving.
Furthermor, matcha tea can be prepared in an exciting array of presentations and is characterized by umami, a bitter/sweet flavor suitable for a standalone brew mixed into frappes and matcha-casinos.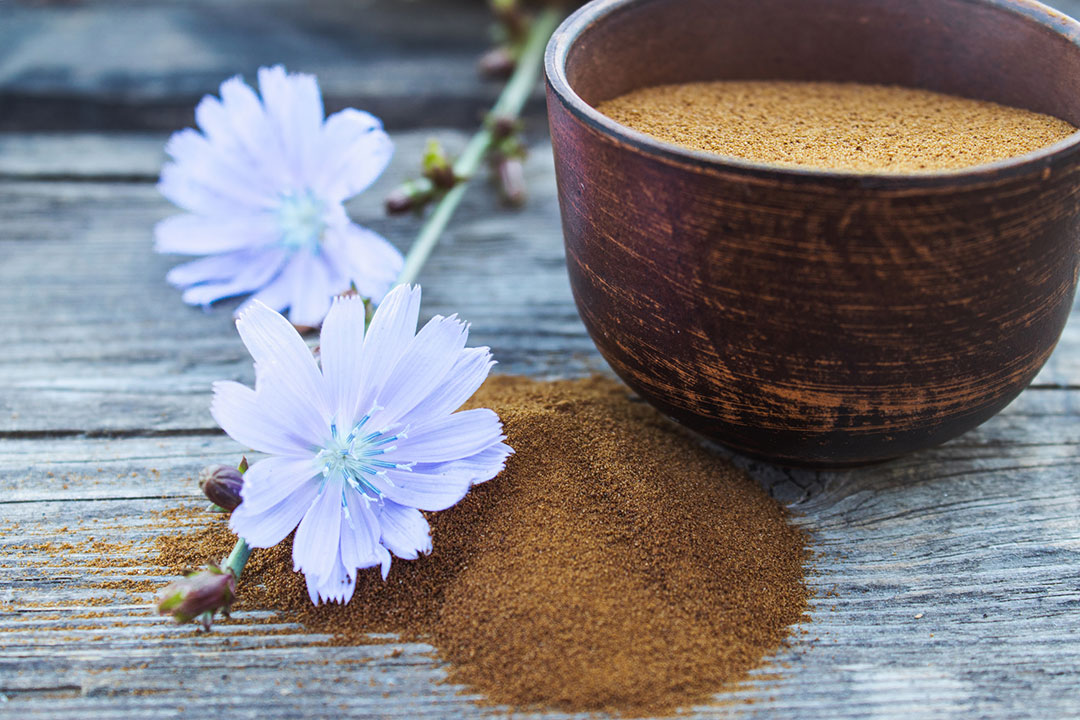 Finally, there are extensive benefits available in the green tea plant that are present in Matcha tea in even greater volume. Green tea is known for supporting healthy weight loss. L-Theanine, the powerful stimulant in Green Tea can boost the mind without adversely affecting blood pressure.
Golden Milk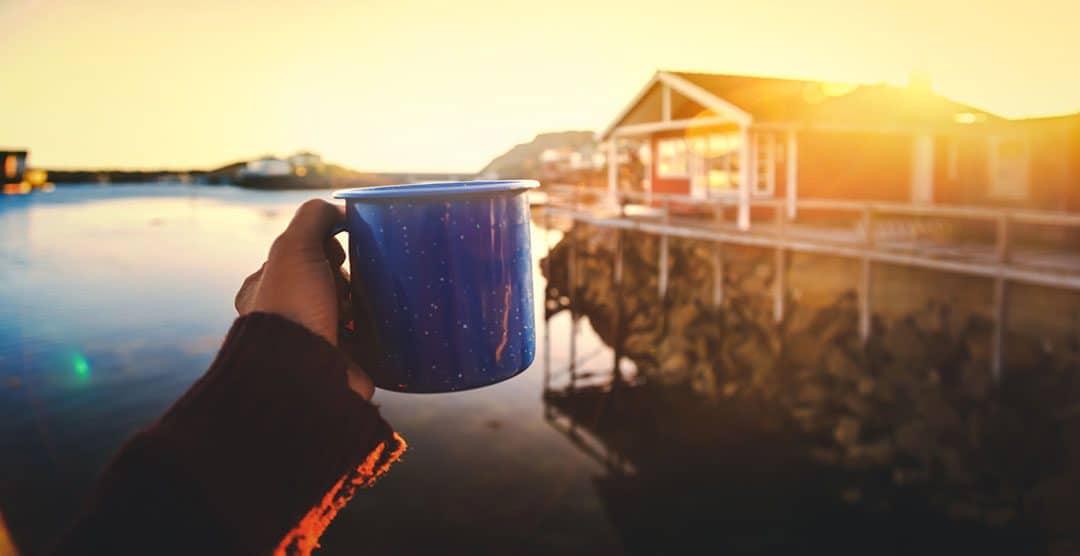 If you are looking for a different option to harsh stimulants for starting your day, Golden milk is infused with a variety of invigorating spices including turmeric, ginger black pepper, and cinnamon. Then this energizing drink can be modified to make your signature morning drink; add cardamom, honey, or vanilla for a wide range of effects.
The benefits of golden milk are numerous. Turmeric has been known to prevent cancer and heart disease with a powerful selection of antioxidants. Ginger also fights cancer, improves oral hygiene, and builds a healthy immune system. Finally, black pepper improves the body's capacity to absorb these healthy natural ingredients.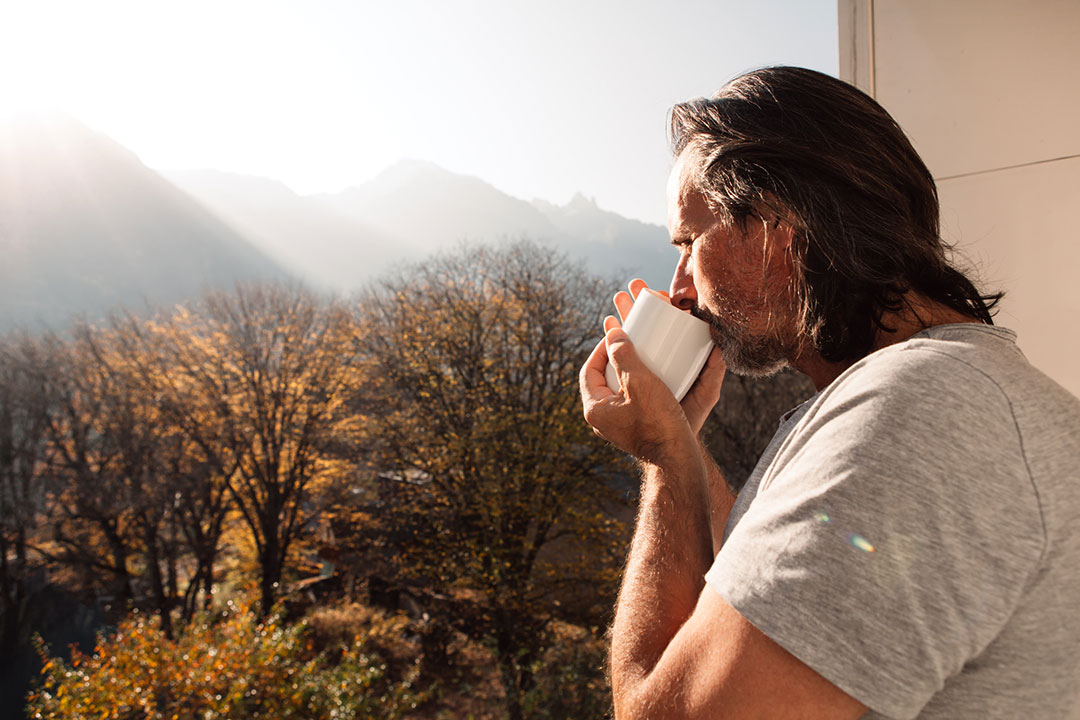 Chicory Root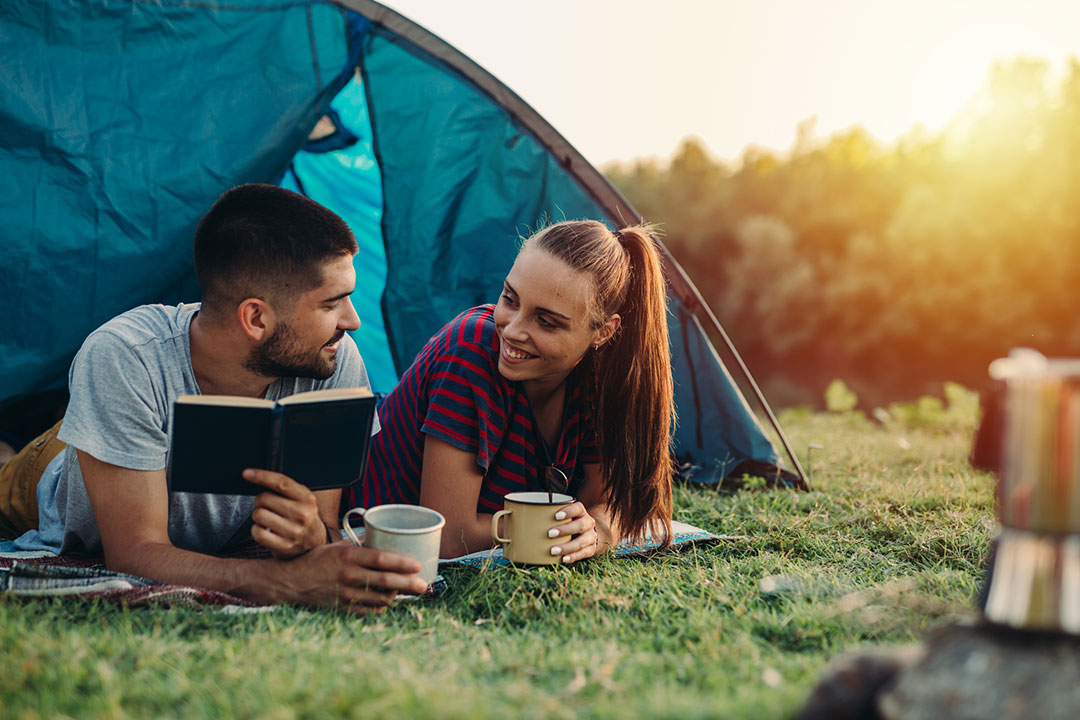 If it's the delightful flavor of your drink you like, but want to avoid the high-caffeine content, this is a great option. Chicory root has a flavor array and set of mental benefits so similar to cafe that some people can't even tell the difference. The best thing of all is that chicory root is completely caffeine-free. Chicory root is roasted and ground into grinds that can be placed inside your average brew maker, espresso machine, or French press for a variety of different flavors and intensities.
But, will this brew wake you and help you kick start the day? According to proponents of the Chicory root, YES! Even though it has a slightly soothing and relaxing effect overall. Chicory root also has a hefty supply of inulin, which is known to benefit the beneficial bacteria living in the gut.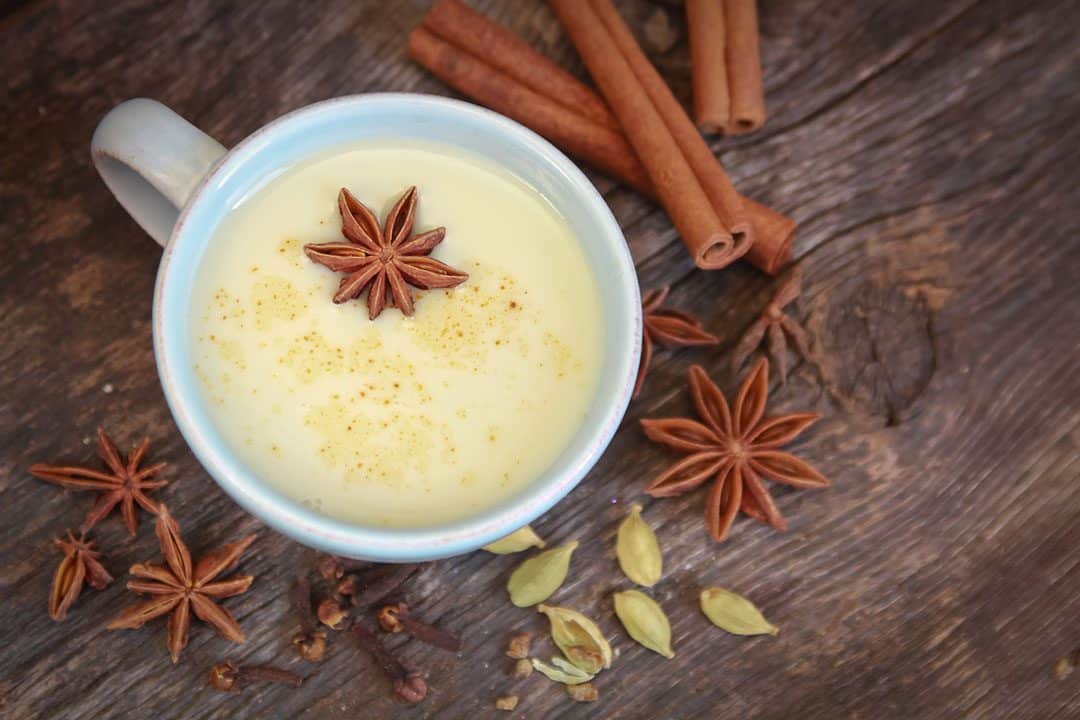 Yerba Mate
Even the most die-hard proponent of this substance has to admit that the warm invigorating effects of Yerba Mate are delicious, refreshing, and every bit as welcome as a good cup of joe. Yerba Mate has a succinct earthy flavor like robust smoky eucalyptus. Plus, it packs the same caffeinated punch you can expect from it— 78mg a cup— with a wealth of other benefits as well.
Yerba mate can be enjoyed as a hot or cold beverage depending on the weather in your local area. But if you will be drinking this delightful drink, get yourself the bombilla, a metal straw designed for this drink as well as the proper mate cup from Argentina, traditionally made from a gourd called a "grampa".
Coffee alternative for energy as well Yerba mate has a wide array of nutrients including riboflavin, which increases the body's capacity to process carbohydrates, making it a great breakfast drink. It also has theanine, a potent stimulant that boosts mental processing and is an important part of many nootropic stacks. Yerba mate is high in vitamin C and E, Iron, calcium, phosphorus, and plenty of antioxidants.
Lemon Water
As the most unconventional morning drink, lemon water is a great way to start the day without barraging your body with powerful, albeit beneficial, nutrients and substances. It has been found that the mere scent of freshly sliced lemon can boost the mood and release feel-good chemicals to the brain which is similar to the stress-relieving benefits found in a cup of joe.
Simple as that, a cup of fresh water with the juice of a squeezed lemon, refreshing caffeine-free and calorie-free goodness to get your body moving. But it doesn't have to end there either. You can kick your lemon water up a notch with a sprinkle of healthy cayenne powder and warm water. This drink has been proven to boost the circulation of the blood which invariably has healthy benefits for energizing the brain.
Chai Tea
Chai tea is a delightful blend of all your favorite spices and herbs with a delicious flavor and comforting aroma. It's like waking up in the garden of the gods. Chai tea is typically made from black tea which is produced by the same Camellia Sinensis plant where green tea is taken, the major difference is the fermentation process that adjusts the chemical composition of the tea.
While black tea lacks the wide array of benefits found in green tea, some studies have suggested that regularly drinking black tea can lower the risks of heart disease. The delectable combination of spices and herbs does much to boost the nutritional profile of Chai tea. Black tea also contains plenty of caffeine, though not quite as much as cafe —47mg cup.
Final Notes
As you can see, depending on what you hope to obtain from your daily morning brew, there are plenty of alternative options from regular brew. And those you saw here are only the beginning. In addition to the names seen here, you can also try Rooibos or Red Tea which also has caffeine and antioxidant properties. Apple Cider Vinegar is very beneficial to improving insulin sensitivity in the blood or Kombucha which is like drinking a colony of healthy microbes housed in black tea.
All of these drinks will provide different advantages to your morning rituals and are a great way to get your day started. So, if you ever feel that your morning cup of joe is leaving you down in the mouth, remember that there are plenty of new options to try.