The best hemp protein powder has been one of the most recommended healthy and excellent sources of vegan protein that contains healthy fiber, cardio-vascular friendly nutrients (omega-3 and omega-6 fatty acids), and other body-friendly nutrients.
Different companies widely produce it all around the globe, and it is a common supplement used for various functions; bodybuilding, weight gain or loss, aid digestion process, and others.
This natural and vegan product is extracted or produced from its seed, a nutritious nut that contains healthy fats, vitamins, minerals, and all nine essential amino acids.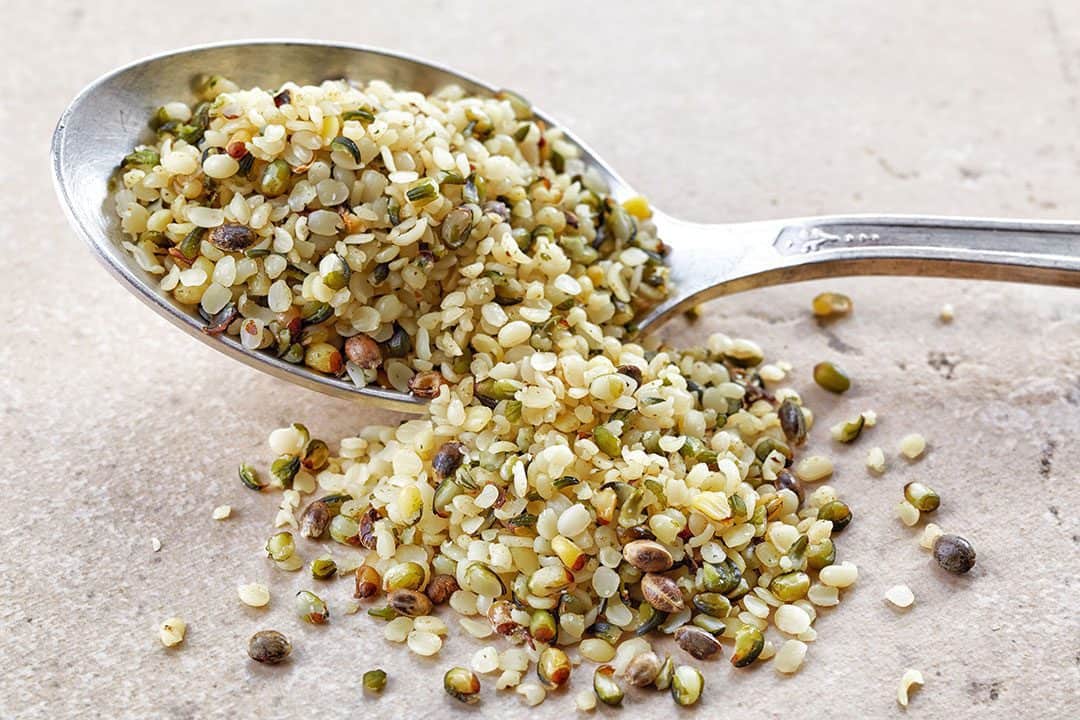 It is made by grinding the earthy, nutty seeds into a fine powder that can be consumed raw and added to smoothies to boost protein intake, which is 100% vegan protein.
It is allergy-friendly with a mild, creamy taste, easy to digest, blends well into smoothies, and is used when baking or mixed with water.
Hemp protein powder benefits
Its benefits in the human body system can never be unmatched or undermined.
It is one of the best ways that protein is gotten into the body.
Easily digestible
This is why it is often recommended for people having a series of indigestion and digestive-related issues.
Research shows that the protein-derived is easily digestible and aids all digestive processes.
This action is orchestrated by some important protein components like edestin and albumin, which the body system can easily break down.
Nutritionists often judge this content as a crucial source to promote veganism.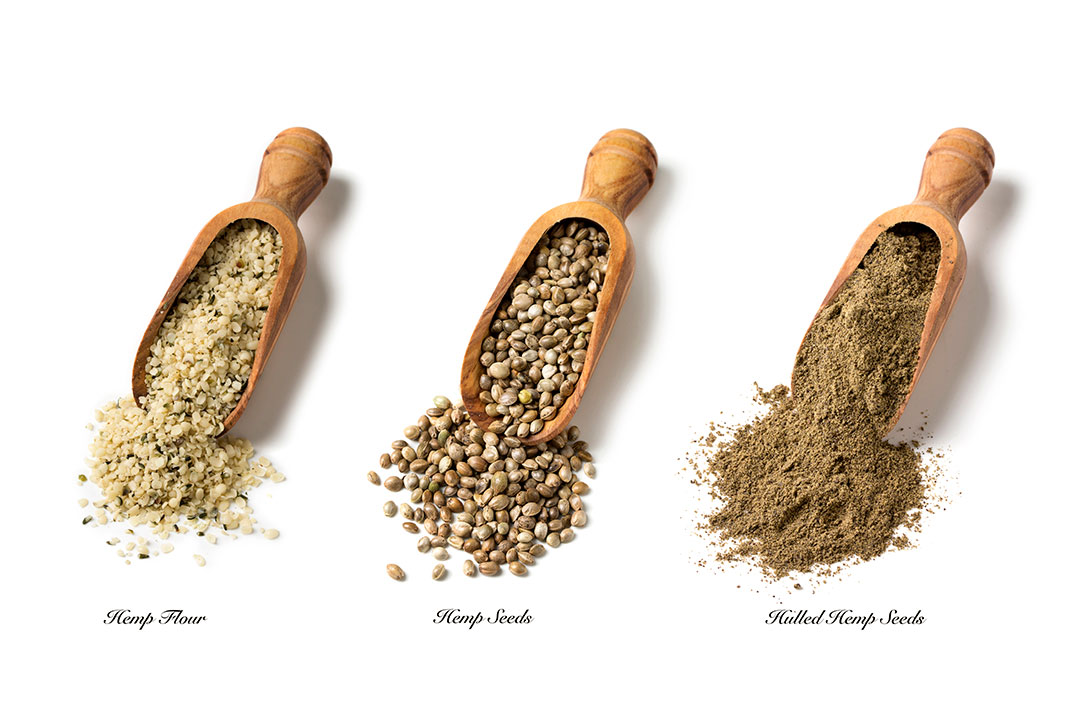 In simple words, the human body system can use all of the amino acids/nutrients derived from it to perform essential bodily functions (repair and maintenance).
Reduces risk for cardiovascular disease or cancer
They are high and healthy source of omega-3 and omega-6 fatty acids (polyunsaturated fats).
These two healthy fatty acids are scarce to find in food substances.
They are essential; they aid the body's cardiovascular system, protect the heart, regulate body mass.
A few years ago, research showed that these scarce essential fatty acids could alleviate or lower the risk for cardiovascular disease, cancer, high blood pressure by decreasing the level of bad cholesterol (low-density lipoprotein), preventing artery blockage, and other measures.
The psychology behind this function is the presence of a substance called tocopherols that aids cardiovascular health naturally.
Contains unsaturated fats
It is produced from its seeds that have been pressed to remove their oils, yet it still contains around 10% of the original fat content. 3 grams of fat in a 1/4-cup (30-g) quantity, most of which is unsaturated and good for heart health.
Its seeds are also high in omega-3 and -6 fatty acids, making them an excellent source of nutrition.
A Western diet with an unbalanced 15:1 ratio of these fatty acids has been linked to various chronic illnesses such as heart disease and cancer.
Its seeds, which have a lower ratio of omega-6 to omega-3 fatty acids than most other plant foods, may help balance this imbalance and perhaps enhance heart health.
It is more refined than other protein isolates and has more fat than most; however, it contains less carbohydrate.
For individuals who want to increase their diet's heart-healthy unsaturated fats but not its calories, the fat content may be ideal.
Like any protein source, it should be kept in the refrigerator to prevent rancid fats from accumulating.
Mineral and antioxidant properties
Its raw seeds processed are still one of the highest and richest sources of different nutritional minerals (phosphorus, magnesium, calcium, iron, manganese, zinc, and copper) and other important antioxidant properties.
These antioxidants function majorly to protect the body cells from free radicals oxidative damage, which can cause chronic illness, heart disease, and diabetes.
These antioxidant properties come from certain compounds called lignanamides which have strong antioxidant properties.
These free radicals are molecules produced freely when the body breaks down food or is exposed to tobacco smoke or radiation.
These radicals can cause anomalies of the heart increase susceptibility for cancer and other diseases.
Research shows that its products contain up to 80% magnesium and over 50% iron per serving.
Good source of dietary fiber
Dietary fibers, often called roughages, are a crucial nutrient needed in minute quantities.
They are found in plants.
In which they help the body system to digest or absorb.
These fibers are unique; they cannot be degraded like other nutrients fats, proteins, or carbohydrates.
High consumption of these dietary fibers helps the body's digestive system and reduces the risk of heart disease, obesity, type 2 diabetes, etc.
It is often recommended to eat at least 19–38g a day, easily achieved by incorporating it into your diet.
Source of lean protein
Its seeds are an excellent source of lean protein, which is 100% vegan and plant-based.
Plant-based products are now becoming well recommended and accepted.
The adverse effects of dairy products and animal-sourced products are detrimental to human health.
One of the most accurate ways of getting lean protein into your body system is by incorporating its products into your diet.
Lean proteins serve a whole lot of function; boosts all body metabolism, aids digestion, weight loss, gain, and maintenance, and reduces bad cholesterol and saturated fats.
Top hemp protein powder
They are produced by different brands and companies using different methods; the top ones will be discussed below:
Nutiva organic
Nutiva organic is rated as one of the best in groceries, supermarkets, and others.
It has a unique quality, purity, value, and versatility.
It was made from pure organic and vegan sources, non-GMO, extracted from its seeds via a natural process called cold press extraction process that requires the use of an insignificant number of artificial additives, chemicals, and heat.
Research and reviews show that it is rich in amino acids, protein, omega-3 fats (High-Density-Protein), minerals, and antioxidants.
It has a distinct, creamy taste that blends well into smoothie milk and can be consumed with water.
It is also a suitable flour replacement that can be used to make bread or other baked products.
Hemp foods plus fiber
This is one of the cheapest but high-quality plant-based of it.
Though, it is more advantageous and perfect for people practicing veganism.
It is a perfect plant-based product with no dilution or touch of animal or dairy-based.
It's free of soy, lactose, and gluten, so it's ideal for those with allergies to typical protein ingredients.
It blends perfectly into smoothies, baking processes, and other recipes.
This product is a USDA verified, an organic powder made with exclusively sourced high-quality ingredients that contain little or no fillers and additives.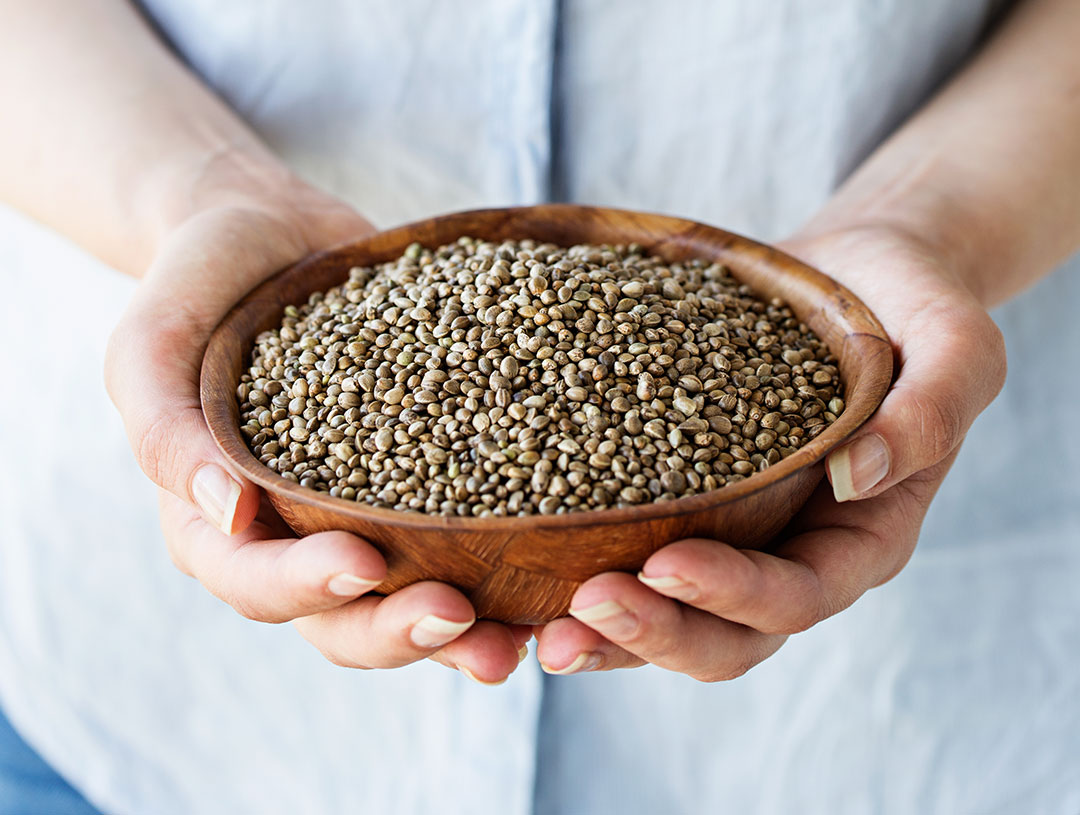 It is 100% vegan, contains all the nine essential amino acids, and is a gluten-free powder.
The seeds were cold-pressed to preserve their nutritional value and contents.
Hemp protein powder recipes
Its seed
This seed is the main recipe that is needed for producing it.
These raw seeds are milled, and the cold method is often preferred.
This technique does not require heat, which has been researched to degrade nutrients during production.
All hemp's amino acids, fatty acids, and antioxidants are reserved.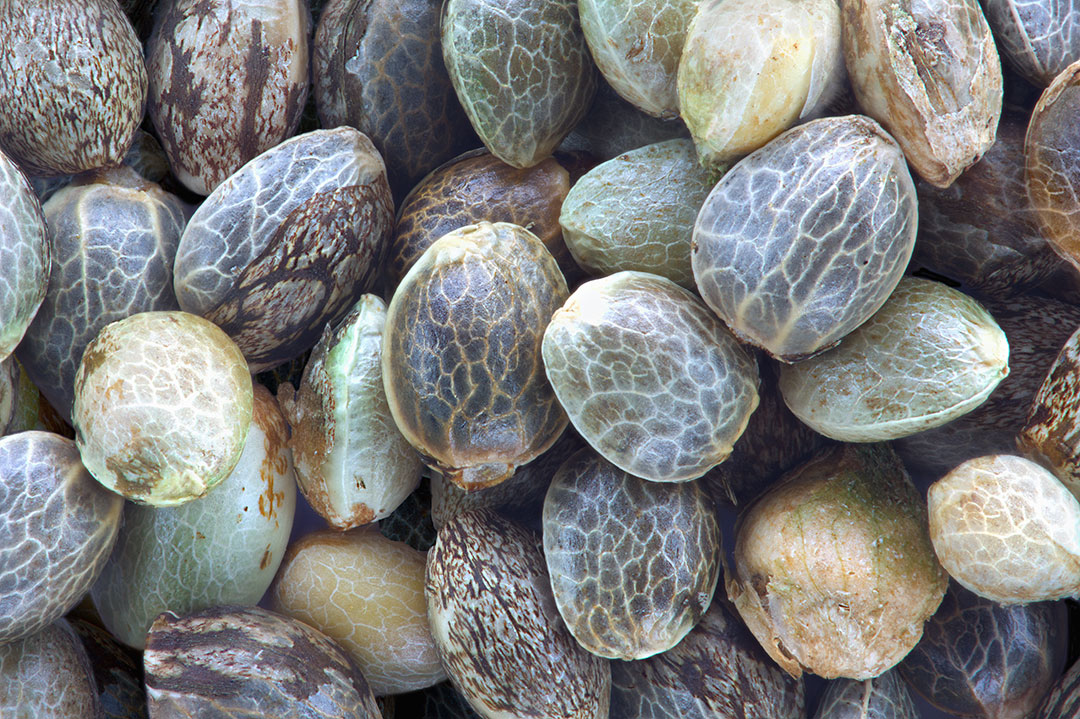 Other recipes include;
Brownies
Grain-free cereals
Muffins and others
Conclusion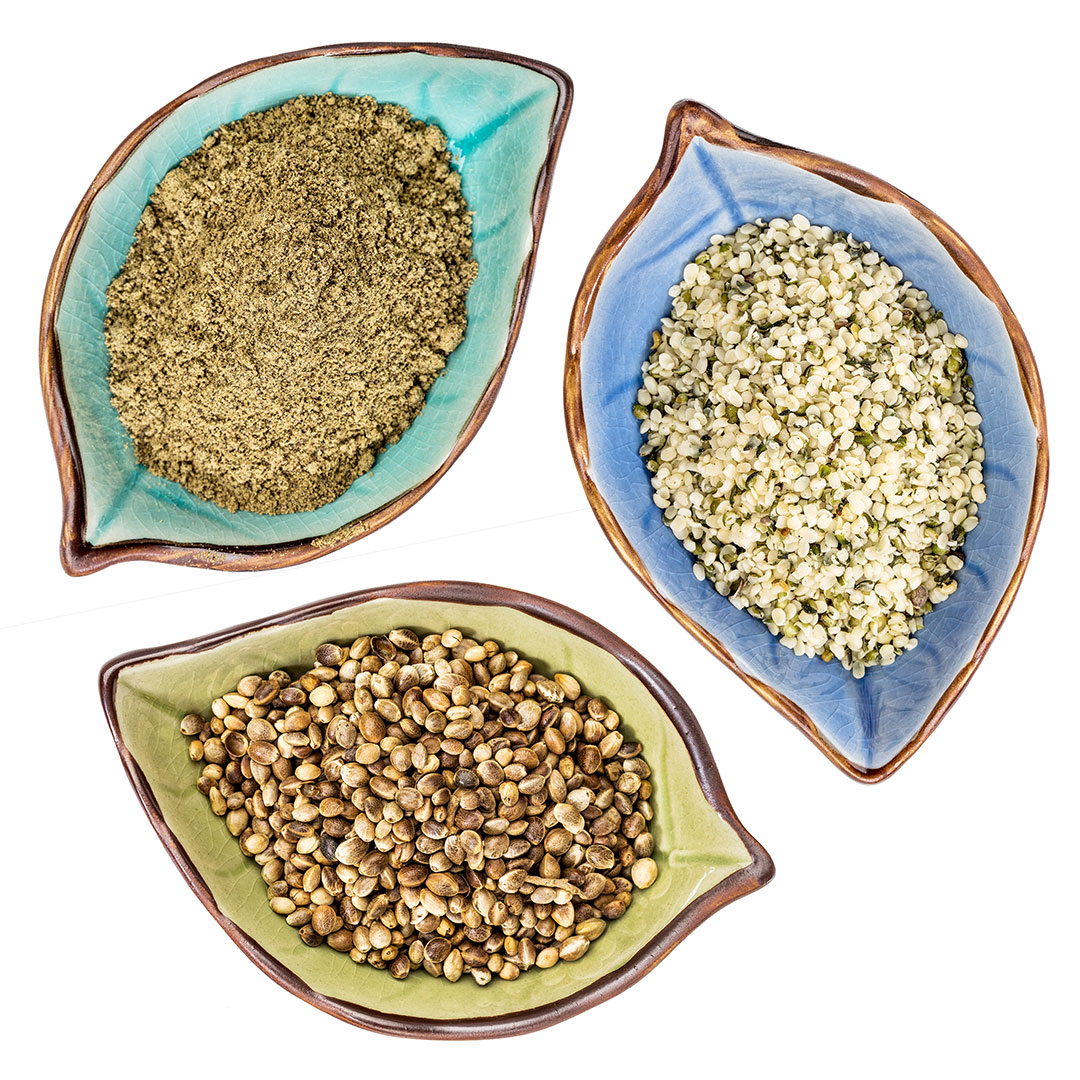 It is a high-quality complete protein that provides antioxidants, minerals, fiber, and heart-healthy unsaturated fats.
It's a suitable option, particularly for vegans, but it may be less healthy than other plant-based proteins like soy.
It is, however, possible that it will cause negative effects or unpleasant reactions in some individuals.
Although significant research is needed to assess the quality of the best hemp protein powder, it is a better choice for individuals seeking a high-protein supplement that includes fiber and healthy fats.