Keto friendly recipes are definitely more delicious than ever. In spite of its high fat and low carbs levels, there are many delicious dishes that can be included in this type of diet.
When adopting it, you can continue eating pretty much everything. The key is the amount and the combination.
You can modify or find a replacement for almost any food to make it diet-friendly (higher in healthy fats, lower in carbs and sugar).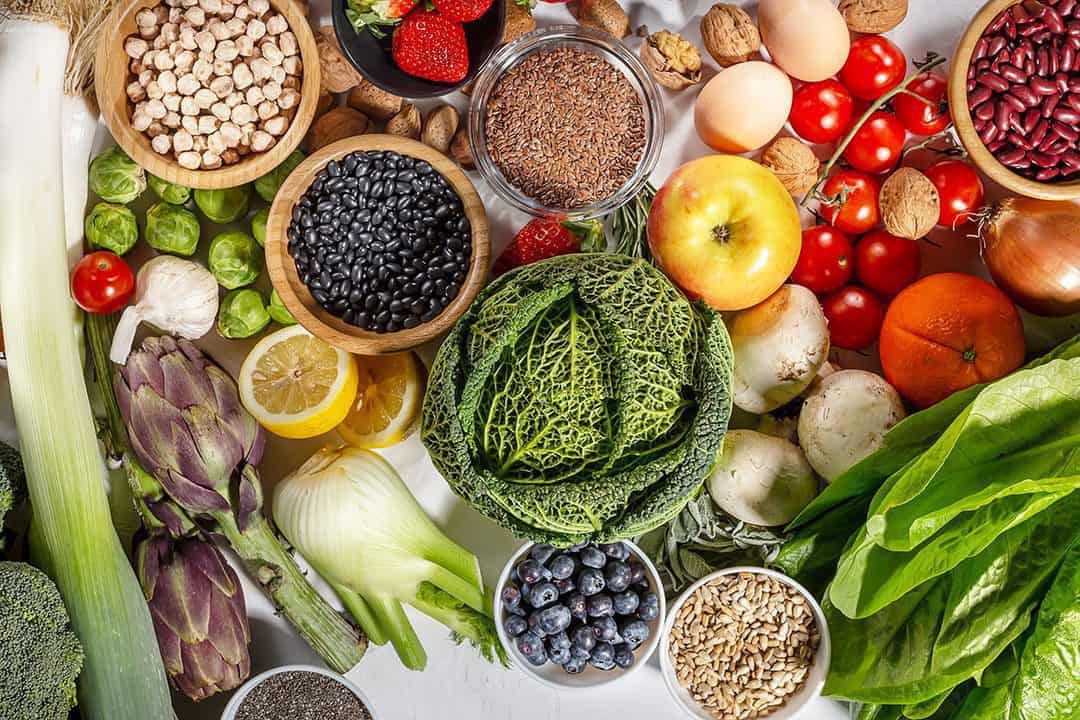 You can make anything from breads to deserts and still keep your diet. Check out these delicious recipes we have for you.
Low-carb cottage cheese panini
Preparation time: 3 minutes
Standby time: 8 minutes
Yield: 1 panini
Ingredients
4 tablespoons of cream cheese;
2 eggs;
2 teaspoons of baking powder;
2 tablespoons of grated parmesan cheese (optional);
Salt and oregano to taste;
Butter for greasing
Method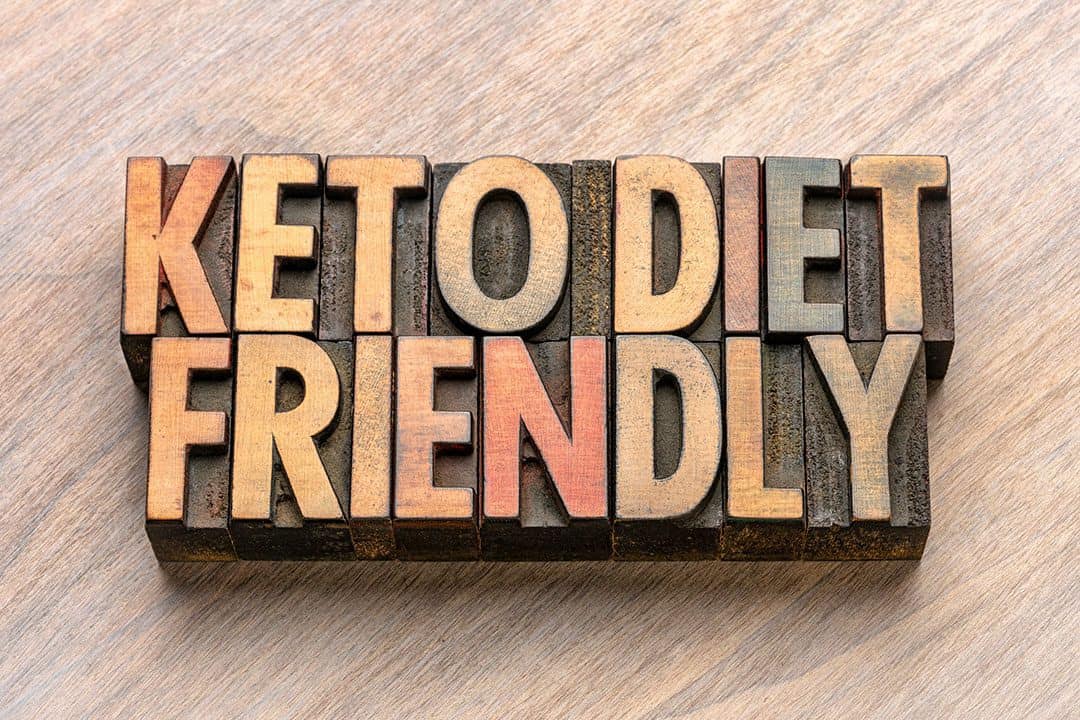 Mix all ingredients in a bowl;
Grease a microwave-safe mold of about 15 cm in diameter with olive oil;
Pour the dough into the greased mold;
Take it to the microwave for about 3 minutes;
Unmold and fill it with whatever you want (as mozzarella, ham, tomato and oregano, or the stuffing of your choice);
Close the panini with the ingredients inside and put it in the frying pan or sandwich maker;
Fry each side until golden;
Serve it!
This can be a delicious late afternoon snack.
Some well-known food as the turkey for example, is usually considered as low-fat meat, what it lacks in fat content it also lacks in carbohydrates.
Therefore, you do not have to stop eating this meat if it is part of your diet. Of course, opt for organic and ethically created when possible.
Grilled vegetables are also a great choice, as long as yours don't have starch. If you love Brussels sprouts, cauliflower, or anything else, as a side dish is another option that you don't need to modify at all. Plus, if you bake them with avocado or coconut oil, you'll get more healthy fats.
Yes, potatoes are heavy on carbohydrates and not a friend to this diet. But cauliflower is. And if you haven't noticed, cauliflower is enjoying its time in the spotlight as the stand-in star for everything from pizza crust to rice.
You can even make delicious 'mashed potatoes' and it takes no more time to prepare than traditional mashed potatoes. Dip in some ghee butter, or avocado oil for adding creaminess and fat content. If cauliflower can be all that, you can do anything!
Savory sauces are a little more difficult to adapt, but like other types of food, there are still options. The vast majority of sauces are made with lots of seasonings and flour, a kind of ketogenic nightmare.
A simple switch from all-purpose flour to arrowroot flour or xanthan gum and you have a low-carb sauce to enjoy alongside your cauliflower puree, for example.
Sweet sauces, on the other hand, only need a sweetener such as stevia or monk fruit instead of sugar to have this traditional side to match any dessert or cake for example, but in moderation.
Rolls are delicious and can be made with ketogenic alternatives. These bread-based staples can be made using low-carb, grain-free baking ingredients like almond flour, psyllium husk, and golden flaxseed flour. If you prefer, you can go simple in the keto bread department and buy all ready-made buns or easy-to-make keto bread mixes.
When filling with compatible ingredients for this diet you need to dedicate a little more energy, but it is totally doable. It involves making some of the bread options above and allowing them to dry out to use as a base for your filling mix.
Dessert is one of the easiest things to change. With multiple sweetener options, you can still have a pumpkin-filled dessert that is also high in fat when you choose the right ingredients.
Spiced pumpkin treats are options that help curb the sweet tooth and keep you full and away from high-carb pre-dinner snacks. So, crustless pumpkin pie is the perfect end to the meal, without the need for a carb-laden crust.
Keto diet friendly recipes
Below you can check out a recipe for pumpkin pie with whipped cream that is totally diet-friendly.
Ingredients:
1 can of organic pumpkin;
2 free range eggs;
½ cup of monk fruit;
1 tablespoon of pumpkin pie spices;
1 teaspoon of cinnamon;
¼ teaspoon of sea salt;
1 cup of unsweetened whole coconut milk.
Method:
Preheat the oven to 350°F.
In a large bowl, mix all ingredients together until fully incorporated.
Pour the mixture into a pan, lightly greased with coconut oil.
Bake for 60 minutes or until toothpick comes out clean. Serve with keto-free whipped cream.
Keto Whipped Cream
Ingredients:
1 can of whole coconut cream;
1 teaspoon of vanilla extract;
1 tablespoon of sweetener of choice: stevia, monk fruit, erythritol.
Method:
Place the coconut cream in the fridge for 24 hours along with the beaters and the bowl of your mixer.
Place the top layer of coconut cream in the mixing bowl. Add the sweetener and vanilla extract and mix with a mixer until you get the desired consistency. Store in a sealed container in the refrigerator.
Keto friendly frappuccino recipe
If you enjoy having a cold beverage in your routine, we present you with the option below.
Ingredients
250ml of brewed coffee;
250ml (cold milk of your choice);
1 tablespoon of natural sweetener of your choice;
1 tablespoon of cocoa powder;
2 tablespoons of 85% chocolate melted in a bain-marie;
Optional whipped cream.
Method:
Make the brewed coffee very strong according to your preferred technique.
Put the coffee in ice cube trays and take it to the freezer for two hours.
Unmold the coffee cubes in the blender.
Add your favorite iced milk (almond milk gives a very tasty result).
Add the natural sweetener, cocoa powder and melted chocolate and mix well.
Serve and add the low-carb whipped cream if you prefer.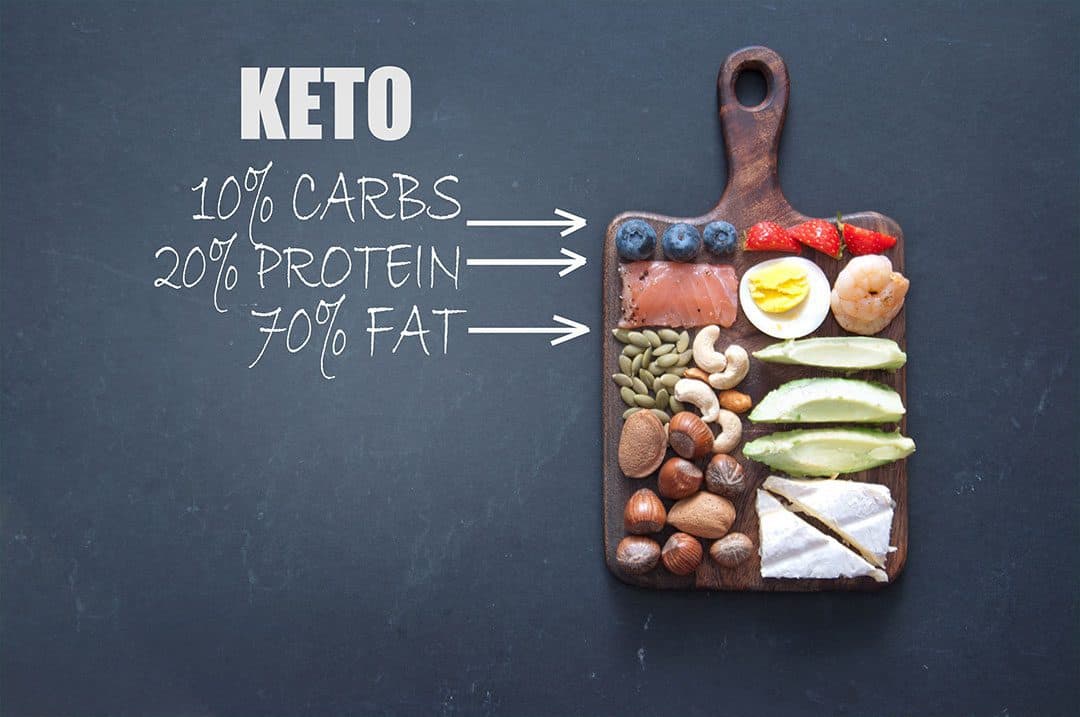 Now just be delighted with your delicious low-carb drink and all the other keto friendly recipes shared with you in this article. Enjoy!