Cutting out foods high in carbohydrates and replacing them with foods high in fat and protein may seem complicated on the surface, but fortunately best keto friendly snacks can be relatively simple combinations of some basic and easy to find core ingredients.
This diet has become more popular in the past decade thanks to new understandings of how the body metabolizes energy.
It all comes down to the source of fuel: when we eat carbs the body converts them into glucose and which is then used as energy.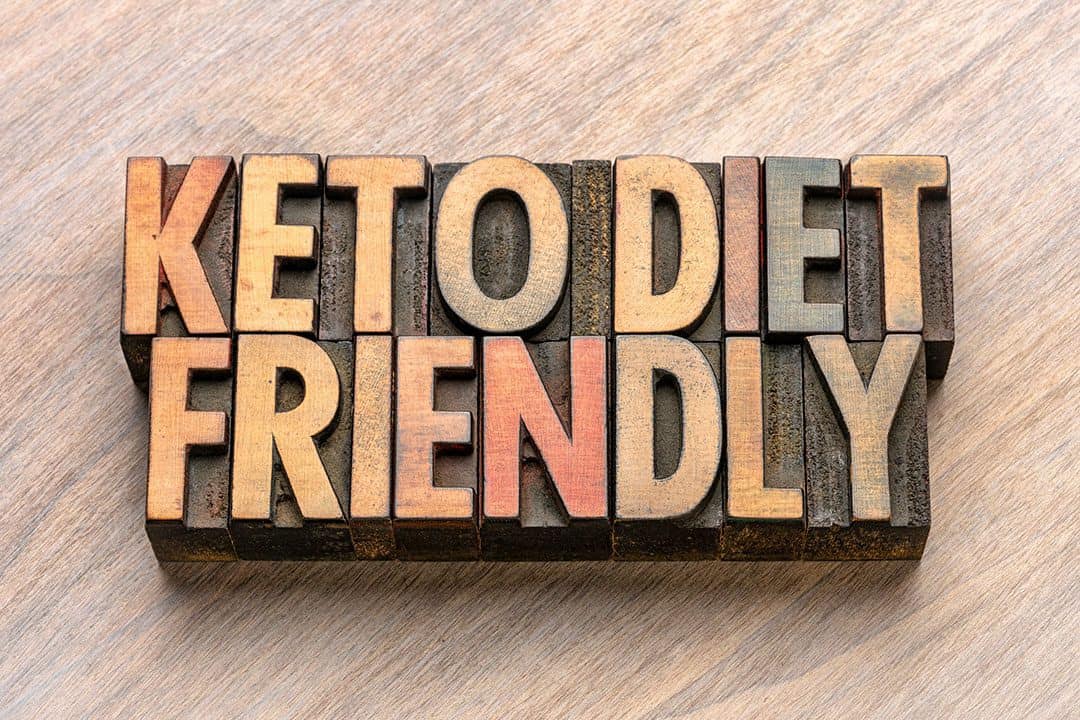 In the absence of carbs for energy, the liver will instead convert fatty acids in the body into ketones, which are used as the energy source instead.
When this happens the body enters into a state called ketosis, which is the goal of people on this diet.
Its benefits were discovered early in the 20th century while treating children with epilepsy. Not until recently has it taken off as a legitimate way to improve body functioning on several other levels.
Some of the advantages are:
Improved sleep patterns because of a combined lowering of fatigue and restlessness

Weight loss

Higher endurance when exercising

Stabilized blood sugar and insulin levels

Heightened mental clarity and focus

Increases in the base level of energy
The most common foods for this diet include: eggs, nuts, foods rich in healthy oils, meat and fish. Intermittent fasting is another valuable tool that will help the body enter into a ketosis state.
Snacks that are keto friendly
Some diets emphasize eating many light meals throughout the day, but much of the emphasis on this diet is to eat only a a couple hearty meals that will supply the body with the energy it needs.
But cravings for a quick bite to eat are not strictly forbidden and, depending on the body type, may be necessary from time to time.
Here is a list of some effective and popular ideas when intermittent fasting periods have taken a back seat:
Caesar Salad
The lore of the Caesar salad is that a one night a chef invented the recipe only using the ingredients that were left over in his kitchen.
The scarcity of this chef's working materials turned into a fateful event because it has become one of the most popular salads worldwide.
Besides the option for adding croutons it contains virtually no carbs and can be made with nutrient rich kale leaves in addition to the romaine lettuce.
It is an excellent choice for maximizing healthy fats because of the finely chopped anchovies served on top, the mayonnaise in the dressing, and topped with extra virgin olive oil.
Adding chicken for a source of solid source protein is the classic preparation, but adding salmon has also become popular because it is packed with omega-3 fatty acids.
Sushi
Eating raw fish alone can be an excellent source of omega-3 intake, and it is one a reason why the Japanese are known for their lean physiques and longevity.
Another reason is that their traditional cuisine features a powerful superfood: seaweed, which is packed with vitamins and minerals as well as fiber which is great for fluid digestion and overall gut health.
Instead of preparing sushi rolls with rice, a solution is to wrap the raw fish in a Nori seaweed strip (the most common seaweed used, which is dark green and derived from red algae) combined inside with other ingredients such as avocado, tomato, carrots, or cucumber.
Guacamole with Veggie Sticks
Avocados are one of the primary staples of this diet because their very low carb content but very high in monounsaturated fatty acids and potassium.
The easiest way to prepare a hearty guacamole dish is by first smashing the avocados in a bowl, then adding chopped tomatoes, onions, and a touch of salt, and finishing with fresh parsley.
Guacamole goes best with a crunch, and since chips are not an option for this diet fresh sticks of carrots, bell peppers, celery, radishes, and broccoli are all much healthier and more filling options.
Bowl of Mixed Nuts
Another major staple in the diet are assortments of nuts, such as cashews, almonds, pecans, walnuts and Brazil nuts.
These nuts have high fat and protein content per calorie ratio, so they will fill you up with energy while not taxing the body with high calories.
Adding flavorful additions to the mix, such as hemp hearts, coconut, and sunflower seeds will make a bowl a delicious go-to solution for when you don't have enough time to make a complete meal.
Olives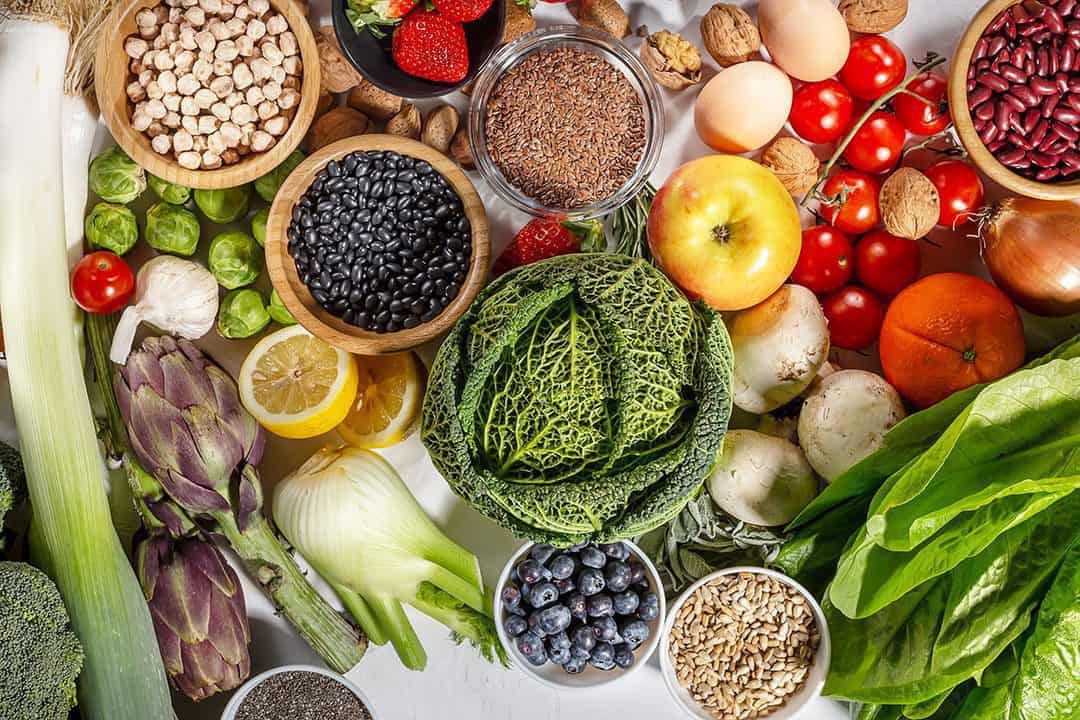 A bowl of olives is another low-maintenance solution for something quick to eat on the go. About 75% of the monounsaturated fats in olives is oleic acid which promotes healthy cholesterol levels.
Besides being rich in healthy fats and low in calories they have Vitamin E and fiber, which help to reduce inflammation, and are known as strong antioxidant food which kill harmful free radicals throughout your body.
Be careful about the olives you buy, however, because some jars contain very high levels of salt to preserve them in their packaging, which can overstimulate and dehydrate the body.
Eggs
By far the most convenient and powerful food to eat with this diet are eggs. Not only are they so easy to come by in stores but they are very high protein and the healthy form of cholesterol.
Eating just one egg a day has been shown to reduce risks of heart disease, and contrary to claims that the cholesterol will block you arteries, they have never been shown in studies to tax the cardiovascular system.
If you are not keen on eating a raw egg straight out of the shell, hard-boiling them and combining with any salad and eaten as-is is an extremely easy way to add protein to your diet.
Frying an egg in a healthy oil is another solution, although many dieters prefer un-cooked foods because they preserve much more of the nutritional content in the food.
Keto friendly snack recipes
There are hundreds of possibilities for a quick meal on this diet. It really boils down to being creative with these ingredient bases, and luckily there are many common foods that fit the bill.
The best keto friendly snacks will not only fill you up but leave you satisfied because it is one of the most inclusive diets out there. Cutting out carbs and adding healthy proteins and fats turns out to much easier than you think!