Hormone balance for women is key to understand, it is common to experience at least one or two periods of this imbalance during a lifetime.
Some at this moment, for example, may feel too hot, excessively discouraged, suddenly gained weight or lost weight, this could mean that your hormones may be out of order.
These imbalances are more common during certain stages of life, such as puberty, menstruation and pregnancy. But, some people experience ongoing problems.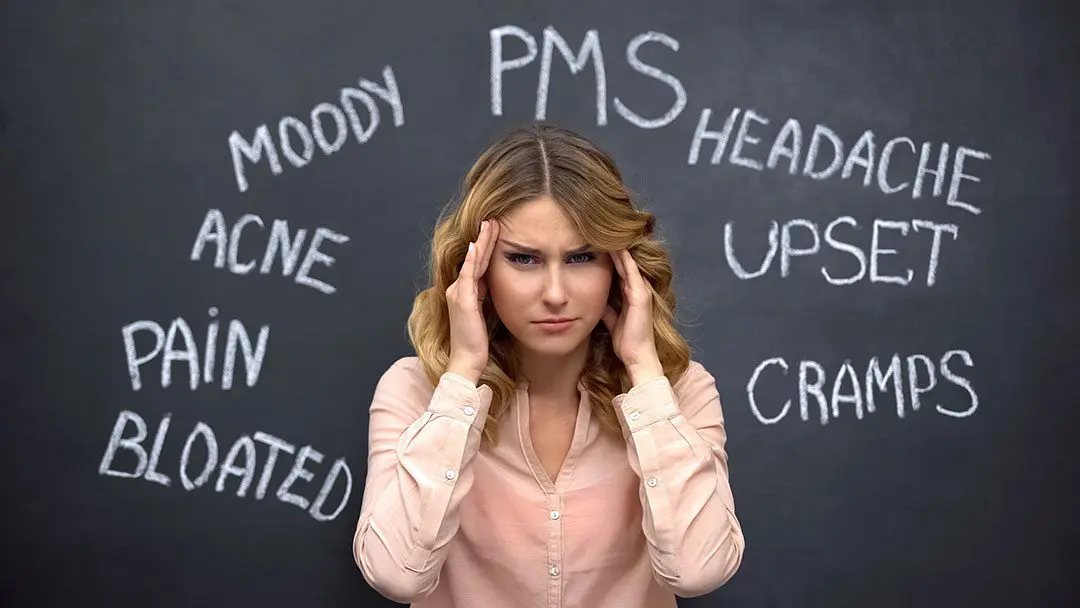 Many of these imbalances are caused by external factors such as stress or medications. However, they can also be generated by any medical condition involving the endocrine system and its glands.
After being synthesized by the glands, hormones travel through the bloodstream to tissues and organs, delivering messages about what they should do and when they should do it.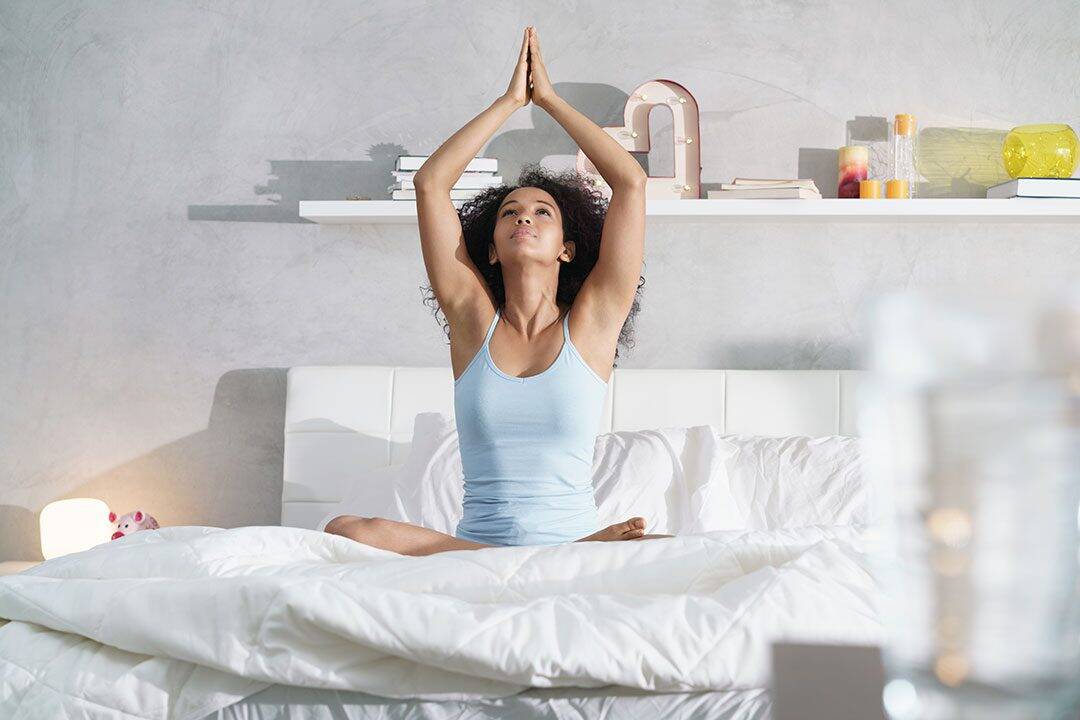 As such, they are important for regulating most bodily processes, including:
metabolism and appetite
heart rate

sleep cycles
reproductive cycles and sexual function
general growth and development

body temperature
The imbalance happens when there is too much or too little hormone in the bloodstream, and due to the essential role of these substances in the body, even small changes can cause side effects.
Hormones control the body's many functions, such as mood, energy, sleep, metabolism, social behavior, the immune system, and inflammation. Therefore, keeping them in balance is essential not only for sexual health and reproduction, but for almost every function in the body.
The Endocrine Society says diabetes, weight loss, infertility, weak bones and other health problems can manifest when they get out of control.
Women can also experience imbalances in estrogen and progesterone levels, while men are more likely to experience imbalances in testosterone levels.
Far beyond PMS, hormones are responsible for practically the entire functioning of the body, from satiety to good mood, even passing through the heartbeat.
So much so that imbalances are linked to several diseases, such as obesity, hypothyroidism, type 2 diabetes, depression, infertility and certain types of cancer, to name a few examples.
If you have difficulties losing weight, experience irregular periods, have trouble sleeping, or if you have symptoms like mindless acne, see your doctor right away and get your hormone levels checked. Remember that only an expert can provide the most accurate guidance.
How to balance hormones in women
There are several ways to keep them in balance. Did you know that the food you consume also alters your balance?
Experts highlight the need to follow a healthy and balanced diet to keep them up and running. So, let's see what foods we can use to keep them in check.
With good food choices you may help the endocrine system work well and reduce the risk of these diseases (and many others!) appearing. It's just that, despite having such diverse functions, one thing most of them have in common: they are sensitive to what we put on the plate.
To prevent and imbalances, women should focus on maintaining a balanced diet that includes foods such as dark-green leaves, broccoli, carrots, sweet potatoes, grains, chickpeas, lean meats, eggs, red fruits, nuts, among other foods that help keep balance. Choose fresh, regional and seasonal foods and introduce them to your diet.
Another way to do natural hormone replacement is to use medicinal plants, such as beneberry and monk's pepper.
These herbs present substances that help to balance hormones and alleviate menopause symptoms such as insomnia, hot flashes, nocturnal sweat, anxiety and depression, for example.
You can also implement a tonic that mixes different substances that help to boost feminine energy like Women's Tonic from Medicinal Foods Store. This tonic presents a combination of white peony, longan, asparagus root, moringa, polygala, and others that help with menstrual cramps, blood flow, skin and hair. You can add it to your smoothies and teas.
In more severe conditions, hormone replacement therapy, in turn, also known as HRT, aims to restore the levels of female hormones, especially the concentration of estrogens and progesterone, normally indicated for menopause, as it alleviates common symptoms in this period and prevents changes that may occur as a result of hormonal dysregulation.
Menopause is characterized by the interruption of estrogen production by the ovaries, leading to symptoms. The use of medicinal plants can be a good option.
However, they should be used with medical advice, as they are not indicated for women with a history of breast cancer or who are undergoing cancer treatment.
Hormone replacement should be recommended by the gynecologist according to the woman's age, signs and symptoms and its intensity and concentration of circulating estrogen, progesterone and androgenic hormones. It may be indicated in the form of pills or patch. The duration of treatment may vary from woman to woman; however, it usually lasts between 2 to 5 years.
Thus, hormone replacement can serve to:
Prevent bone loss and the occurrence of osteoporosis;
Improve the lipid profile, that is, the levels of LDL, HDL and circulating triglycerides;
Relieve the signs and symptoms of menopause, such as hot flashes, vaginal dryness, hair loss, excessive tiredness, decreased libido and mood swings;
Increase vaginal lubrication;
Improve blood flow.
In some cases, the benefits of replacement treatment do not outweigh the risks, so treatment should not be performed. Therefore, this treatment is contraindicated in the following situations:
Liver and biliary disease;
Breast cancer;
Endometrial cancer;
Porphyria;
Abnormal genital bleeding of unknown cause;
Thrombotic or venous thromboembolic disease;
Systemic lupus erythematosus;
Coronary disease;
Changes in blood clotting.
Women who have been diagnosed with these diseases cannot undergo hormone replacement therapy, due to the risk of increased severity of these diseases.
However, in most cases, they can resort to natural hormone replacement therapy to alleviate some of the discomforts of menopause, provided that they are properly guided by the doctor.
The main benefits of a balanced hormonal system for women, not only during menopause, are: symptom relief, improved sex life, prevention of osteoporosis, improved mood and disposition, healthier skin, hair and nails, among others.
To find out if therapy is a suitable treatment option for you, ask for medical advice.