With the closest taste to the natural and without the roasting of the cocoa bean, raw chocolate appears as the jewel of natural food.
This version of the delicacy conquers the palate of those looking for health and well-being.
The ancient Incas, Mayans and Aztecs considered cacao as a source of power. Its scientific name, Theobroma cacao, translates to "food of the gods".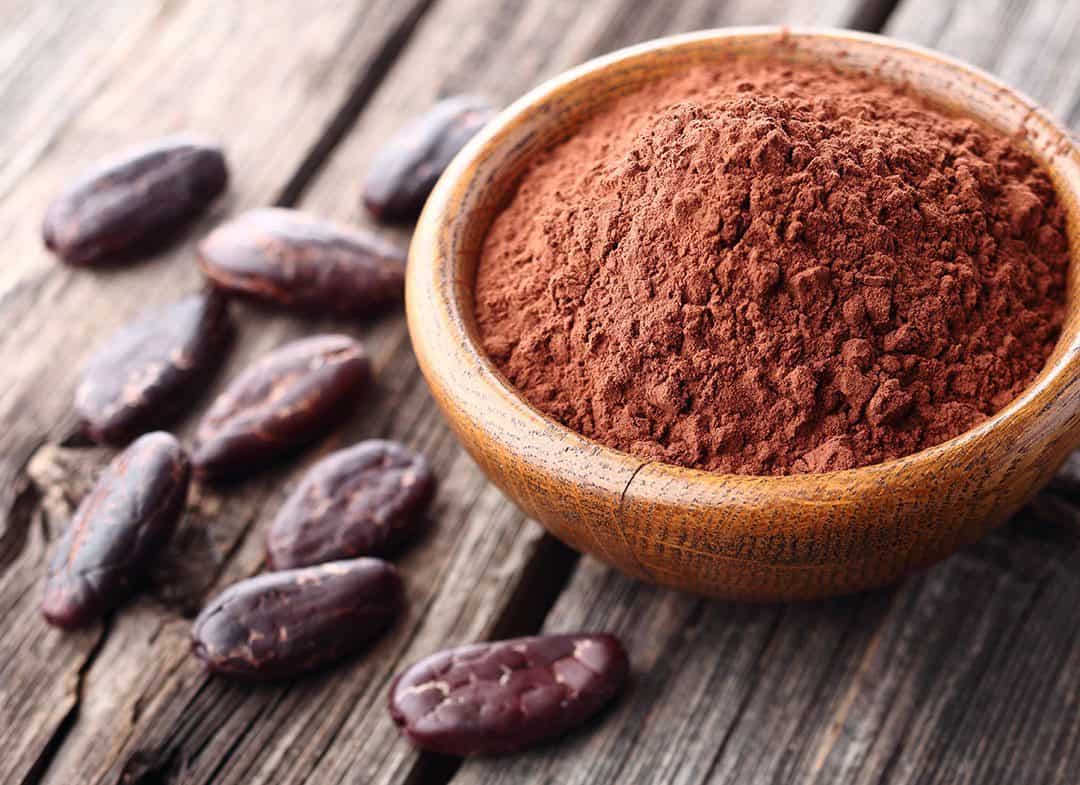 Over time, and as it reached all parts of the world, the recipe received additions, such as milk and sugar.
Formulas from popular brands also contain hydrogenated vegetable fat, soy lecithin stabilizers and ricin oleic acid polyglycerol ester.
In search of new flavors, gourmets are laying bare the product as we know it today. The way out was to look back in time. Therefore, the rearview mirror is focused on the consumption of this kind of chocolate.
Without going through roasting, cold grinding and without the addition of sugar or milk, in this version all the nutrients of the cocoa beans are preserved, as well as their original flavor – which few really know.
Many would not know how to recognize its fruit or its tree, much less know how its seed is treated until it becomes the chocolate that is on the shelves of markets.
Instead of a classic roasting, in which the cocoa beans are heated to 140ºC, the chocolatier grinds them cold on a stone that keeps the temperature below 40ºC.
Skipping the roasting step allows you to conserve all the nutrients found in cocoa and the subtlety of flavor that normally disappears with cooking.
The result is raw chunks of dense, dark chocolate packed with minerals like phosphorus, potassium, calcium, zinc and magnesium, as well as high levels of the antioxidants catechins and procyanidins.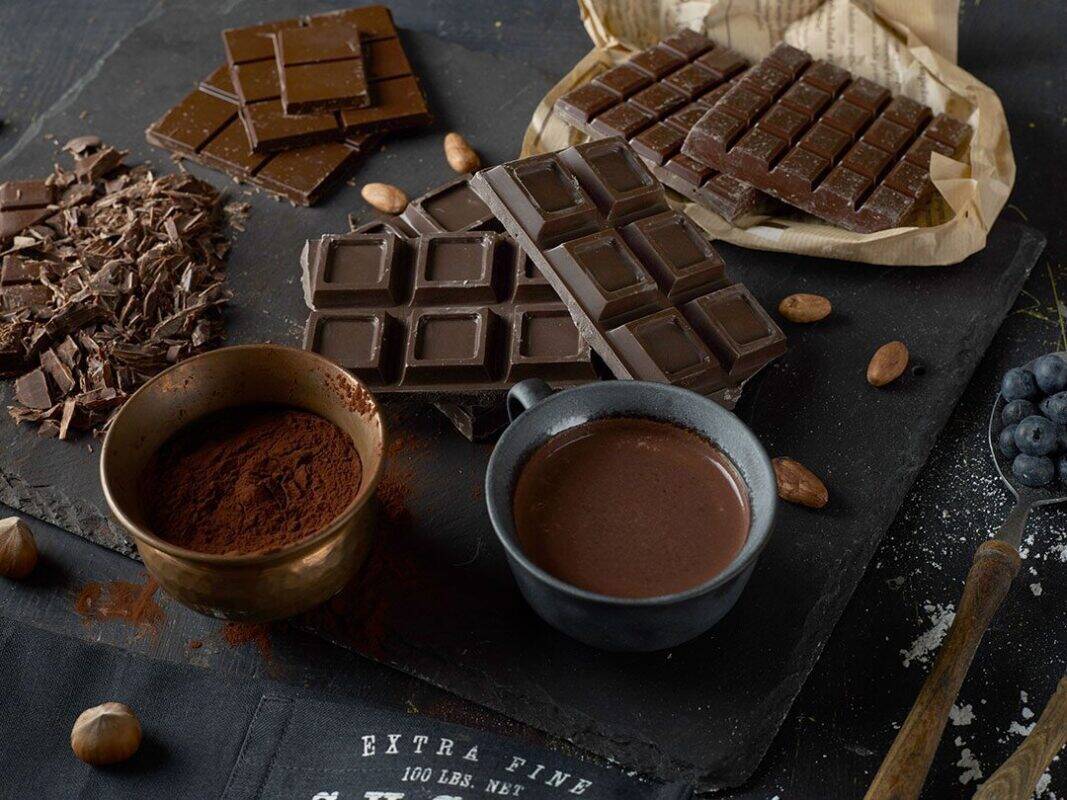 For this reason, it is already being called a "superfood". The preference follows the trend of consumers favoring natural, organic, gluten and lactose free products.
As a result, sales have grown considerably over the past five years. This niche market is supplied by small companies of young pâtissiers and chocolatiers.
Small producers tend to value the entire production process. They usually acquire cocoa seeds at a fair value, or have their own plantations based on biodynamics where they do not use pesticides.
Due to this reduced production scale and the origin of the beans, in addition to the longer fermentation and drying process, which is longer, compared to traditional chocolate, the price became bitter.
Even in countries that are big producers of cacao, it is still difficult to find big companies that offer this product. The vast majority of them are distributed by companies in the United States, Canada and England.
So, forget about dark chocolates. The healthy candy trend abolishes the middle ground and asks for nothing less than 100% flavor.
Although, at first, it interested the Anglo-Saxon countries and the circles of raw food fans, who reject cooking to avoid oxidation considered harmful to health, quality level now attracts the attention of the entire gastronomic universe.
Initially, its consumption was due to its nutritious qualities and not much care was devoted to its manufacture. But the quality level is starting to succeed in every country that pays attention to taste.
Specialists defend that cocoa to be considered a superfood, must be raw and organic. Also, the temperature must be controlled throughout the process, and it must not exceed 42ºC to maintain all nutrients and antioxidants, without losses, as in roasted cocoa.
This type of chocolate increases the body's ability to metabolize sugars, neutralizes the harmful effects of free radicals, inhibits the storage and the fat mechanism production, prevents the oxidation of LDL (bad cholesterol), increases the feeling of satiety, reduces arterial blood pressure, helps the immune system, and contributes to the production of serotonin (neurotransmitter responsible for the sensation of pleasure).
Some of the most commonly found products on the market are cocoa Nibs, raw cocoa paste or liqueur, and bar.
Cocoa nibs are cocoa beans that can be consumed pure, mixed with other foods, or topped with foods that will bring out a sweet taste, as the beans are naturally bitter.
The paste is nothing more than the nibs grinded at low temperatures until it becomes a paste.
The chocolate bar is raw, organic, and considered gourmet. It usually appears on versions of 70% cocoa sweetened with coconut sugar, and contains organic extra virgin coconut oil. An explosion of superfoods in just three ingredients.
Raw chocolate bar
These bars are the trend of the moment, but care must be taken to make sure that the bar purchased is produced respecting the product's definitions.
It is essential to pay attention to origins and varieties, as they are the key to flavors and aromas. And the result is felt in the flavour.
Many adepts are not fans of the excessively sweet taste, and for them this bar is perfect. The rediscovery of this type of chocolate is considered a revolution as it places one of the health villains on the list of its greatest allies.
When tasting this type of delicacy, it is easy to understand its acceptance, which is also due to the growing concern of consumers in knowing the origin of the product.
The bars are perfect for a snack between meals. It is energizing and healthy. They are usually found in 70% versions that are also mixed with raw and organic ingredients, or in their 100% version, which has a higher level of bitterness.
Raw chocolate recipe
The recipes for consumption are diverse and, by combining it with other ingredients - such as coconut, agave syrup, cane sugar and dried fruits - it is possible to obtain different flavors from one another and to make wonderful recipes with this product so rich in nutrients, thus creating desserts, smoothies and other delicious recipes such as this praline.
Raw Chocolate Praline
INGREDIENTS
• ½ cup ground raw chocolate
• ½ cup of carob powder
• ½ cup of agave syrup
• ½ cup of cashews or other ground nuts

• 1 teaspoon cinnamon, cardamom and nutmeg mixture
METHOD OF PREPARATION
• Heat the coconut oil in a bain-marie (important that temperatures do not rise to more than 42°C - a little more than our body temperature, just test with your finger).
Add all the other ingredients and mix well until you get a homogeneous mass. Place in the fridge for 1 hour to solidify a little before shaping them.
You can simply form balls with your hands or, if you prefer something more sophisticated, pour the dough into shapes with funny designs or ice cube shapes.
Put it in the fridge or freezer, depending on the consistency you want.
To serve, make balls that can be covered with cocoa nibs and nuts, grated fresh coconut and other fruits that enhance the flavor.
It serves about 10 portions.
To prepare recipes keeping the qualities and health benefits that this chocolate presents, it is important not to heat it, and if you are going to combine it with other ingredients, make sure that they are all of organic origin and raw, that is, not heated to above 42°C, so that it preserves all the nutritional qualities of the food.
---
Enjoy a healthy raw dessert full of flavor and satisfaction by indulging in this [delicious raw chocolate recipe](/chocolate/raw/diet/book-chapter-5/). Be sure to mix in Cacao Elixir to give you great energy for the rest of your day!
This raw chocolate recipe is courtesy of The Rawtarian, providing you a simple and delicious way to enjoy a healthy treat. 
Recipe Ingredients
3/4 cup raw coconut oil
3/4 cup maple syrup (or agave nectar)
1 cup Cacao Elixir powder
1/4 teaspoon pure vanilla extract
Recipe Directions
1. If coconut oil is hard/solid place it oil in a bowl. Then place bowl inside a BIGGER bowl that is filled with hot water so that it will melt. Don't mix them together, though! You just want to liquify the pure coconut oil for use in this raw chocolates recipe.
2. Blend all raw chocolates recipe ingredients together in a blender until smooth. Must use a blender like a Vitamix!
3. As fast as you can, place chocolate mixture in chocolate molds to be set in the freezer (or pour into a small glass baking dish to set in the fridge until set). Do not let it sit! (Ingredients will seperate if you are too slow.)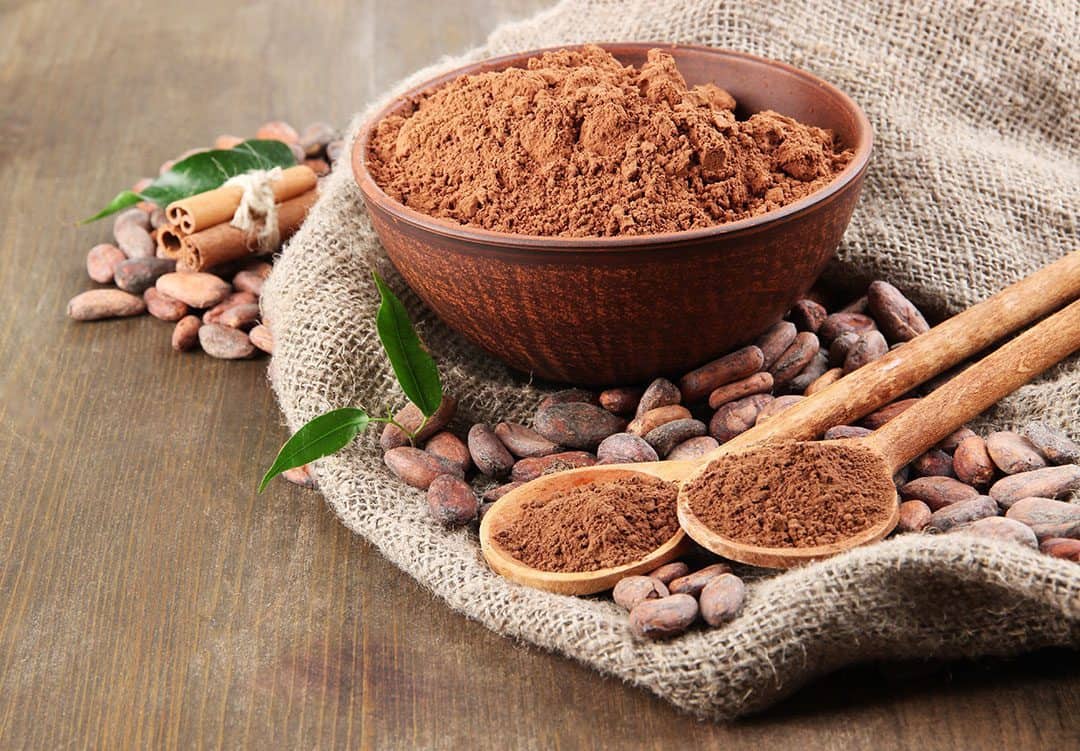 4. Freeze for at least 3 hours.
5. Once frozen, enjoy! (If not using molds, cut into bars after they are solidly frozen.)
This [simple raw chocolate recipe](/chocolate/raw/diet/book-chapter-1/) provides a variety of options for shaping and freezing your delicious treat.  Pour into an ice cube tray, heart shaped molds or mini muffin tins, either way your frozen raw chocolate treat will provide 10 servings, lasting you one week of deliciousness.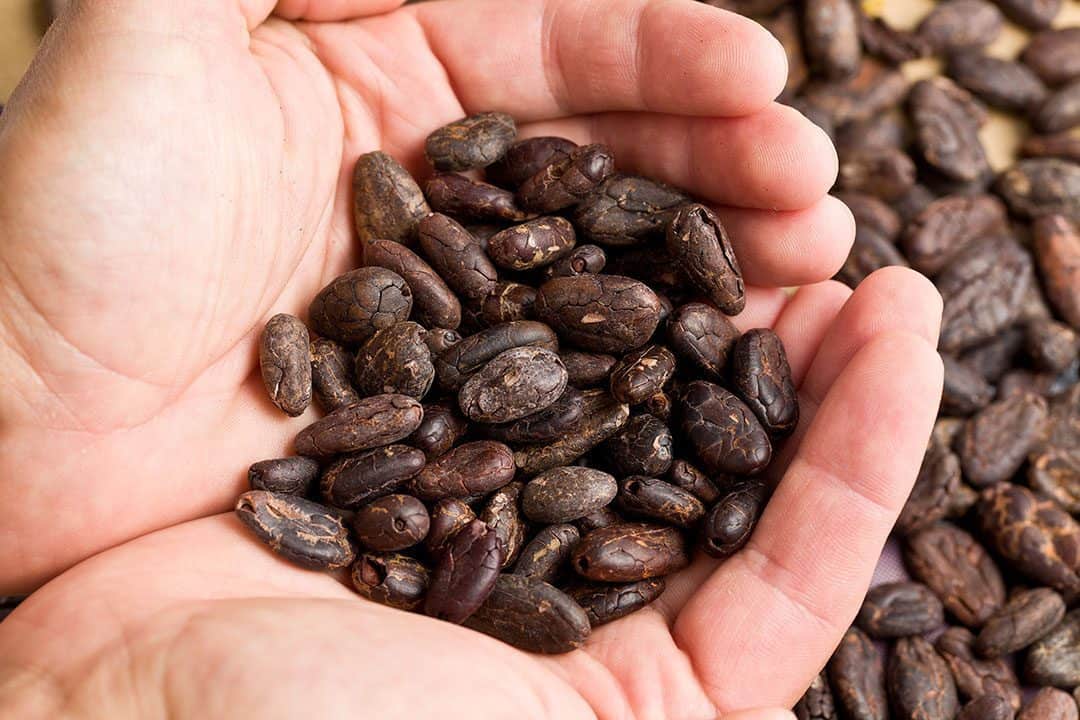 This simple raw chocolates recipe was contributed by a good friend of The Rawtarian, Ashley Kent. Please visit her and like her Raw and Radiant Facebook page for raw love and more simple, raw recipes like this raw chocolates recipe!