Supermarkets are riddled with foods that contain hidden ingredients that can end up staying in your system for months and even years after you ingest them. This is one big reason why doing a natural colon cleanse is essential for maintaining a healthy lifestyle.
Inefficient digestion can cause serious short and long term problems. In fact, it is estimated that 15% of Americans suffer from chronic constipation.
When we eat well, we feel good. So it is no surprise that many studies have also shown a direct biological link between our gut - a common term used to signify the small and large intestines - and the "feel-good" neuropathways in our brain.
Likewise, unhealthy diets cause us to feel bad. Maybe not right away, but the negative effects to our immune system, our ability to get a good night's sleep, and the increased likelihood of depression increases incrementally the more we eat a lackluster diet.
But even if we eat well on a regular basis, we still need to consistently flush out our digestive tract. Over time, food particulates get stuck to the cell walls of our intestines, causing inefficient uptake of nutrients from food and irregular bowel movements.
Some signs that you may be having an issue with a clean gut are:
Abdominal tenderness or pain

Persistent diarrhea

Bloating

Chronic flatulence

Bloody stools

Nausea

Sluggishness and low-energy
Our bodies are unable to process certain artificial ingredients and heavy metals that have become all-too-common in supermarket foods, and so toxic loads can build up without us even knowing it.
Just like the plumbing in our house, when there is backed up fecal matter in our body it needs to be flushed out effectively to ensure an overall fluid and consistent waste removal system.
There are many methods to clean the gut. Some are more intense programs for the removal of years of toxic waste in the intestines, while others are so easy that they can be done first thing in the morning, every morning.
How to cleanse your colon naturally
The most direct way to boost your body's ability to detoxify the large intestine is to make sure you are always properly hydrated.
It is recommended to drink 8-10 glasses of room temperature water everyday in order to maintain a constant flow of liquids through your bowels that will prevent food from becoming stagnant and absorbed into the cell walls.
Another effective method is to drink a cup of hot water with fresh squeezed lemon juice when you wake up in the morning. This is a way to jump start your digestive process and remove any food that could have built up when you are the sleeping.
Drinking herbal teas, such as peppermint, chamomile, dandelion, and ginger, 1 to 3 times a day is another simple yet effective way to promote digestive health and proper hydration.
The natural antioxidants in these teas help removing free radicals and other toxic substances that cause an irritable bowel.
There are other teas with varying degrees of laxatives, but these should be taken sparingly because they are a more thorough and robust way to remove toxins.
Many people experiencing chronic disease may need to go a lot further in order to flush out their gut, which may be a key reason why bacteria overloads, cancerous growths, and chronic inflammation lead to years of body discomfort and ill-health.
One should always consult with their primary care physician before performing more powerful gut detoxes because they can cause the body to go into shock from being so deeply imbedded with toxic material.
That being said, there are a range of methods that utilize the following powerful ingredients in a variety of combinations and recipes:
Psyllium husks

Bentonite Clay

Aloe Vera

Slippery Elm Bark

Probiotics such as apple cider vinegar
Cleanse colon natural supplements
One of the most thorough, yet gentle and soothing, gut detoxes available is the Flat Belly Colon Sweeper – Gentle Daily Detox with Açaí Berry by Medicinal Foods.
It is designed to be a daily supplement that effectively cleans out toxins while also supporting the growth of a healthy and vibrant gut flora.
The beneficial bacteria and microorganisms in our small and large intestine need to be continuously replenished with key vitamins and minerals so that we can absorb nutrients from food.
The Flat Belly Açaí Berry supplement is taken in pill form and contains a number of rare or difficult to find ingredients, all aimed at cleaning and rejuvenating the gut micro-bacteria.
Here are three powerful ingredients in Medicinal Food's unique recipe:
Anti-oxidant Açaí
Açaí is a tropical berry with a rich texture that contains an abundance of antioxidants, 19 different types of amino acids, Vitamins A, B1, C, as well as iron and calcium.
Açaí has becoming increasingly more popular for its rich vitamin and mineral content, and regular consumption is an excellent way to prevent aging, inflammation, and the growth of cancerous tumors.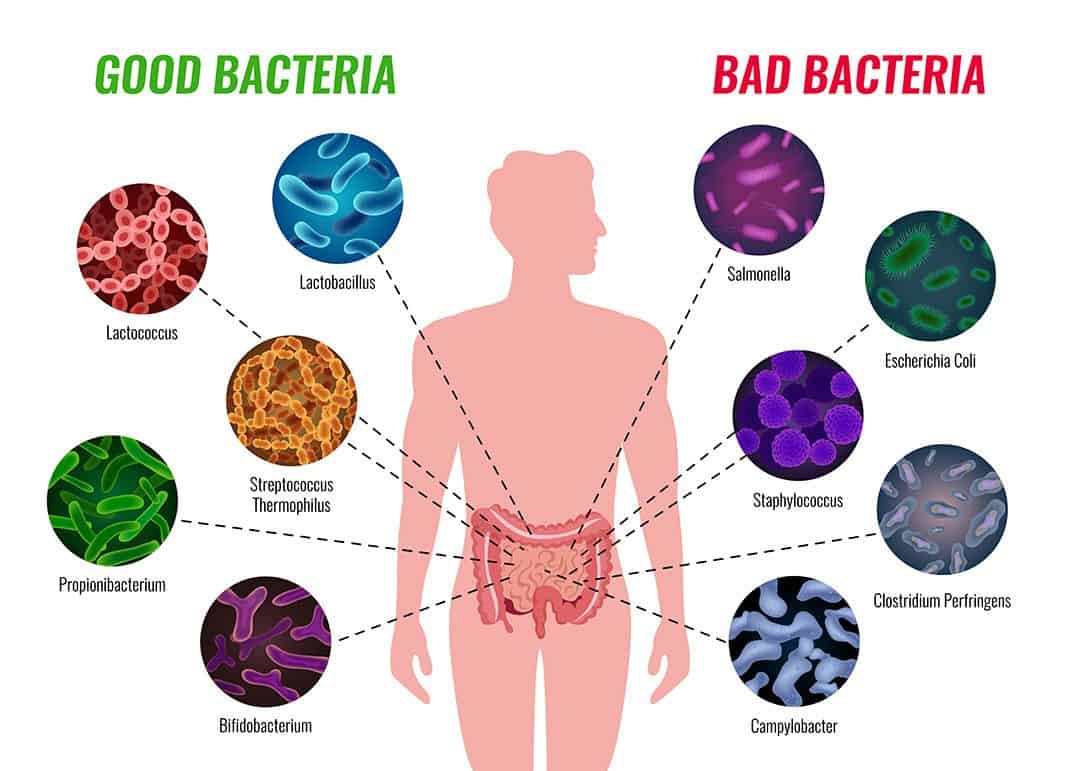 Slippery Elm Bark Powder
Slippery Elm Bark, a tree native to the eastern and central United States and Canada, was used by Native Americans for many common illnesses, and was even used during the Revolutionary War to heal bullet wounds.
The extracted powder from the bark of the Slippery Elm is a demulcent, meaning that it soothes the inner lining of the large intestine, protecting from the build up of mucus.
Unprocessed toxins that build up in the cell walls of the large intestine can be quickly flushed out with so many antioxidants in açaí, while the protective agents in slippery elm bark help fortify the cell walls from absorbing toxins in the future.
Chlorella
This fresh water green algae has a tough outer fibrous shell that binds to toxins and flushes them out of the body. It is an excellent way to remove heavy metals and is often included in robust detox regimens.
The chlorella cellular structure stimulates peristalsis, which are contractions to the large intestine that help to stimulate the growth of good bacteria.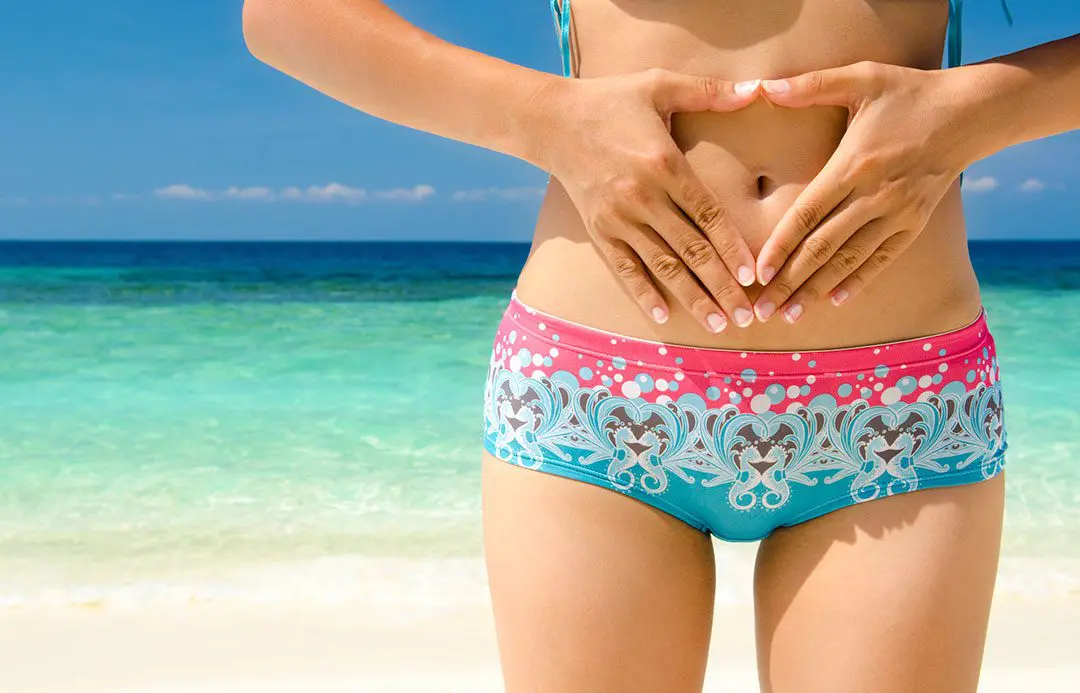 Natural colon detox
Our digestive tract is constantly working, and it has the tough job of separating the beneficial nutrients in food and discharging the toxic substances.
As we age, the efficiency of this system slows down, and so regular detoxes become necessary. Laxatives can be rough on the intestinal tract, so herbal, all-natural, antioxidant-rich supplements are a more gentle way to clean the gut.
Performing a natural colon cleanse is a must when it comes to maintaining a healthy lifestyle, because its effects work synergistically on the other systems of the body far beyond the gut.