There are many ways to flush out toxins and pollutants that build up in our bodies. One of the most gentle and effective methods is through a colon cleanse tea.
Why are detoxes to our small and large intestines important? Our gut is home to billions of beneficial microorganisms that work day and night to absorb nutrients from the food we eat and transport them, through the bloodstream, to the rest of our body.
Maintaining a healthy flora of bacteria in our gut is essential for both bodily as well as mental health. So how is this process disrupted?
Supermarkets are packed with processed foods that have long lists of artificial ingredients that the body has a difficult time digesting, and sometimes doesn't even know how to digest.
These include preservatives and trace heavy metals which get lodged into the cell walls of our intestines, and can stay there for months and even years.
Gradually, as our gut gets blocked by these harmful chemicals, digestion slows down or can come to a halt completely. In fact, it is estimated that 15% of Americans struggle with chronic constipation.
What makes matters worse is that parasites can grow in the gut and feed on the organic foods we eat, further multiplying the problem.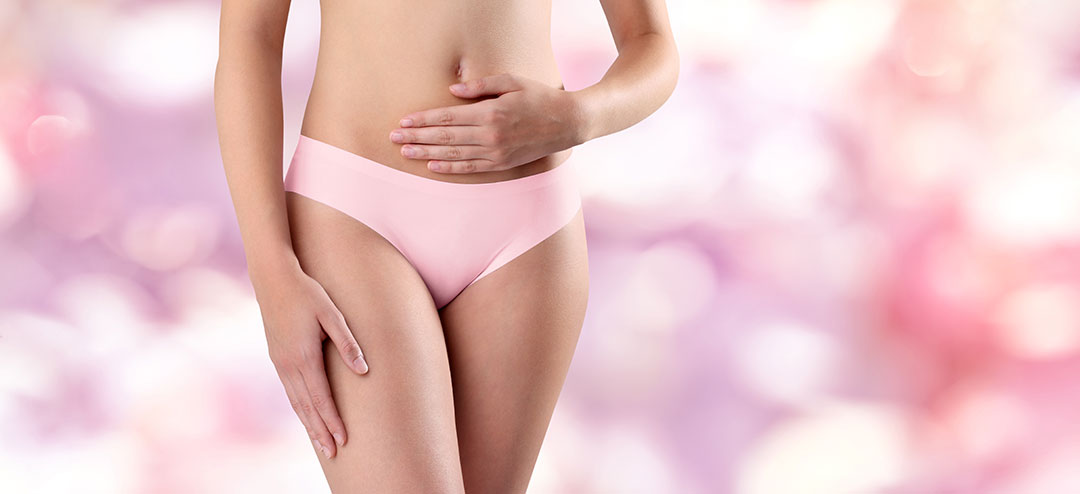 Thus, performing periodic or even daily detoxes of our small and large intestines is critical for holistic health. Purging toxins while alimenting the gut with vitamins and minerals should be a high priority for people of all ages.
How to do a colon cleanse with tea?
There are several methods that are meant to be "full spectrum" or "super" flushes - the advanced level of detoxes - that should only be performed under the supervision of a medical professional in cases of severe chronic illness.
The more practical pathway towards gut health is to use herbal supplements or fresh leaves strained into a warm glass of water - the beginner's level when you are new to gut detoxes.
One quick and easy method can be done every morning as you wake up: pour yourself a cup of steamed water and add fresh squeezed lemon or lime and raw honey.
Lemons contain Vitamin C, potassium and phosphorus, as well as citric acids that reduce water retention and can clean the urinary tract while preventing kidney stones.
Although this is a popular, widely advertised and easy method, it is merely an early beginner's step to daily detoxing, but often encourages people to move to the next level of cleaning.
To take the next step you'll need to drink a select variety of plants and fruits that specifically target the gut and remove toxins that line the cell walls.
Bitter tasting greens and herbs are excellent for this because they stimulate peristalsis, which is the wave like motion of the intestine that propels food through the digestive tract.
These include: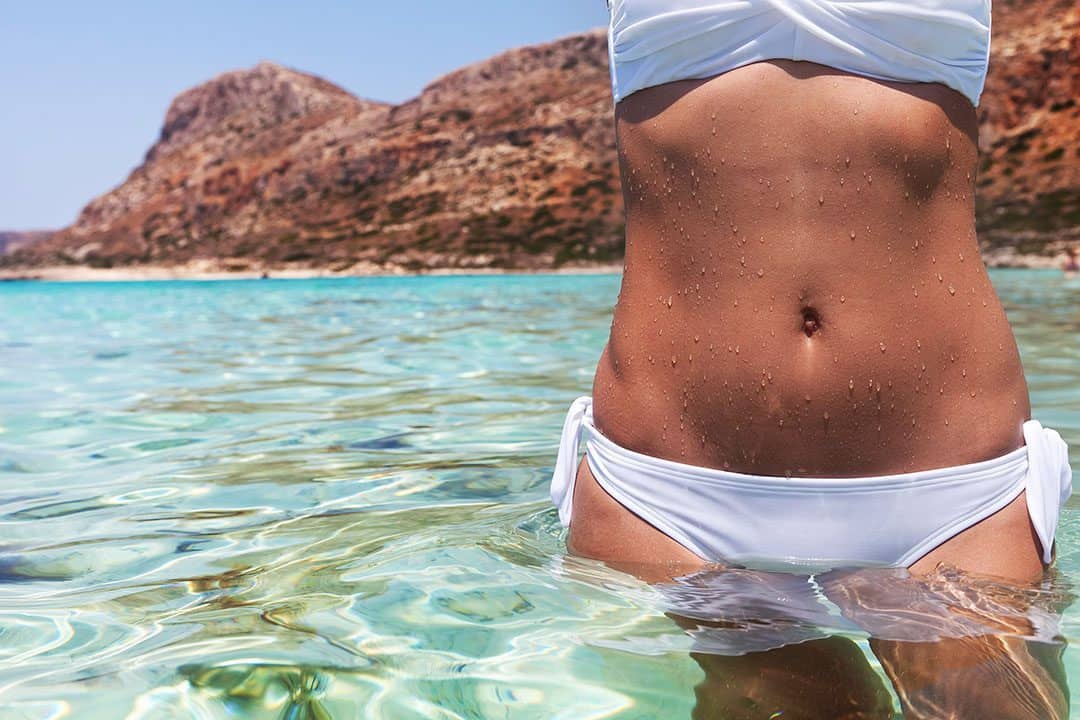 Ginger root

Grapefruit

Dandelion greens

Artichokes
These common ingredients can be found in many grocery stores or organic food markets. When their leaves or juices are steeped steeped in hot water, and taken several times a week in the early morning or afternoon, we can consider this the intermediate level of gut cleaning.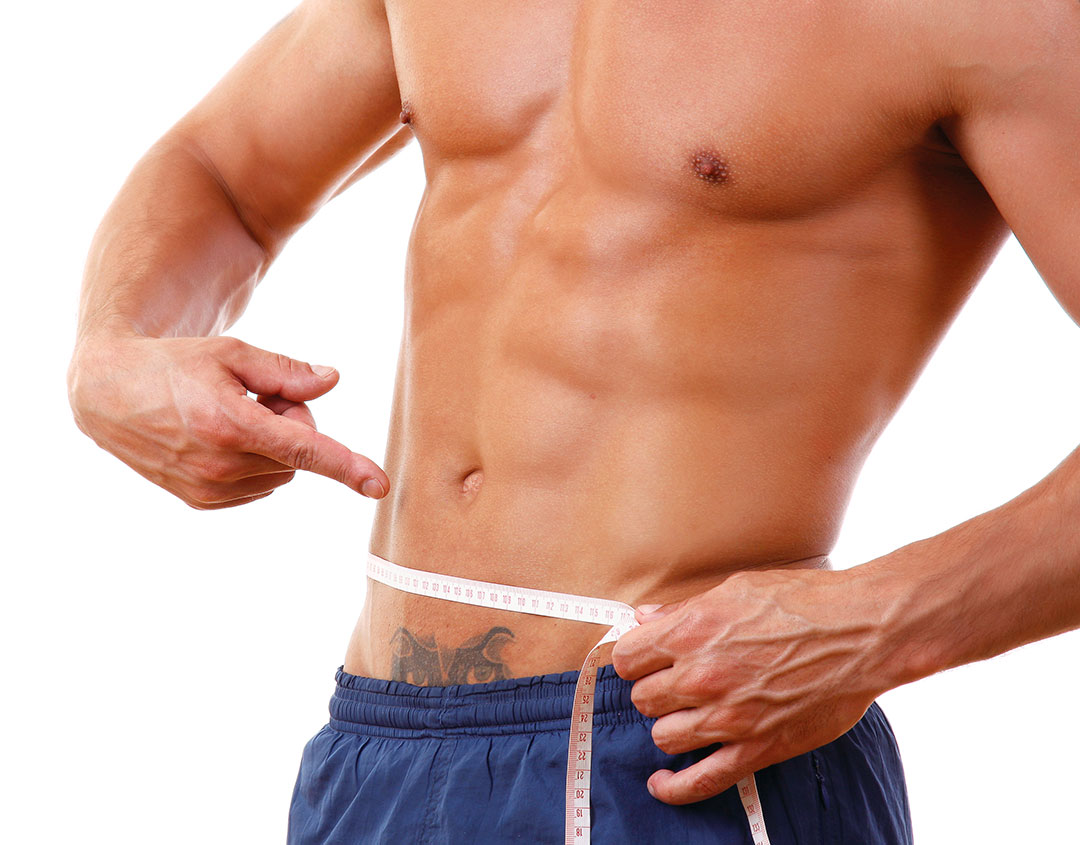 The next level up is for people with a taste for exotic and more rare herbs that have been used for generations as medicinal detoxifiers to repair the gut, and simultaneously many other organs in the body.
These include:
Slippery Elm Bark
Slippery Elm is a tree that grows over 50 feet tall and is native to Eastern North America and Canada. Its bark has been harvested for centuries and used as tinctures to treat wounds and works well treating cold and flu symptoms as well as sore throats.
It is also a natural laxative that effectively treats irritable bowel syndrome, diarrhea, and inflammation to the large intestine when steeped in warm water.
Black Walnut Hulls
Black Walnut is another tree native to North American and Canada whose fruits are globular walnuts that can be ground into a powder and steeped into tinctures.
It has excellent antimicrobial properties that help eliminate foreign bacteria from the intestinal tract, principally from one key active ingredient, juglone.
When the walnuts fall to the ground, the allelochemical properties of juglone in the walnuts prevents other plants from growing around it. For humans, this prevents foreign bacterias from being able to stake their ground in our gut, take hold and multiply.
Hyssop Leaf
Hyssop is another medicinal plant that has been used for millennia as an antiseptic and bodily purifier, and is even mentioned in the Bible (Psalm 51, verse 7).
Today, it is a common herb for the use in combatting parasites, such as tapeworms, fleas, flukes and hookworms, and fights infections in topical wounds. For digestion, it comprehensively and rapidly removes these dangerous microorganisms from the gut, flushing them out in our stool.
Best colon detox cleanse
One of the best detox supplements available on the market is the Flat Belly Colon Sweeper by Medicinal Foods.
Not only does it contain the powerful herbs mentioned above - Slippery Elm, Black Walnut, Hyssop, and Ginger Root - but also the amazing tropical fruit Açaí, which is very rich in antioxidants, amino acids and vitamins.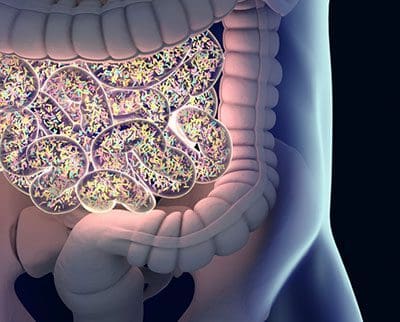 So while the body is flushing out toxins, parasites, heavy metals, and harmful bacteria, the gut is nourished by Açaí's enriching nutrients that promote probiotic colonies of beneficial bacteria to help us absorb nutrients from food.
This is a more advanced level of detoxing because the ingredients are all-natural, organic, rare or hard to find, and the procedure is as easy as taking an oral supplement each day.
Colon cleanse weight loss
When we flush out our gut with steeped hot water herbal tinctures, two natural positive side effects are: better overall hydration and weight loss.
This is because our bodies can more quickly break down foods and extract the nutrients, making digestion all around more efficient.
When our gut is healthy it does not get bogged down in the early digestive stages, needing to then store food as fat because it needs to move onto other foods that were more recently ingested and start breaking those down.
Besides that, the excess waste that encrusts along the walls of the small and large intestines gets flushed out, so not only do we feel lighter in the abdominal section, but we actually are lighter in terms of stagnant material having been detoxed.
Super Colon Cleanse
The super advanced level of detox flushes involves taking the above herbal tinctures and performing intermittent fasting for several days, or eating very lightly. This type of gut cleaning procedure is for people who have extensive experience with the previous detox levels.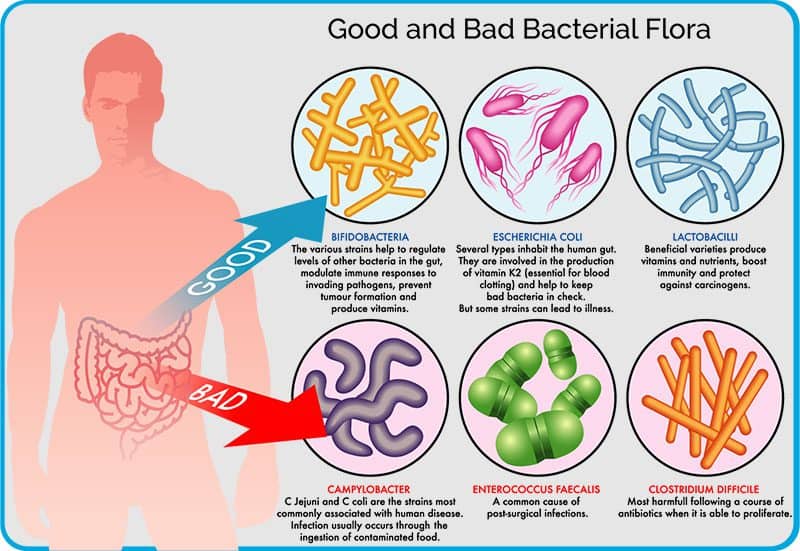 If you can reach the stage of steeping the raw leaves of powerful laxative herbs while fasting, then you have likely graduated to the master level of detoxes.
But for most people, sipping a colon cleanse tea in the morning or afternoon, or taking an all-in-one supplement like the Flat Belly Colon Sweeper with Açaí is an excellent, and gentler, way to ensure your gut is in tip-top shape year round.